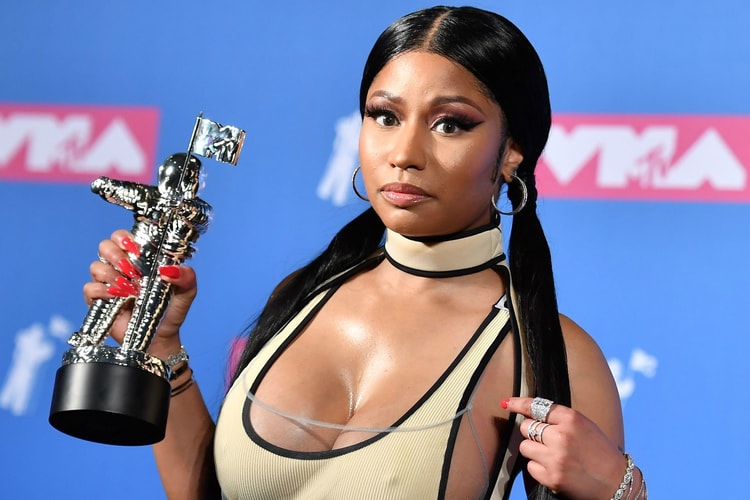 Nicki Minaj took her relationship with fiancé Kenneth "Zoo" Petty to the next level on Friday — at least on social media.
The "Super Bass" rapper, 36, changed her Twitter display name from
"Ms. Minaj" to " Mrs. Petty," to reflect the last name of the 41-year-old Queens native and music executive.
The switch comes just days after Minaj revealed that she had filed for a marriage license and had "about 80 days" to walk down the aisle.
"We still had to pick it up and I was traveling, by the time I came back, we had to renew it again," she said on the Aug. 12 episode of her Queen Radio show. "From that time, you have 90 days to get married. That was about a week ago, so now I have about 80 days."
With so much on her plate, Minaj said that she and Petty will celebrate their union with a small, intimate ceremony and will plan a big wedding as her schedule becomes less busy.
"I have to work on my album and I have a lot to focus on that I don't want to do the big wedding now. We'll do the big wedding later," Minaj said. "I'll be married before my album comes out, but will have my wedding after the album comes out. Before the 90 days is over, yes, I will be married."
"I'm very happy about that because my baby makes me so happy," Minaj raved about her beau.