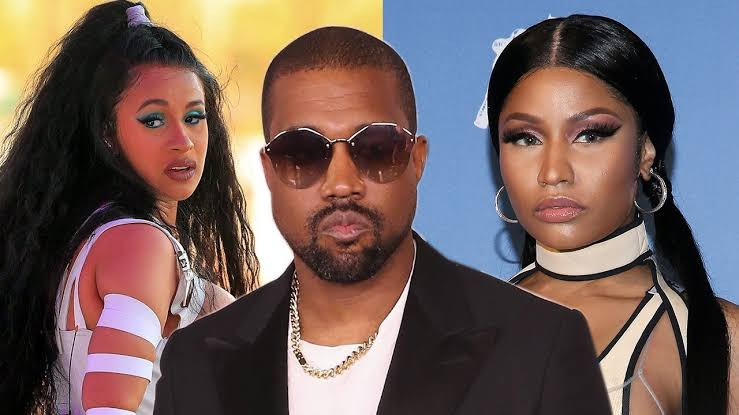 Nicki Minaj, a rapper, has slammed her colleague and fashion entrepreneur Kanye West for not releasing their song collaboration but has gone on to feature in Cardi B's latest single, glamsquad reports.
READ ALSO: Biography Of Rev Fr Ejike Mbaka: Facts, Age, Early Life, Family, Award & Net Worth
After a 45-minute delay, Minaj took the stage, performing her collaboration with Lil Baby "Do We Have A Problem" before moving on to fan favorites like "We Go Up," "Did It On 'Em," and "Beez in the Trap."
However, Minaj abruptly ended the show after her DJ played "Monster," a 2010 Kanye West single on which many fans believe she delivered her best guest feature.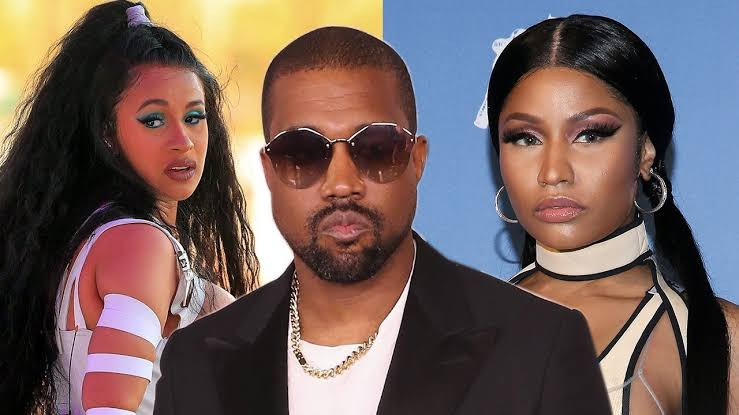 "However, a monster!" Minaj got things started. "However, a monster!" But we don't mess around with clowns."
READ ALSO: Kanye West Suspended From Instagram for 24 Hours for Violating Harassment Policy
Minaj's refusal to perform "Monster" fueled speculation that she had a falling out with Kanye West, blaming it on his appearance on Cardi B's new "Hot Shit" single, while Kanye refused to release a song Nicki worked on with him on his previous album Fonda and Donda 2.
"How do you stand?" Where had Jay gone? Where were they? /Where did you do that? Where do you live? On "Hot Shit," Ye raps, "Another headline, 'Where your hat at?'/'N-gga, go home, where your kids at?'"
View the video below as captured by glamsquad,
Nicki Minaj cut off Kanye West's part of "Monster" and had some choice words after he did a song with Cardi B 😳 pic.twitter.com/dwPhKiL8wW

— Rap Updates Tv (@RapUpdatesTv) July 4, 2022