When it comes to his relationships with his children's moms, notably Mariah Carey, Nick Cannon has stated that he is not a heartbreaker. Discover why "none of them have issues with each other."
Though Nick Cannon recently released a song in honor of his ex-wife Mariah Carey, the Wild 'N Out singer has a soft spot for all of his children's mothers. On the Feb. 16 episode of The Language of Love podcast, he delves into his relationships and reveals that all of the ladies get along fine.
Nick is having his eighth kid with model Bre Tiesi. He has 10-year-old twins Moroccan and Monroe with Mariah, a 4-year-old son Golden "Sagon" and a 1-year-old daughter Powerful Queen with Brittany Bell, and an 8-month-old twin boy Zion Mixolydian and Zillion Heir with Abby De La Rosa. Zen, his 5-month-old son with Alyssa Scott, died in December of brain cancer.
Speaking to host Dr. Laura Berman, The Masked Singer host credited Mariah for first opening his eyes to co-parenting. "Obviously, Mariah and I co-parent really well," explained Nick, who was married to Mariah from 2008 to 2016 and recently dropped a new song about her. "We're really great friends and she's kind of taught me so much—so that's family."
Mariah has been dating Bryan Tanaka for more than five years now and had a "Valentine's marathon" with him earlier this week.
As for the concept of Nick simultaneously co-parenting with several different mothers, he admitted that "some of the women I'm involved with deal with it better than others," though everyone has been "phenomenal."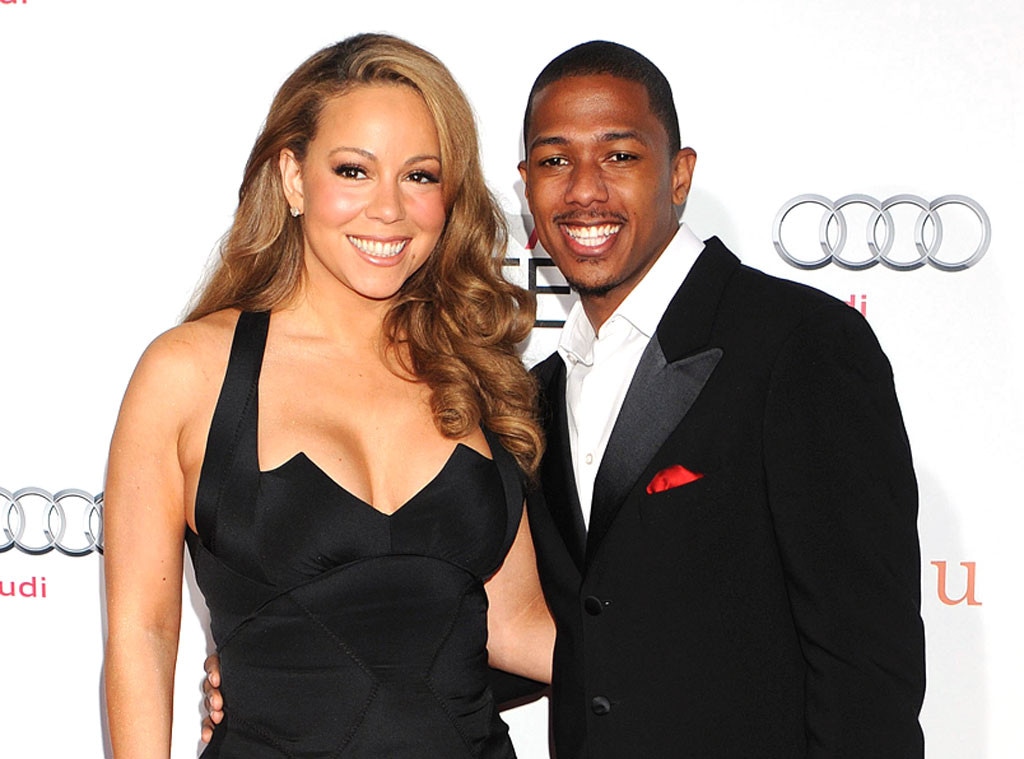 "I think they're all confident and secure in themselves to even have to deal with a person like me," he continued, adding elsewhere in the podcast, "None of them have problems with each other. They're such strong willed women that they're not worried."
When asked if he had planned on having children with multiple women, Nick replied, "Any woman that I know that I have unprotected sex with, it was the potential to have a child."
He added, "Every woman that I have a child with, there had definitely been a conversation about how amazing this would be."
As for his dating life, Nick isn't tied down by labels and considers himself to be "single" simply because he is not married at the moment. He said, "When you have allowed the government and the paperwork to come in and say, 'This is a a bond,' … you're not single."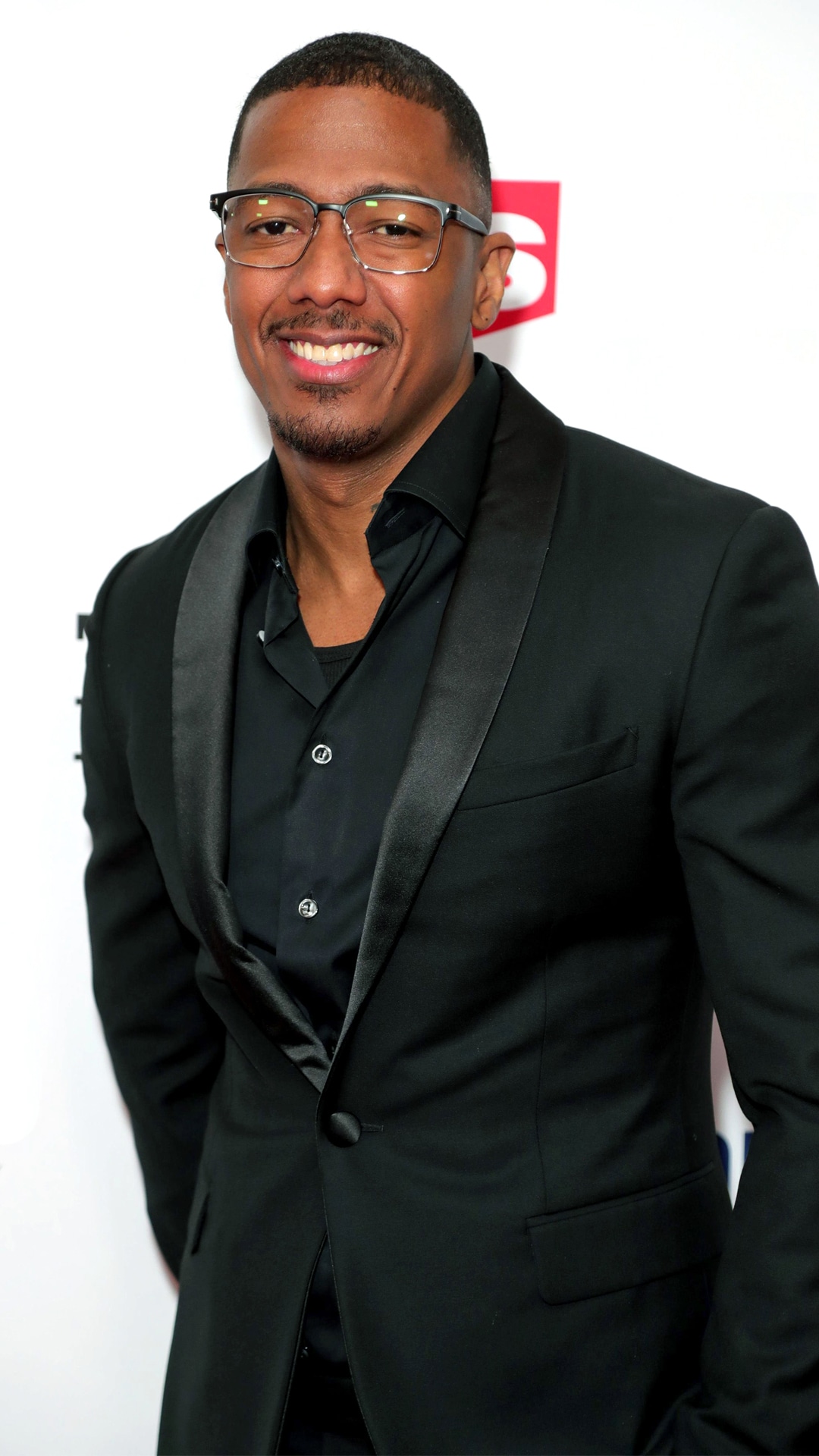 Instead of settling down with one woman, the comedian stated that his "life trajectory" is to be "the best father I can be." He also stated that he informs individuals he is interested in dating that he is not interested in being monogamous.
"I don't feel like monogamy is healthy," he shared. "I feel like that gets into the space of selfishness and ownership."
Nick also isn't really seeking new romances, though he confessed that "it happens."
"I don't have the bandwidth for it anymore though," he explained, "because I feel like I do owe all the women that are currently in my life … at least as much energy, time and effort as I possibly could—and specifically my kids more than anything."
Even though his take on romance is a bit unconventional, the Drumline alum added, "I'm enjoying life. I'm happy, I'm healthy."