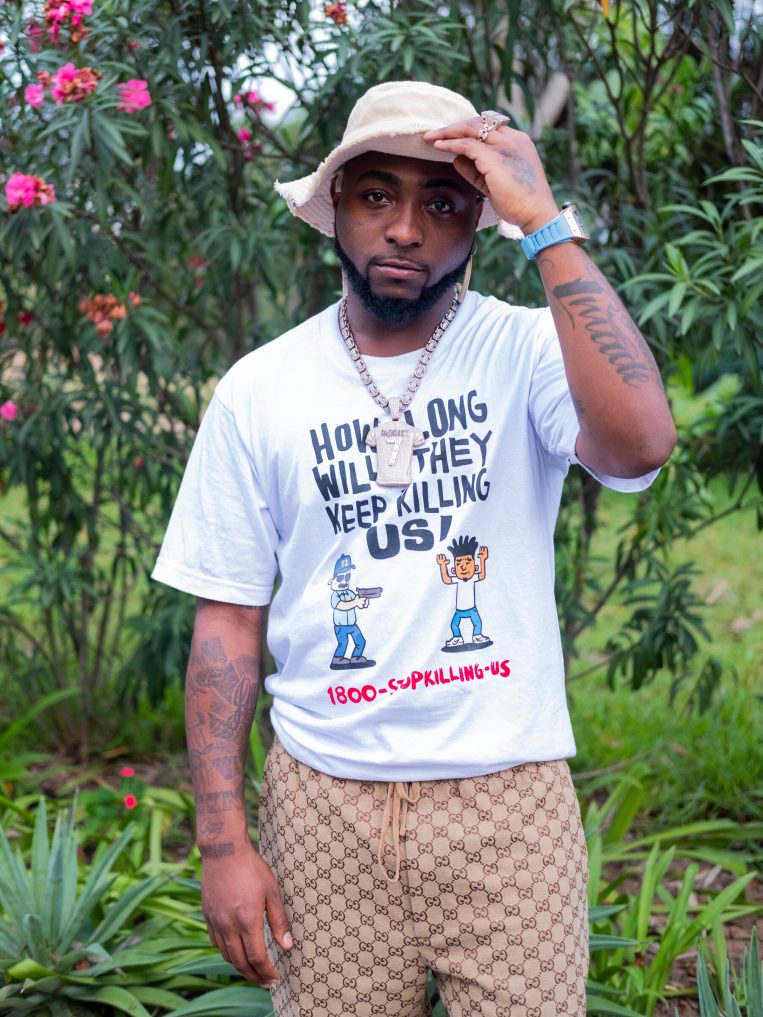 On 10th Friday, December 2021, Nigerian Superstar, Davido takes to his Insta-stories to fluant his newly acquired whip.
Read Also: Look Book: Louis Vuitton Cruise 2022 Ready To Wear Collection
The Lamborghini Aventador worth a ton of money which he obviously has.
According to the caption, which read "Christmas came early" and truly indeed it did, he also added that he won't be buying a new car for a long time.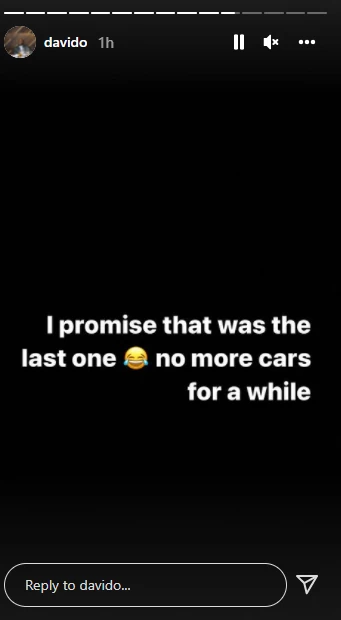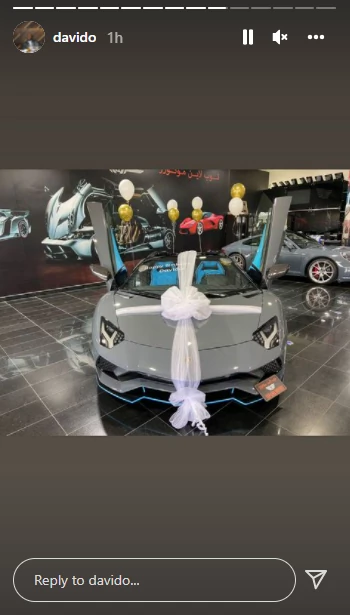 Read Also: Glam Look Of The Day: Reality TV Star, Maria Stuns In Red
Davido's Aventador is one of the sleekest models built by the luxury car brand.
According to cars website, Edmunds, a 2020 Aventador goes for between $417,826 – $517,770.
The last time the father of three made a huge buzz about what many now describe as his hubby was in March when he bought a 2021 Rolls Royce Cullinan.