Harry Styles, a member of the renowned boy band One Direction, appeared in the new AirPods 3 commercial. Styles and other people are shown vibing in a 2000-themed film in a new Apple promo.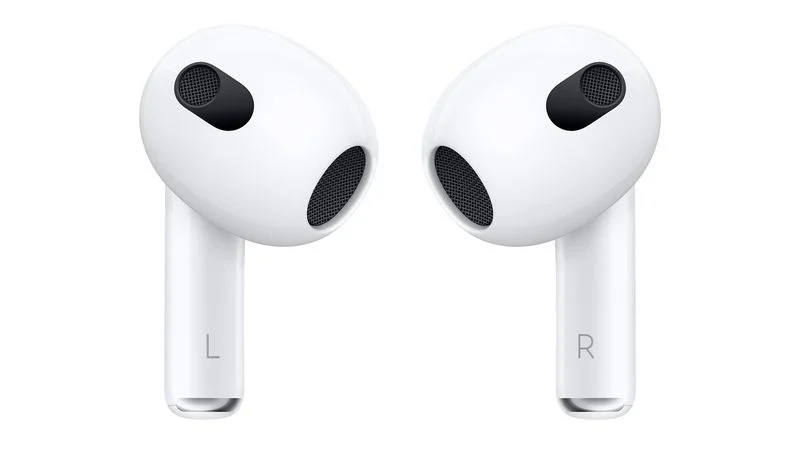 Some critics likened the new advertisement to the previous iPod Touch commercial. This is due to Apple's usage of brilliant colours in the new promo.
"The magical listening experience of AirPods with Spatial Audio meets Harry Styles' new album 'Harry's House.'" said the giant gadget maker via its official YouTube channel.
Now, here's why Apple decided to release new commercial material for its advanced Apple AirPods 3.
New AirPods 3 Ad Features Harry Style's
According to 9To5Mac's latest report, Apple decided to release the new AirPods 3 commercial video since it wants to promote the Spatial Audio feature of the wearable device.
Although it has been months since AirPods 3 was launched by the giant tech firm, it is hoping that the new ad will still attract more consumers, giving them an idea of what its Spatial Audio function has to offer.
When it comes to the actual output, the new advertisement properly depicts how Spatial Audio works. In the video, you can see Harry Styles being isolated by the sound provided by AirPods 3.
If you want to see further details about the new AirPods 3 commercial video, you can watch the actual YouTube ad below:
How Apple Spatial Audio Works
The Spatial Audio feature is a sonic feature that is exclusively designed by Apple for its AirPods models. It works by enhancing the sound generated by wearable devices.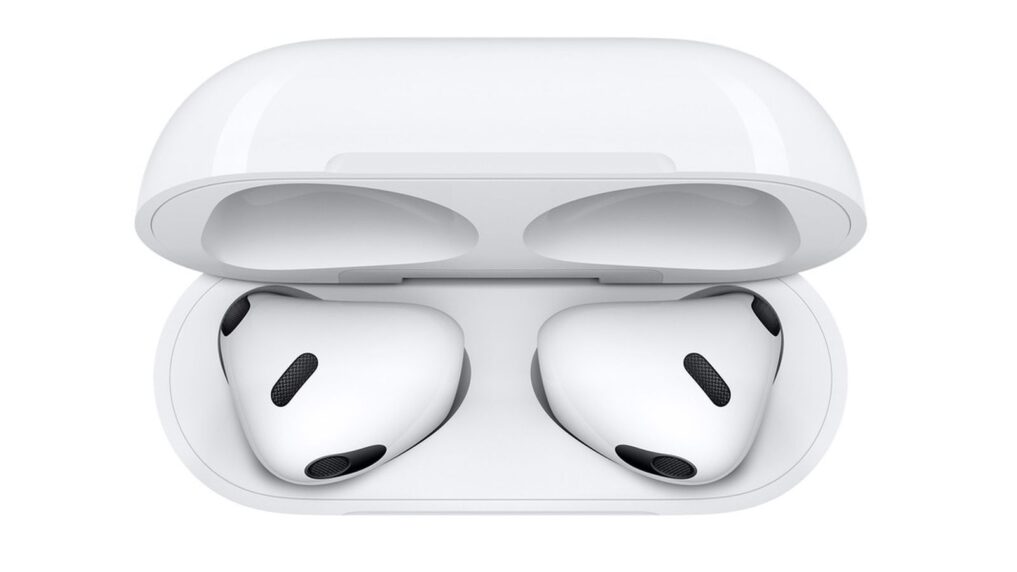 Thanks to its dynamic head tracking, it can offer a theatre-like audio performance when you are watching a movie or listening to a song.
AirPods can create this kind of audio effect since it has the capability to identify the user's head movements. Once it receives the needed data, it will adjust its audio to match where your head is pointed to.