Nigerian singer, Stanley Omaha Didia, better known as Omah Lay has left many worried after he left a cryptic post on his Instagram stories
In his post,  Omah Lay acknowledged the belief that Angels are supposed to fly, but noted that if he goes silent for a while, it's because he's working on his wings.
"Angels are suppose to fly. So when you don't see or hear from me in a while just know that I'm somewhere working on my wings".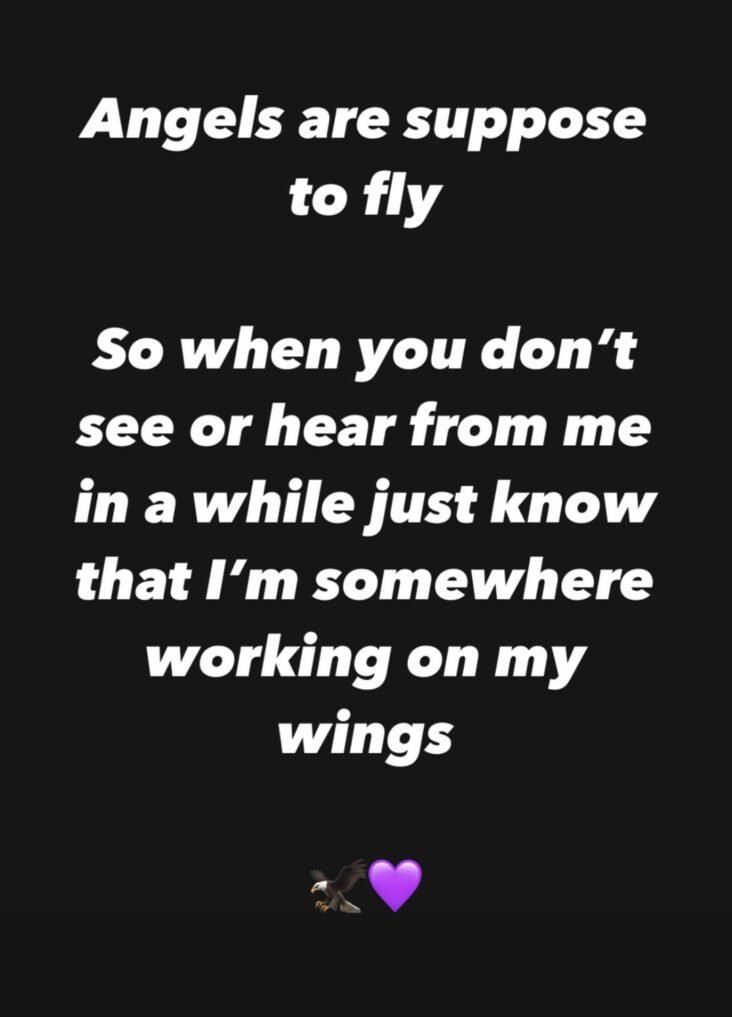 Netizens express worry over Omah Lay's post 
Omah Lay's cryptic post has generated reactions on social media with many expressing concern over him as many questioned if the singer wasn't suffering from depression.
Bobby Frederick wrote: "His friends should check on him ooo. May God heal everyone going through things they can't explain that is giving them sleepless night. May he grant y'all peace to ur troubled souls
DB naturals wrote: "Let it just be that he needs a break from all the mental and physical stress I hope
Unified Wale wrote: "People closer to him should check on him ooo……no turn to Adan now".
Mukiee wrote: "Hope he is safe… This isn't a good write up..his friends and family should check up on him now that he has spoke up oo
Tinuke wrote: "Government wahala is too much please Omah Lay don't give us heartache with this please stay strong"
Adanma wrote: "People are going through a lot indoors
Adorable barbiee wrote: "Soso please take his pains away".
Read Also: INTERVIEW: Why my parents threw me away at birth – Toyin Abraham spills