It was a big night for streaming services at the EMMY Awards 2021, but NETFLIX came tops in the keenly contested tie, bagging 44 nominations in total.
You will agree that is a whole lot and it is a reflection of not just how much the streaming services have made in the last year but also how much fans all over the world have gravitated towards mobile television.
It was a tight race between streaming service Netflix and a tag-team of HBO and HBO Max heading into the final award during the 73rd annual Primetime Emmy Awards ceremony Sunday night.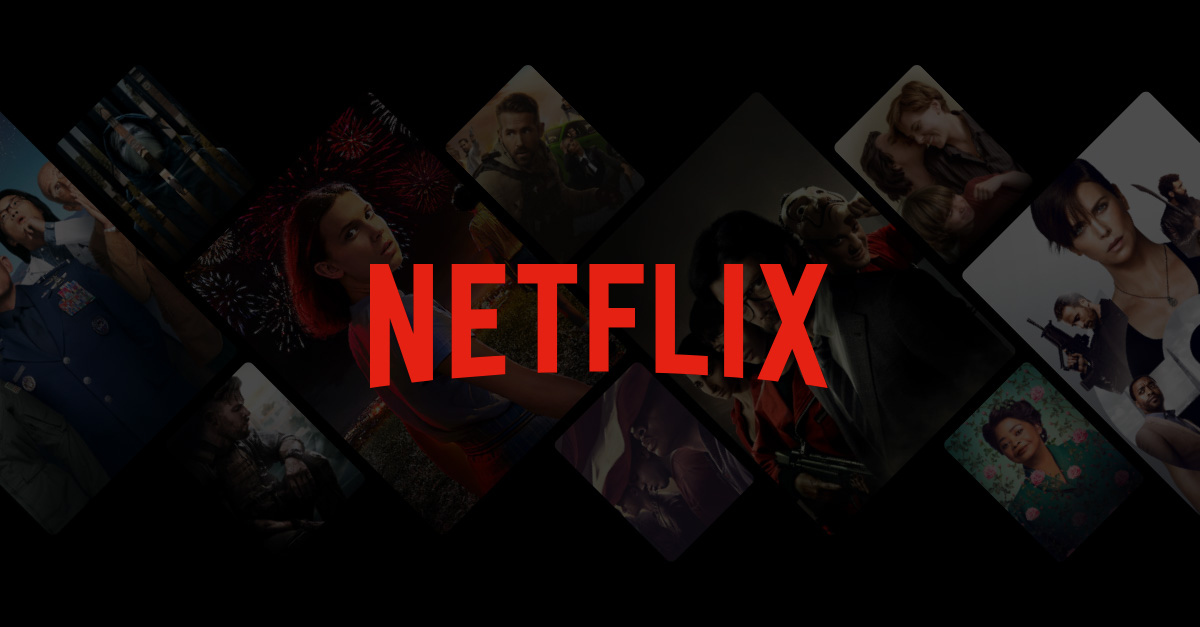 At the end of the evening, Netflix took home 10 awards, whilst the tag team of HBO and HBO Max had a total of 9 awards between them.
Tallying the Creative Arts Emmys and Sunday's Primetime Emmy Awards here's how the top studios fared:
Netflix – 44
HBO/HBO Max – 19
Disney+ – 14
AppleTV+ – 10
NBC – 8
VH1 – 6
—Sarah Whitten