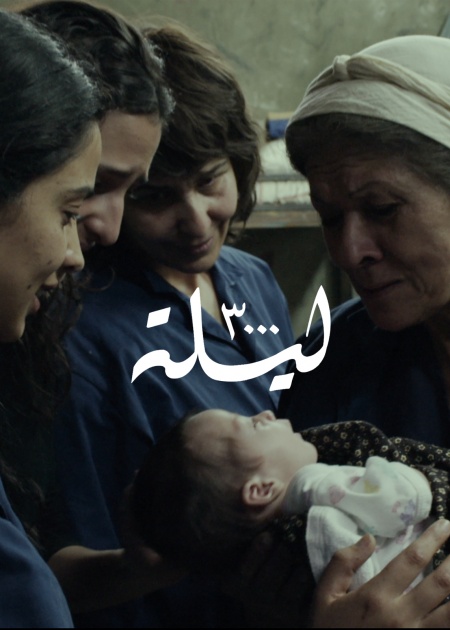 Netflix just debuted the 'Palestinian Stories' collection, which features films by some of the region's most talented directors.
The collection of 32 films, which is available to members all around the world, contains award-winning films by Palestinian directors or about Palestinian stories.
The collection will span many genres and forms, showcasing the breadth and complexity of the Palestinian experience through delving into people's lives, dreams, families, friendships, and love.
Read Also: EMMY Awards 2021: Women Take Over Drama and Comedy
Some of the existing Netflix films, such as The Present and Pomegranate and Myrrh, will now be part of the 'Palestinian Stories' collection, making it easier for subscribers to find content from the Arab world in one spot.
"The diversification of our content sits close to my heart as Netflix works to become the home of Arabic Cinema, a place where anyone in the world can access great Arab stories," says Nuha El Tayeb, Director of Content Acquisitions for MENAT at Netflix.
Read Also: Media Personnel, Shade Ladipo Advice Tonto Dikeh
The collection, which includes films by well-known and highly renowned filmmakers such as Annemarie Jacir, Mai Masri, Farah Nabulsi, and others, is a tribute to the Arab cinema industry's originality and enthusiasm as Netflix continues to engage in stories from the Arab world.