The world has evolved over time nowadays, the use of dildo, vibrator, anal plug and other sex toys are rampant.
Read Also: 5 Best Lightening Cream Without Hydroquinone In 2021
Gone are those days when sex toys was a thing to be ashamed of, now its a has become a norm.
However, lots of ladies has no idea the negative effect of a sex toy, here are its negative effect;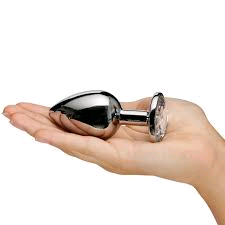 According to Green Party of the German parliament,  Dildos, vibrators and anal plug contain dangerously high levels of phthalates and other plasticizers, which can cause infertility and hormone imbalances. The substance which enters the body through mucous membranes can lead to obesity and diabetes.
Read Also: Things To Avoid When Using Anti Aging Creams & Its Side Effect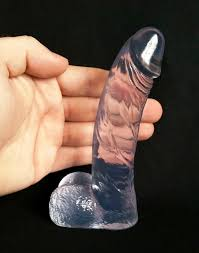 The chemical can cause hormone disturbance in unborn babies.
Therefore, its advicable to stop using sex toys, that's why God created a man and a woman not a woman and a sex toy.