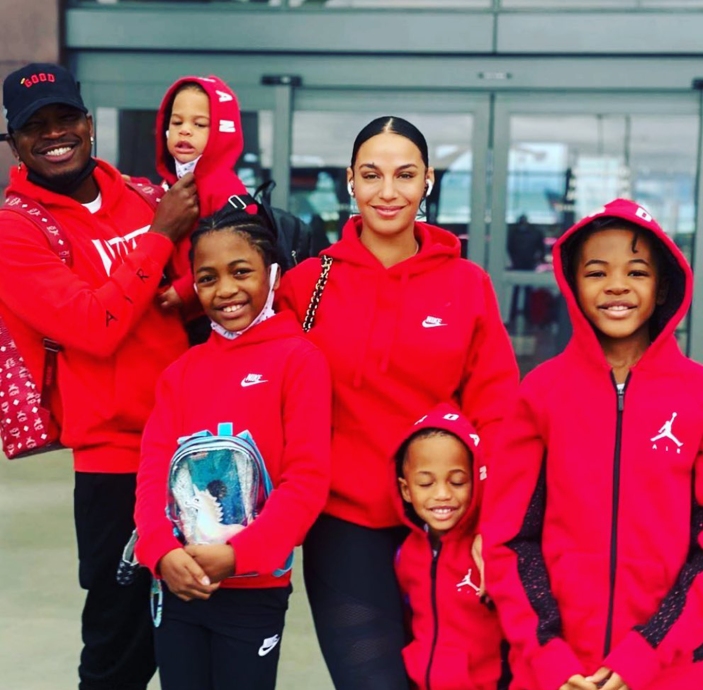 In barely five months, Ne-Yo and Crystal Renay have finalized their divorce, according to court documents.
The singer will give his ex-wife a lump sum payment of $1.6 million to equalize their real estate holdings and $20,000 for moving costs, according to TMZ.
Renay will also continue to live in one Georgia house.
Ne-Yo also agreed to keep their 2022 Bentley Bentayga while giving Renay a $150,000 payment to purchase a new vehicle, according to reports.
The 43-year-old "So Sick" singer will also cover any education-related costs and pay Renay, 36, $12,000 a month in child support for the three children they share. They decided to share parenting time with the kids.
Finally, Ne-Yo has agreed to pay Renay alimony of $5,000 per month for the next three years.