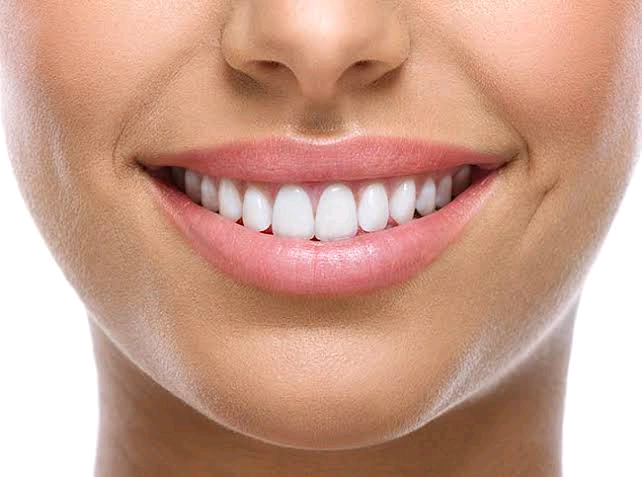 Behind every perfect smile is a healthy teeth, as you do not expect to have a perfect teeth while you leave your teeth unkept and consumed by bacteria.
Read Also: Glam Look Of The Day: Chioma Goodhair rocks a lace dress in style
Discoloration of the teeth happens when the teeth due to excess consumption of chocolate, cigarette, chewing of tobacco and taking of hard drugs.
However, there is always an solution to every problem and the best way to go about this is;
Brush daily
You must take adequate measures to improve your oral health care. Use an over-the-counter whitening toothpaste and a toothbrush to help get rid of stains and plaque more effectively than a regular brush. While it's advised to brush and floss your teeth after every meal, doing so immediately can do more harm than good. The acid and sugar produced right after eating weakens the teeth' enamel temporarily and brushing immediately after a meal could weaken it further. Wait for an hour or so before brushing. If not, brush your teeth half an hour before eating and then rinse your mouth later.
Read Also: Late gospel singer, Chinedu Nwadike's burial date announced
Rinse your mouth
If going through the process of brushing will take more of your time then the best way to go about it is by rinsing your mouth with mixture of hydrogen peroxide and baking soda.
Mixing a spoon of baking soda and two spoon of hydrogen peroxide to make a paste to rinse the mouth with.