Facial hair growth is a common concern for many individuals, and opting for natural methods to manage it can be an effective and safe approach. One of the most widely used natural remedies is turmeric paste, which works as a gentle exfoliator while inhibiting hair growth.
Read Also: How To Make Coconut Facial Scrub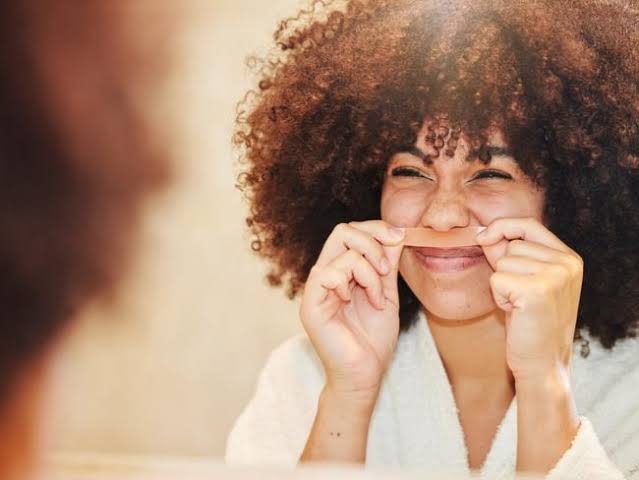 By combining turmeric powder with water or milk, a thick paste is formed that can be applied to the desired areas. Another popular technique involves the use of sugaring, a natural form of hair removal similar to waxing. Made from simple ingredients like sugar, lemon juice, and water, this paste is heated and spread onto the skin in the direction of hair growth before being removed swiftly.
Additionally, papaya contains an enzyme called papain that can weaken hair follicles when applied topically; mixing mashed papaya with turmeric powder offers a double boost against facial hair. It is important to note that these methods may require consistency and patience to achieve desired results over time.
Hope this article was helpful?