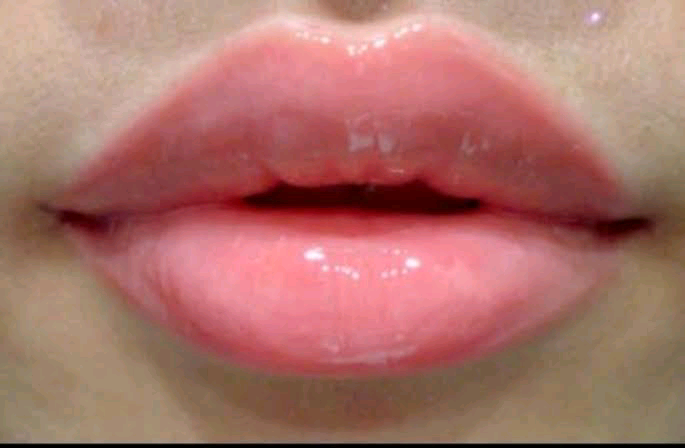 A pink lips is beyond attractive as it tends to get people attracted to you just by looking down at your lips.
A lot of people pay thousands of naira to get a pink lips while there is a natural way to get it.
This pink lips can be attained easy, here's how;
Honey and lemon mask
The goodness of honey and lemon is known to many people. And as a matter of fact, their usefulness cannot be overemphasized when they are combined, because they become a source of remedy to many problems.
Read Also: How to care for your lips during the hot weather
However, with honey being a natural moisturizer and lemon juice acting as a natural bleach, it becomes quite easy to see how these two can improve the quality of your lips.
Read Also: Reasons to add coconut oil to your daily skincare routine
Olive oil with sugar
Exfoliation is king when it comes to improving the appearance of the body, face, or lips. And the reason for this is that it not only helps to reveal the new skin cells, but also removes the barrier of dead skin cells.
However, a sugar and oil scrub is a fantastic technique to both exfoliate and nourish the lips. It's an additional step with added advantages.
Here is what you require.
Brown sugar or white sugar, one tablespoon
one tablespoon of coconut or olive oil (use extra virgin oil for added benefits)