Inspired by a dream back in 2012, Naomi Campbell tells Vogue about a very special party she hosted in India with lots of very special guests.
In 2012, I had a dream that I threw a party in India. I envisioned everything: the decorations, the atmosphere…
So I called my beloved friend, the late production designer Michael Howells, and my diehard crew, Desiree and Omar, and we got to work bringing that vision to life at a 15th-century fortress in the Blue City of Jodhpur. That's what I'd do with Michael, I'd call him in the middle of the night and say, "I have an idea." He always maintained that we could make my dream a reality – so we did.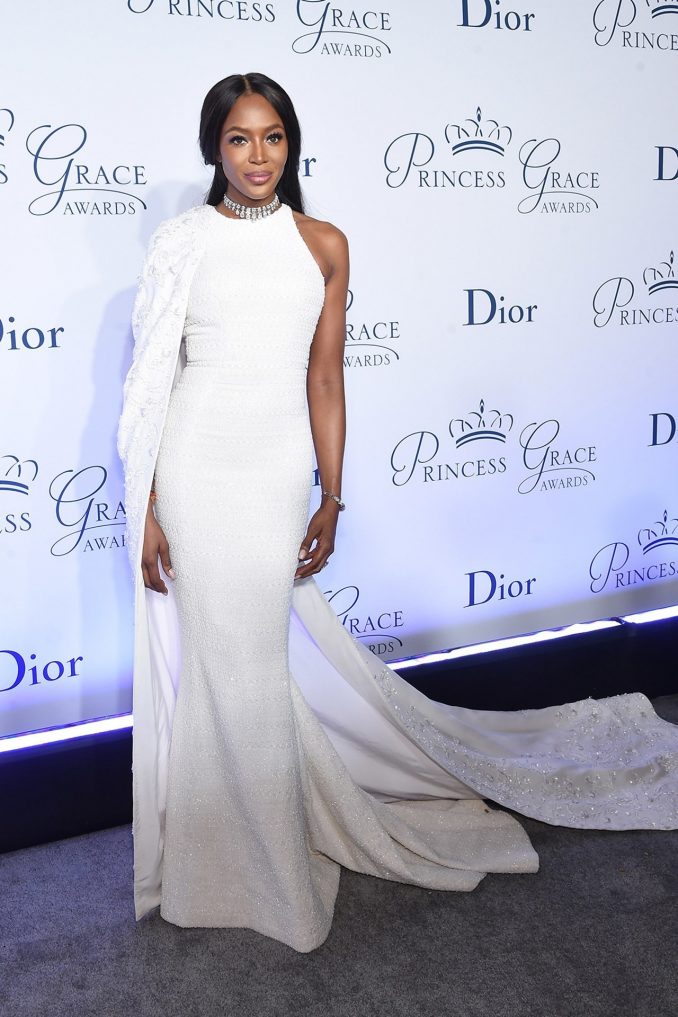 It was a three-day party and we lit up the fortress from top to toe. We flew everybody in from all over the world – more than 200 guests, John Galliano, Kate Moss and Vivienne Westwood among them – and immersed them all in a complete cocoon, so that they didn't have to worry or think about anything, and made them feel as though they were in India in the 1930s.
We had Chaka Khan, Diana Ross and Buddy Guy come to perform; food courts with delicacies from all across the world; fireworks coming from every angle that the eye could see. We had DJs from the Ibiza club DC-10, fire-breathers and 45 different circus acts. Most importantly, we employed all of the people in the town so that they would feel included. Gaj Singh, the Maharaja of Jodhpur, who made this all possible, came with his whole family. I'll be forever grateful to him. It was magical. I love to see people enjoy themselves, and to share the same experiences that I've been lucky enough to have in my life with the people I love. It was like something spiritual – everyone let go in this incredible place and truly enjoyed themselves.