"The White Line" will be the first Namibian film to be nominated for an Oscar in 2022, marking a historic landmark for the Namibian film industry.
The White Line is set during the Apartheid period and recounts an unlikely love storey between a Namibian woman and a South African police officer, an unheard-of connection at the time.
'The White Line' is a historical drama set in Namibia in 1963, when the nation was still ruled by South African Apartheid until its independence in 1990.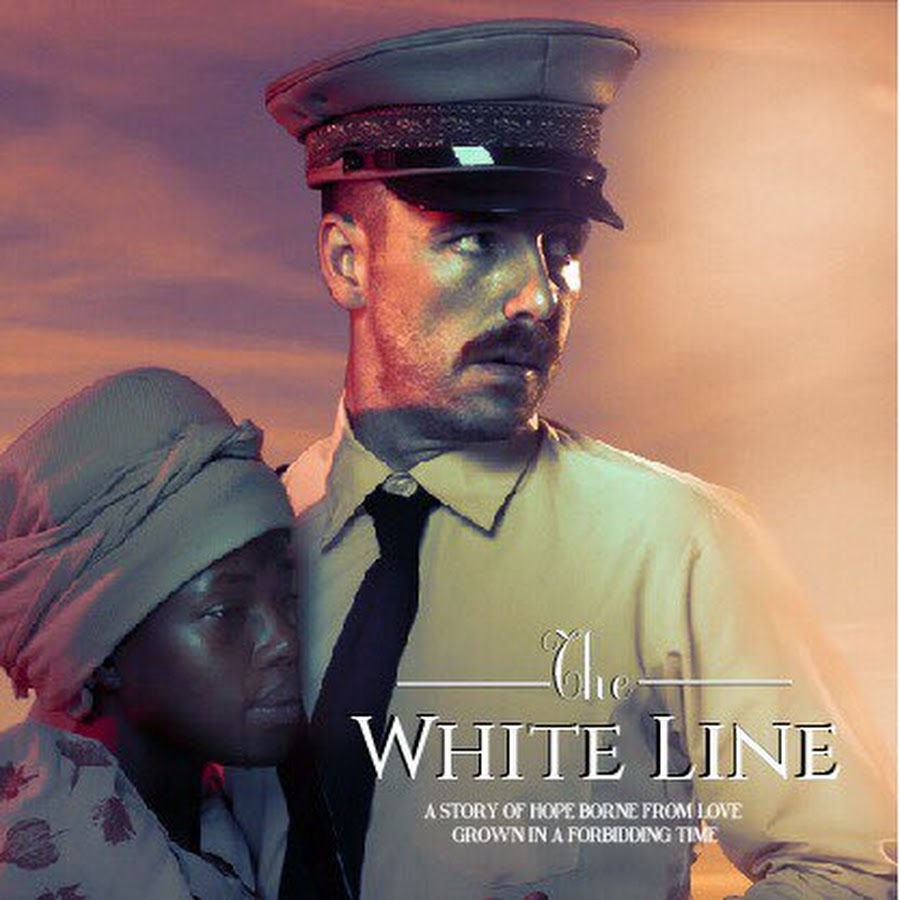 "It portrays the narrative of a love against all odds between a Namibian lady and a white South African police officer under Apartheid," said Prudence Kolong of Yanibes Consulting, a Namibian movie consulting agency.
The White Line premiered at the 40th Durban Other Film Festival in July 2019 and went on to show at a slew of international film festivals, earning a slew of awards.
It has earned a slew of accolades in African film festivals as well as at international film festivals.
The 100-minute historical play will be subtitled in Otjiherero, Afrikaans, and English, among other languages.