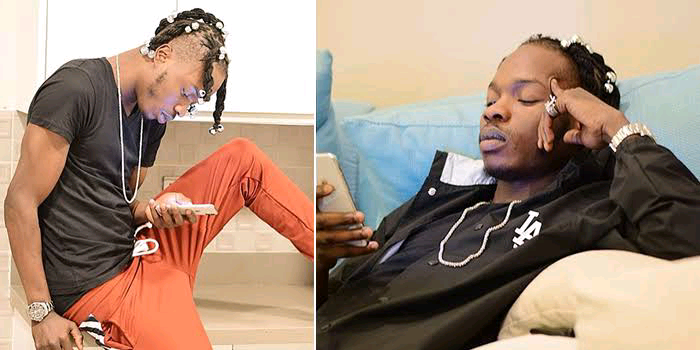 Nigerian singer, Naira Marley, has declared his intention to contribute 1 billion naira to the 2023 election.
On Wednesday, August 10, the head of Marlian posted the announcement on Twitter.
Read Also: Glam Look Of The Day: Celebrity stylist, Medlin Boss stuns for her birthday celebration
But Naira Marley didn't specify who would benefit from the donation or for what reason it would be made, only that it would be made.
He tweeted;
I wanna donate 1billion naira for 2023 election but what party are we voting for?
See tweet below;
As expected Netizens have taken to Twitter to react to this new update, see some comments below;
Alpha Ayuba Augustine (@Nwasitimon) August 10, 2022
U mean naira Marley doesn't have 1billion damn
benji blaq (@benjiblaq1) August 10, 2022
APC
έήģίήέέŕşέάĻάвĻ3 (@isaiahayobami) August 10, 2022
I imagine if Naira can have 1billion cash not asset to donate.
Well, let this be here, brb!
Eddieysclusive I.T Expert – BTD Consults (@BTD_Consults) August 10, 2022
Labour party