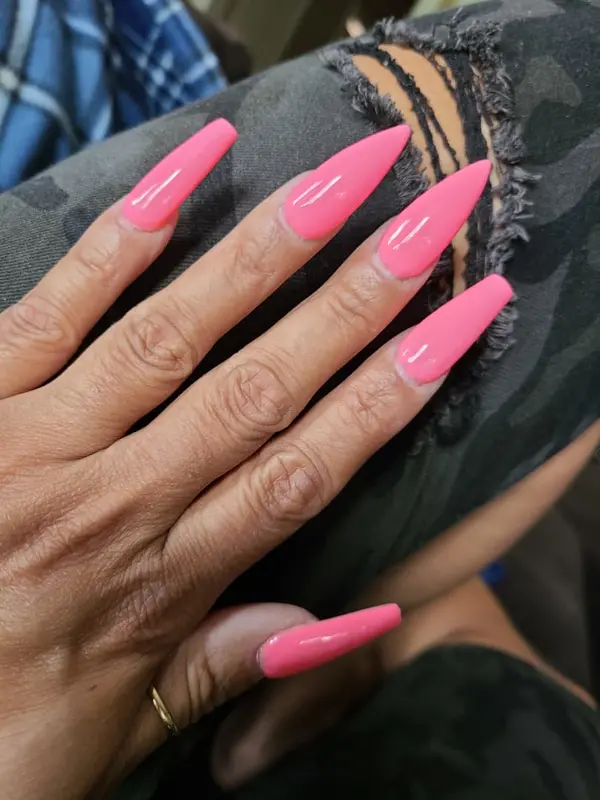 Choosing the appropriate nail color for a first date depends on various factors such as the occasion, personal style, and preferences. When it comes to personal style, it's important to consider what makes you feel confident and comfortable.
Read Also: Rosie Assoulin Fall Winter 2023 Collection
If you're someone who loves bold and bright colors, don't be afraid to incorporate them into your nail color choice. However, it's important to strike a balance between expressing your personal style and being appropriate for the occasion. A first date is a chance to make a good impression, so it's best to err on the side of caution and choose a more subdued shade.
However, it is always best to opt for subtle and classic shades that add elegance to your overall appearance. Neutral colors like nude, blush pink or beige are excellent choices as they complement any outfit and skin tone. Avoid loud hues and extravagant designs that can attract unwanted attention or look too flashy.
Read Also: Ziad Germanos Collection
Red is a timeless shade that shows confidence and passion but should be worn with caution as it can also send an overly aggressive message. Additionally, ensure that your nails are well-groomed without any chipping or peeling as neglected nails can convey carelessness or lack of attention to detail. Ultimately, the key is to choose a shade that makes you feel comfortable and confident while projecting a professional image on your first date.