English singer-songwriter, Ed Sheeran, on Wednesday, announced the release of his sixth studio album.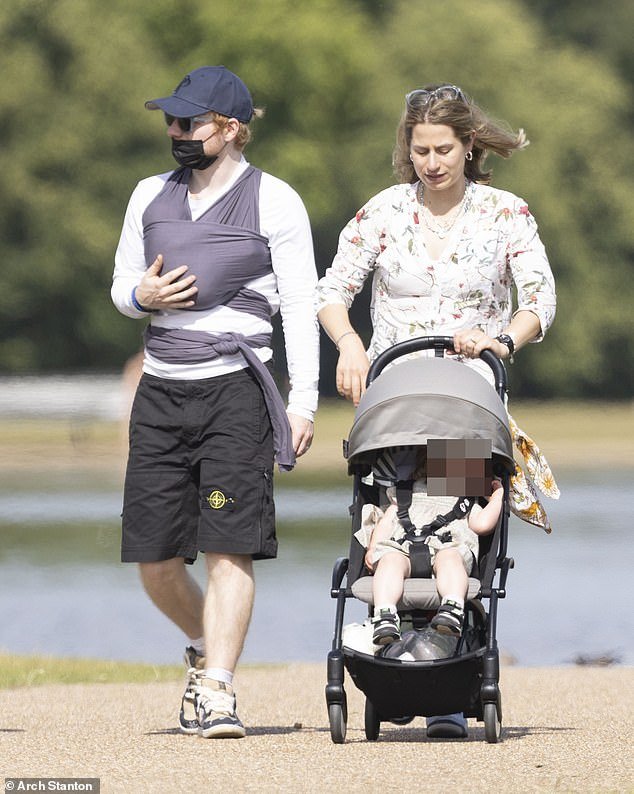 The album will detail his journey through "fear, depression, and anxiety." My Wife Was Diagnosed With Tumour While Pregnant, Ed Sheeran Reveals Subtract, while revealing that his wife Cherry was diagnosed with a tumor during her pregnancy with their second child.
Ed Sheeran stated that he and his spouse kept the pregnancy secret because they were plagued with "fear, depression and anxiety", as Cherry was diagnosed with a tumor that she couldn't have treated until after she'd given birth.
The 31-year-old singer explained that he struggled with his mental health in 2022 as he tried to come to terms with his wife's health issues as well as grieving the loss of his best friend Jamal Edwards.
Edwards was a music producer and the son of Loose Women star Brenda Edwards, Who died after a cardiac arrest brought on by taking cocaine and drinking alcohol in February 2022.
He wrote, 'I had been working on Subtract for a decade, trying to sculpt the perfect acoustic album, writing and recording hundreds of songs with a clear vision of what I thought it should be.
"Then at the start of 2022, a series of events changed my life, my mental health, and ultimately the way I viewed music and art.
"Writing songs is my therapy. It helps me make sense of my feelings. I wrote without thought of what the songs would be,
I just wrote whatever tumbled out. And in just over a week I replaced a decade's worth of work with my deepest darkest thoughts.
"Within the space of a month, my pregnant wife got told she had a tumor, with no route to treatment until after the birth.
"My best friend Jamal, a brother to me, died suddenly, and I found myself standing in court defending my integrity and career as a songwriter.
"I was spiraling through fear, depression, and anxiety. I felt like I was drowning my head below the surface, looking up but not being able to break through for air.
"As an artist, I didn't feel like I could credibly put a body of work into the world that didn't accurately represent where I am and how I need to express myself at this point in my life."