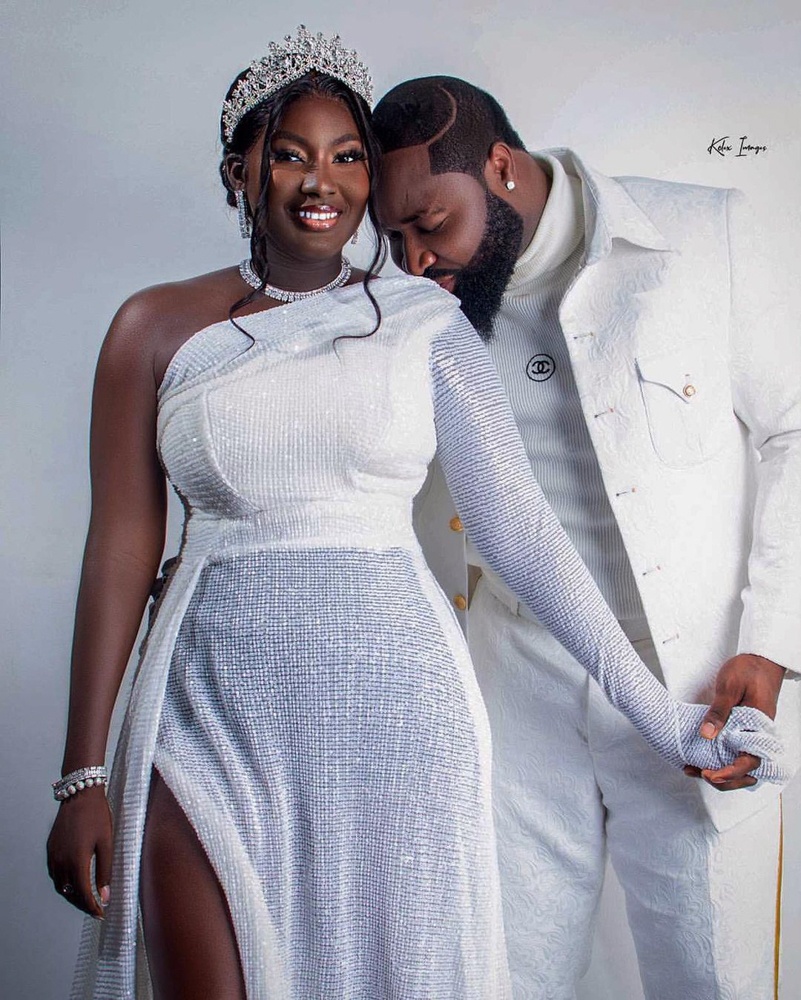 Singer Harrysong, has said his wife is fully in support of him amidst the blackmail by a lady he was intimate with six years ago.
Singer Harrysong And Wife, Alexer Perez Gopa Welcomes A Baby!
He told Saturday Beats, "Someone is trying to blackmail me though the incident happened six years ago in Abuja when I went for an event. She brought it up two weeks ago and started asking for more money. Although I had sent her money twice, she is still asking for (more) money.
Harryson Cries Out Over Sextape Blackmail
"She said she made a video recording of me when I was not aware. That is why I made it public, peradventure any of those things come out. I have reported the case to the police, and my lawyer is also aware of it. My wife understands and she is supportive. She knows the incident happened long before we met, and this is like a plot to extort me."
"Thank you for the jealousy" Harrysong thanks his haters
On what marriage has changed about him, the singer, who tied the dotted line in March 2022, said, "Marriage has not changed anything about me. It is the same me and more responsibilities even (laughs)."