In the fashion industry, brand influencers serve as a bridge between brands and their target audience – fashion enthusiasts, shoppers.
Nigeria has increasingly become a hotspot for fashion designers and creatives to take to the stage and showcase the vibrant and delicate designs of rising designers that compliment the vast and gorgeous landscapes of the country.
With some of these influencers located or based in countries all over the world like the UK and the USA, they proudly represent their country and give the world a chance to see for itself the wonders of the Nigerian fashion and culture scene.
Globally, the fashion influencer marketing industry has recorded massive growth over the past couple of years. In 2019, the industry was estimated to be worth 1.5 billion dollars. By 2020, the industry was worth 2.02 billion dollars. Between 2020 and 2027, the industry is estimated to be worth a whopping 17.12 billion dollars.
With over 3.96 billion social media users daily, it is said to be one the fastest ways to reach people in large numbers. In no particular order, please find my top 5 fashion influencers in Nigeria.
Ebuka Obi-Uchendu
Many people know him for compering the popular reality show, Big Brother Naija, but there's a lot more about Ebuka you probably never knew.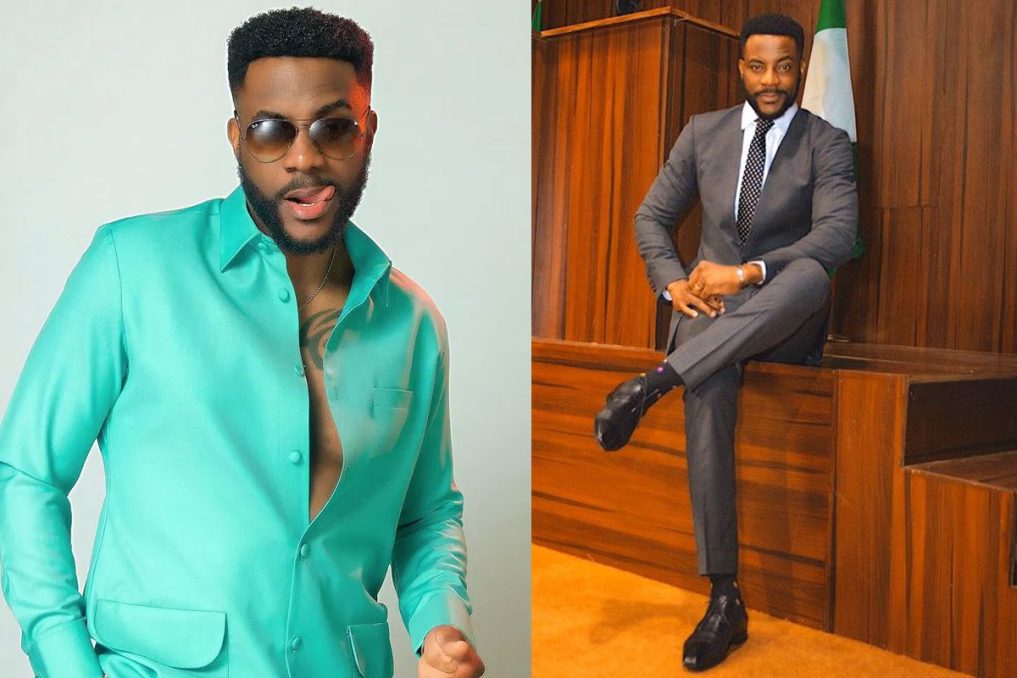 Ebuka is one of the top fashion influencers in Nigeria whose stylistic imprint has been recorded in the annals of Nigerian fashion.
His relationship with renowned fashion designers such as Ugo Monye, Mai Atafo, Orange Culture, Tokyo James, Vanskere, David Wej, and others explains why he makes such bold fashion statements at every event he attends.
It's no surprise he stole the show during Banky and Adesua's wedding; the memory is still fresh.
Toke Makinwa
Toke Makinwa is one of Nigeria's many notable fashion influencers.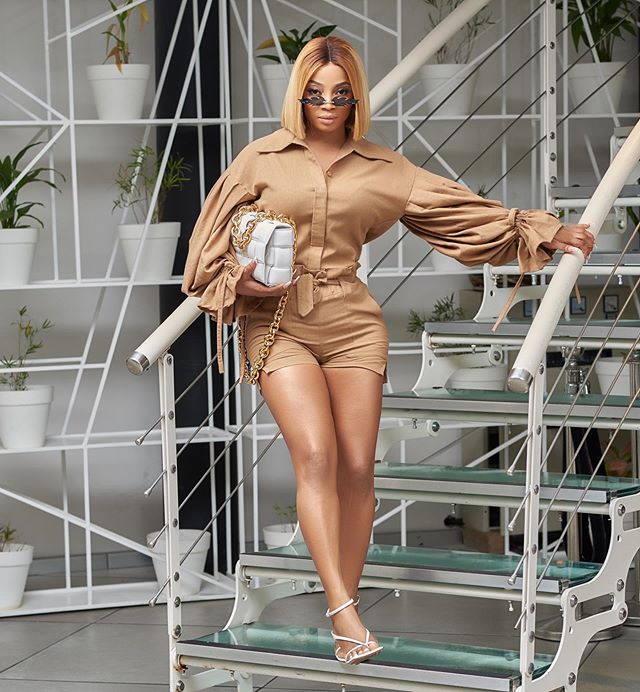 She is a radio host, television host, blogger, and lifestyle entrepreneur, making her a multimedia personality. Toke Makinwa, who has over 3.4 million Instagram followers, has been able to demonstrate fashion in all of her posts.
Denola Grey
Denola Adepetun, better known by her stage name Denola Grey, is a Nigerian actor, media personality, freelance writer, and fashion consultant.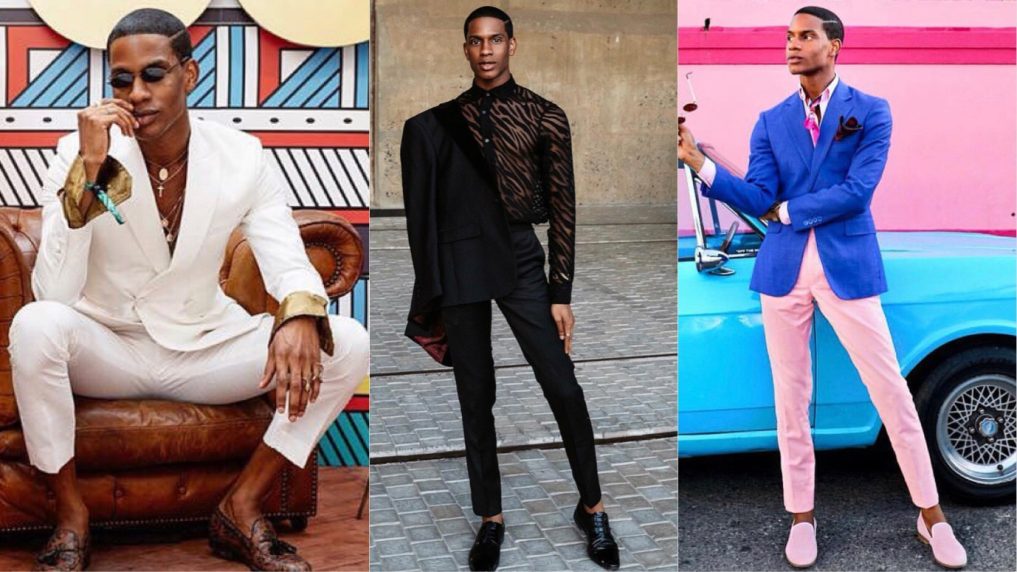 He is adored by both men and women. His demeanor has the ability to endear him to others.
He is a steady promoter of African fashion and remains one of the fashion influencers in Nigeria who has made a mark in the art of style influencing.
The Orange Nerd
Aside from being a Fashion Influencer, The Orange Nerd is a fashion designer.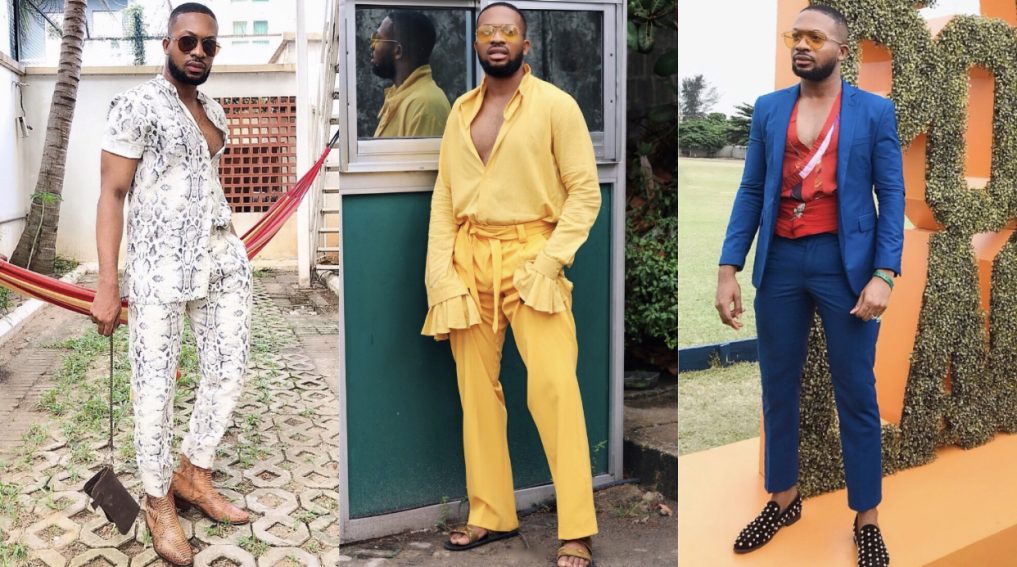 He is the founder and creative director at orangecultureng. He has also been shortlisted on Forbes 30 under 30. He is known for his poise and has an amazing eye for fashion.
Jeremiah Ogbodo
Jeremiah Ogbodo also known as Swanky Jerry, he is a Creative Director, Image Consultant and Designer.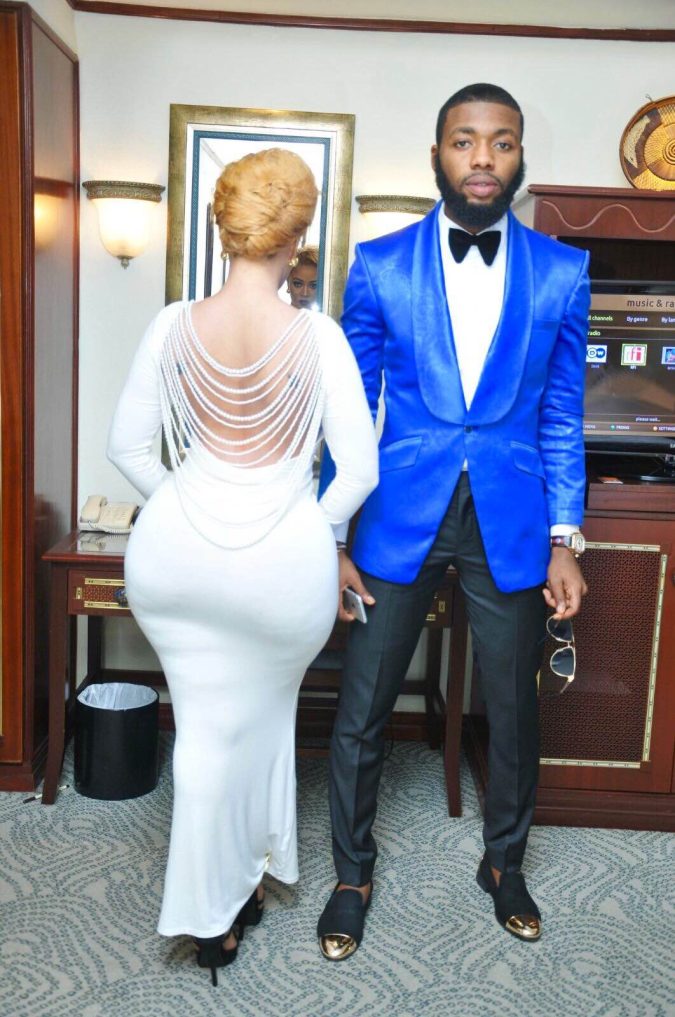 In 2020, he was listed as one of Forbes 30 under 30 individuals and made the Forbes icon 2021 list.
His fashion style can be described as "Classy, free and sophisticated". He's got 26 points in Socialcred's ranking perimeters. His rank is Crowd controller.