American singer, songwriter, actress, and dancer, Janet Damita Jo Jackson has revealed that she has plans to release new music following her absence of seven years.

In her interview with Essence, which PEOPLE is exclusively premiering the cover, the 56-year-old mother of one said her career has taken a backseat to motherhood in recent years, she remains passionate about it.

She said, "Even though it's something that I absolutely love, it still is my work, my job. There will be music at some point. Exactly when? I can't say just yet, but there will be. I love it too much not to do it. This is all I know. There's so much that I want to do — but my number one job is being a mama."

The "Rhythm Nation" crooner welcomed her 5-year-old son, Eissa, in January 2017 with ex-husband Wissam Al Mana.

Jackson admits to Essence that fame doesn't mean much to her. She said she doesn't have any of her five Grammys or any other awards on display in her home and feels that success is earned elsewhere, like spending time with Eissa or recognizing her growth from child star into "the woman that I am today."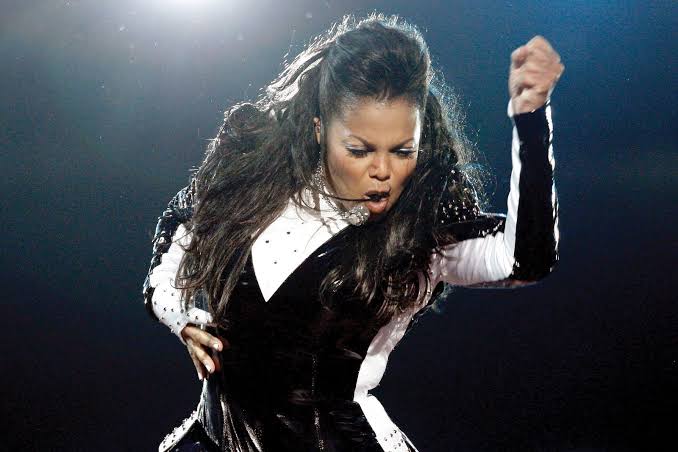 Though her legendary catalogue is what earned her a spot in the Rock and Roll Hall of Fame in 2019, the star tells Essence that she doesn't place much weight on recognition — even amid cries from friends and collaborators that she hasn't received her just due as an R&B innovator.

She said, "That's not important to me, whether I did or didn't, to be quite honest. It's really the body of music touching people and how it impacts their lives that matters to me. It's not the accolades. I honestly don't think about that stuff."

After five decades of stardom, Jackson noted that there's still plenty that the public gets wrong about her.

She said, "When it comes to my personal life, I think mistaking my kindness for weakness. When it comes to my professional life, I would say it would have to be not liking to hear the word 'no.' Especially being a woman, and someone telling you, 'No, you can't because…'"

Jackson who has largely remained out of the spotlight since welcoming Eissa will headline Essence's annual music fest in New Orleans later this month.

A source told PEOPLE in February that motherhood has brought the star a new perspective.
The source at that time said, "While a career entertainer and workhorse, she has taken to being a parent with the same passion. She is so happy and has found new meaning in her life."

Janet Jackson who is the tenth and youngest child of the famous Jackson family began her career by taking part in the TV show The Jacksons in 1976, before appearing in shows such as Good Times, Diff'rent Strokes, and Fame.

She is best known for her creative and socially conscious songs, as well as her extravagant stage shows and dance routines.


Her choreography was one of the main reasons for MTV becoming such a force in the 1980s and allowed her to break gender and racial barriers at the ttime
READ ALSO: Actor, Kevin Spacey To Appear In Court On Sexual Offence Charges