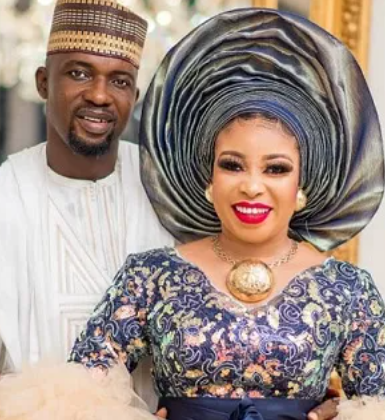 Lizzy Anjorin, a Nigerian actress, claims her husband, Lateef Lawal, has never cheated on her since they married in July 2020, glamsquad reports 
READ ALSO: Shakira Breaks Silence On Her 'Incredibly Difficult' Split From Longtime Boyfriend, 'Gerard Piqué'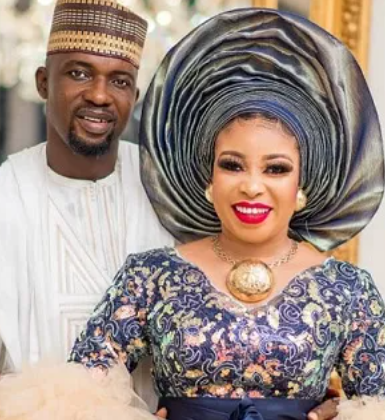 During a recent live session on her Instagram page, the mother of two stated that she "can swear with everything" that Lawal has not slept with another woman since they married.
READ ALSO: Actress LizzyGold Onuwaje reveals the reason kidnappers are after Nollywood actors
"Lateef is a good man at heart." No one is perfect, and he may have his own attitude. Lawal is a strong-willed and stubborn man, but he would never mock me by sleeping with other women.

"I swear on my life that he hasn't cheated on me or slept with another woman since we married," she said.