Some promising talents in the music industry have glazed the stage and inspired their fans. However some of them died early; here are some music stars who died in their 20s (International and Nigerian)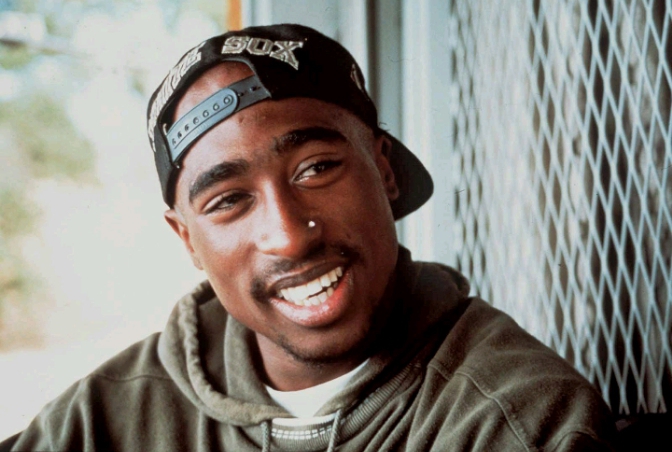 Margaret Mary Oluwatoyin: Margaret Mary Oluwatoyin Ejiro Joseph was a Nigerian singer who was popularly known as Zara Gretti. She passed away on March 28, 2014, at the age of 28.
Zara Gretti was a rising star in the Nigerian music industry and had released several singles, including "Aboko Ku" and "Teno". Her death was a great loss to the Nigerian music industry, and she is remembered for her talent and contributions to the industry. Read also: Actress, Juliana Olayode shares her struggle, recovery from PCOS: 'I bled for four months non-stop' (Video)
Dave Alexander: Dave Alexander was an American musician, best known as the original bassist for the influential protopunk band The Stooges. He was born on June 3, 1947, in Whitmore Lake, Michigan, and died on February 10, 1975, in Ann Arbor, Michigan, at the age of 27. Alexander was fired from The Stooges in August 1970 after showing up too drunk to play at the Goose Lake International Music Festival.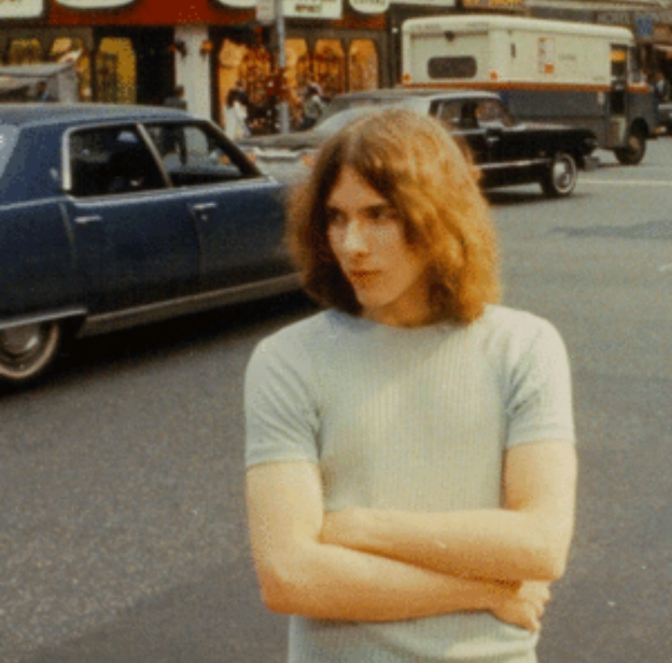 Jim Morrison: Jim Morrison was an American singer-songwriter, poet, and lead vocalist of the rock band the Doors. He was born on December 8, 1943, in Melbourne, Florida, and died on July 3, 1971, in Paris, France, at the age of 27.Morrison was known for his controversial behavior, and his public image was often shrouded in mystery. Morrison had several serious relationships and many casual encounters, and he could be inconsistent with his partners, displaying what some recall as "a dual personality". Read also: Actor, MC Ug Future opens up on his affair with Moyo Lawal, says she loves making s3x video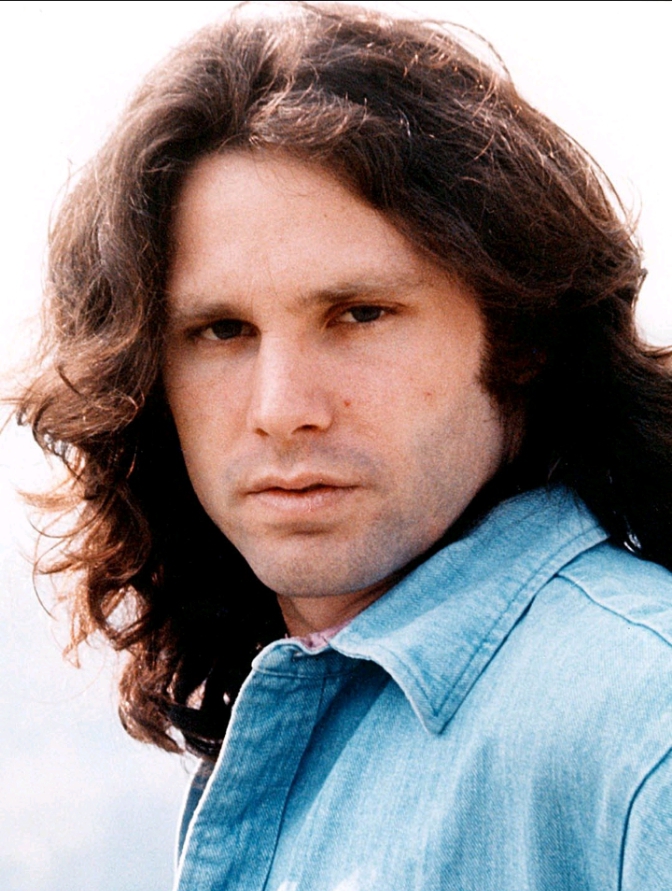 John Lennon: John Lennon was an English singer, songwriter, musician, and peace activist who gained worldwide fame as the founder, co-songwriter, co-lead vocalist, and rhythm guitarist of the Beatles. He was born as John Winston Lennon, but he later used the name John Ono Lennon. He died on December 8, 1980, after being shot by Mark David Chapman in New York City. Read also: Soundcity and MTV Base remove Marlian Music from their playlist
Tupac Amaru Shakur: Tupac Amaru Shakur, also known as 2Pac and Makaveli, was an American rapper, actor, and activist. He was born on June 16, 1971, in New York City and died on September 13, 1996, in Las Vegas, Nevada, at the age of 25 due to a drive-by homicide. Tupac is widely considered one of the most influential and successful rappers of all time, having sold more than 75 million records worldwide. In 2023, Billboard ranked Tupac at number 4 among the top 50 rappers of all time
Mohbad: Mohbad was a rising Nigerian music star who died on September 12, 2023, in Lagos at the age of 27. His real name was Ilerioluwa Oladimeji Alabama. The cause of his death remains unknown, and there are reports of a feud evolving from his former record label, Marlian Music, that may have contributed to his death.