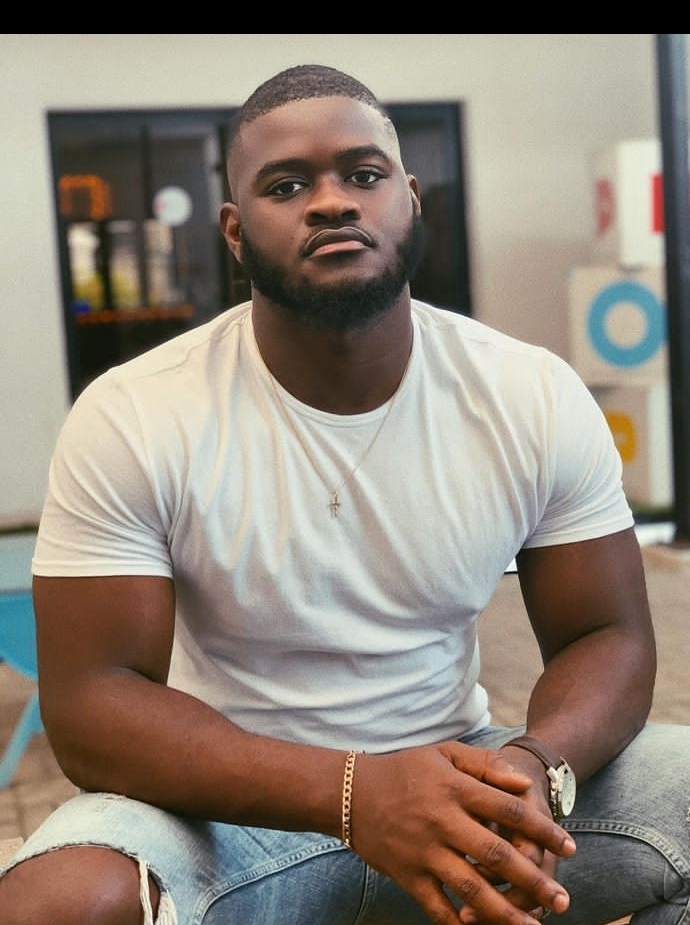 Grammy-winning music producer, Alli Odunayo better known as Telz has recounted how meeting Afrobeats star, Burna Boy, saved him from dying.
Telz, 26, during the latest episode of the All-Nighter podcast stated that he told his friends that he would die if he didn't hit stardom in 2020.
According to him, he made the vow on the first day of January, surprisingly, seven days later, BNXN, formerly known as Buju, asked him to accompany him to see Burna Boy.
Read Also: Congratulations pour in as singer, Victony bags Engineering degree
Telz revealed that he seized an opportunity to produce Burna Boy's hit song 'Naughty by Nature' while he was at the singer's house.
He said
"The first day of January [2020], something happened. I came back from church, I went to pick my friends up, not like I went to church. I came back and I was like, 'Yo guys, if I don't blow this year, I will die.'

"They said, 'Guy, why would you say that?' Seven days after, we were at this Ijoya camp, and then Buju [BNXN] is like, 'Yo Telz, I'm going to Burna Boy's house, do you want to follow me?' I was like, yeah, sure.

From there, him [Burna Boy] and Sess were working on some stuff. Then me I was just there. I would take opportunities when they come. They wanted to get some food. So, Buju and Sess they left. Me I was just there. He [Burna Boy] now said, 'Guy, you be producer?' I said yes, I have some beats. I played these beats, we did 'Naughty by Nature' that day."
Telz, starting from humble beginnings can now looks back at his struggles from a better place. His exceptional contributions to Burna Boy's 'Twice As Tall' led the album to win the 2020 Grammy award for Best Global Music Album."
Read Also; Skit maker, Trinity Guy reflects on prison experience, says "solitude revealed the true value of freedom"