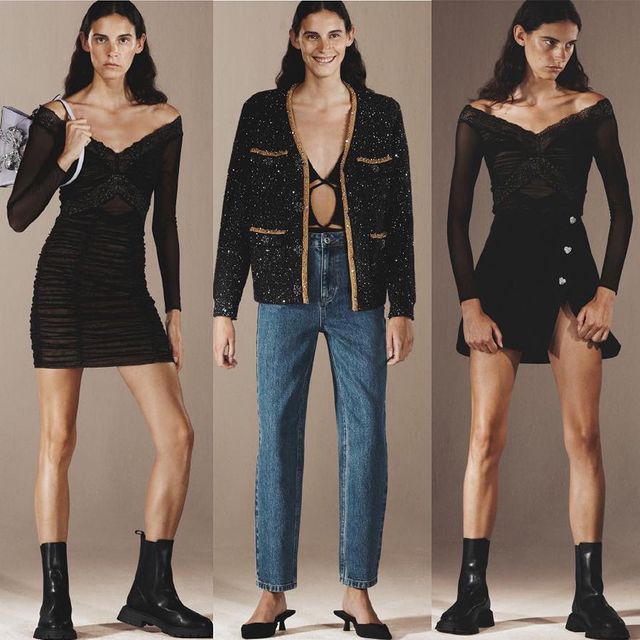 Mr Self Portrait Resort 2023 Collection is as unique as the name, as Han Chong brought magic to his costumers.
Read Also: David Koma Fall RTW Collection.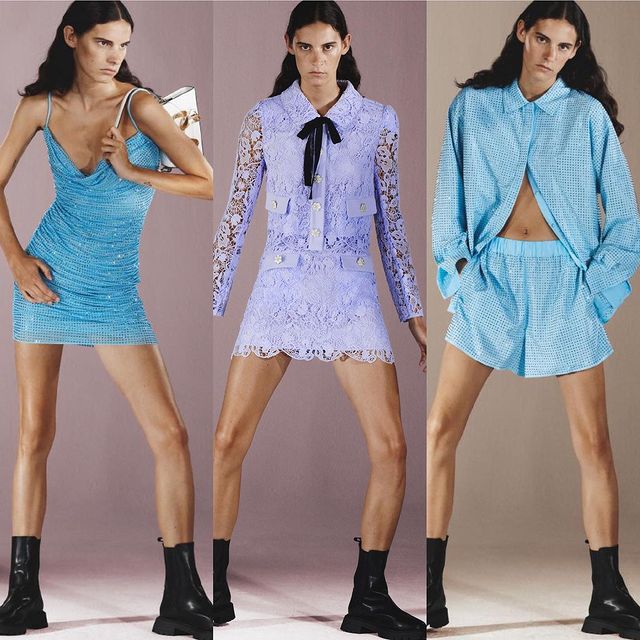 His signature tweed dresses and tailored separates embellished with crystals are featured in this collection, along with mesh dresses with crystal details, cotton poplin pajama-style sets, corded lace shift dresses with enameled floral buttons, and denim pieces, which are consistently among his best offerings.
For resort, he picked out a pair of excellent high waisted, straight-leg jeans cropped just above the ankle that served as the ideal grounding foil to a flouncy blouse with a curvilinear design at the bodice, as well as a pair of femme-but-baggy shorts with a matching bustier and a scalloped edge detail.
Read Also: Details From Altuzarra Fall 2022 RTW Collection
See full collection below;