Debo Adebayo, also known as Mr. Macaroni or Freaky Daddy, turns 29 today, May 3rd.
To commemorate his new age, the 'Freaky Daddy' uploaded lovely Yoruba-themed images.
Mr. Macaroni expressed his gratitude for seeing the dawn of a new era.
Taking to his Instagram page, he wrote,
"It's my birthday and I'm so thankful".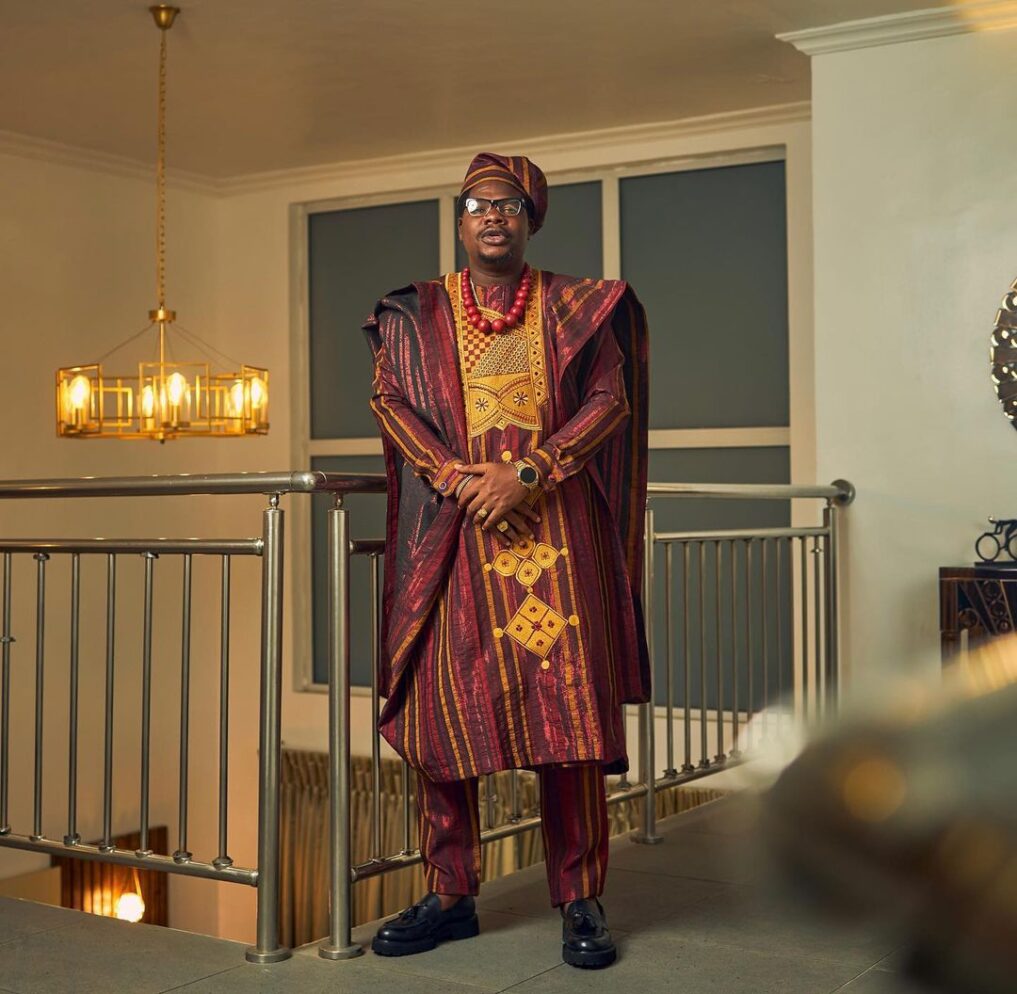 Meanwhile, Mr. Macaroni and Kemi Ikuseedun, affectionately known as Mummy Wa, have either married or performed a wedding-themed comedy.
Mr. Macaroni recently published images of himself and Mummy Wa wearing identical traditional outfits with a statement that hinted at a possible union. Photos from Mr. Macaroni's wedding.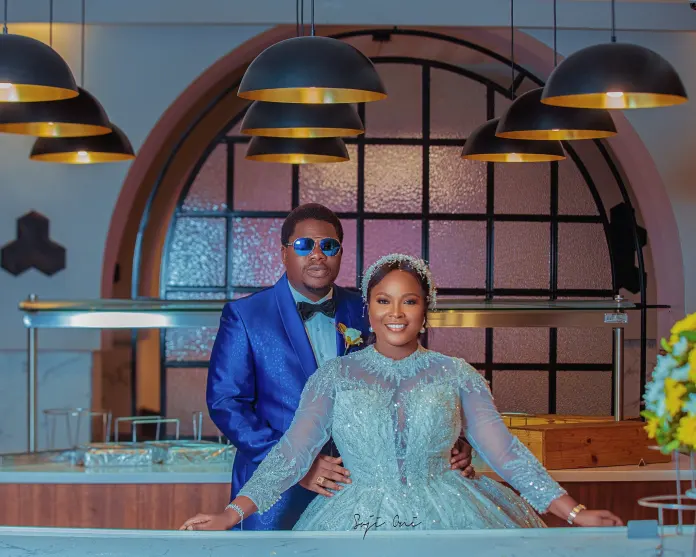 In a recent development, the couple elicited even more responses after releasing wedding images.