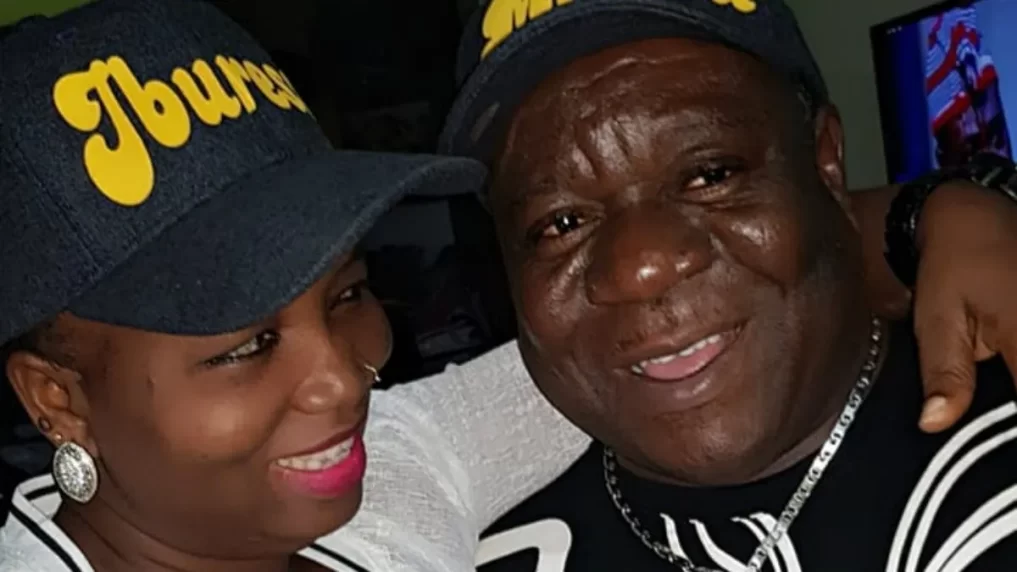 Stella Maris Okafor, Wife of Nollywood veteran actor, John Okafor best known as Mr Ibu has begin search for her father after losing mother.
Taking to her Instagram page she shared a photo of her parents as she pleads for assistance in finding her father. She wrote;
Read Also: Fela Kuti's sons, Femi and Seun, pay tribute to Dad on the 25th anniversary of his passing.
"Hello fam? Sorry, I want to share my story with you, those people here are my parents, my mum and my dad. Sadly, my mum is late and I don't know who my dad is till now please anyone who knows or seen him before should let me know I can't wait to meet him one-day thanks and God bless."