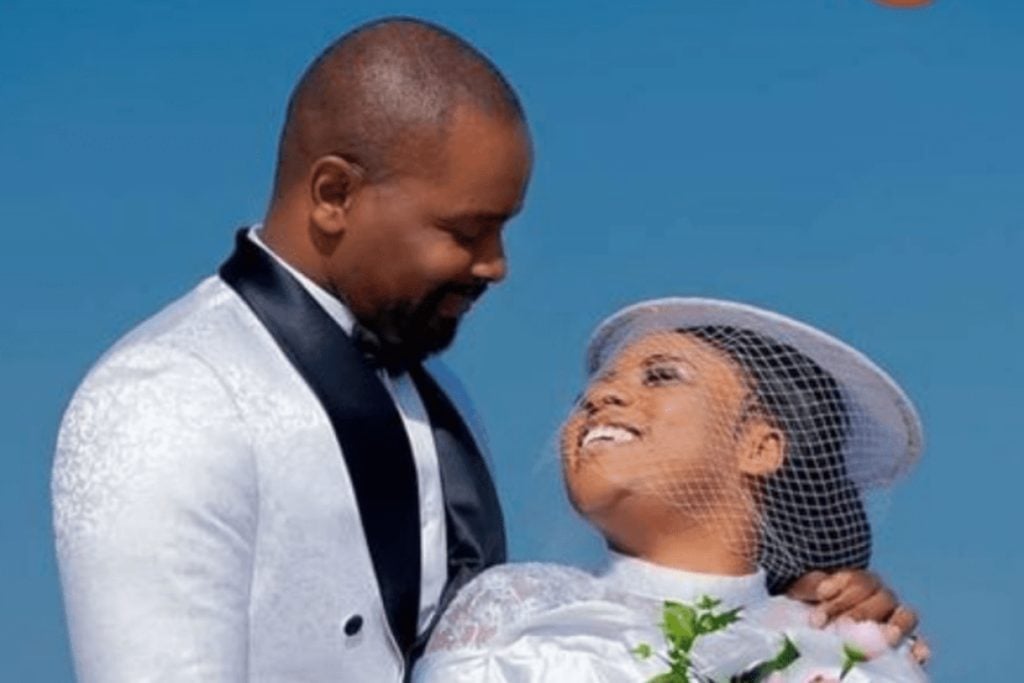 Jasmine Okafor, a content creator and the daughter of famous comic actor John Ikechukwu Okafor, also known as Mr Ibu, has announced her divorce from her husband in the United Kingdom, glamsquad reports.
READ ALSO: Grammy Award-winning Singer, Burna Boy Bags Endorsement Deal with oraimo
Jasmine explained on her Instagram page Sunday evening that her husband had lied to her about his previous marriage and children.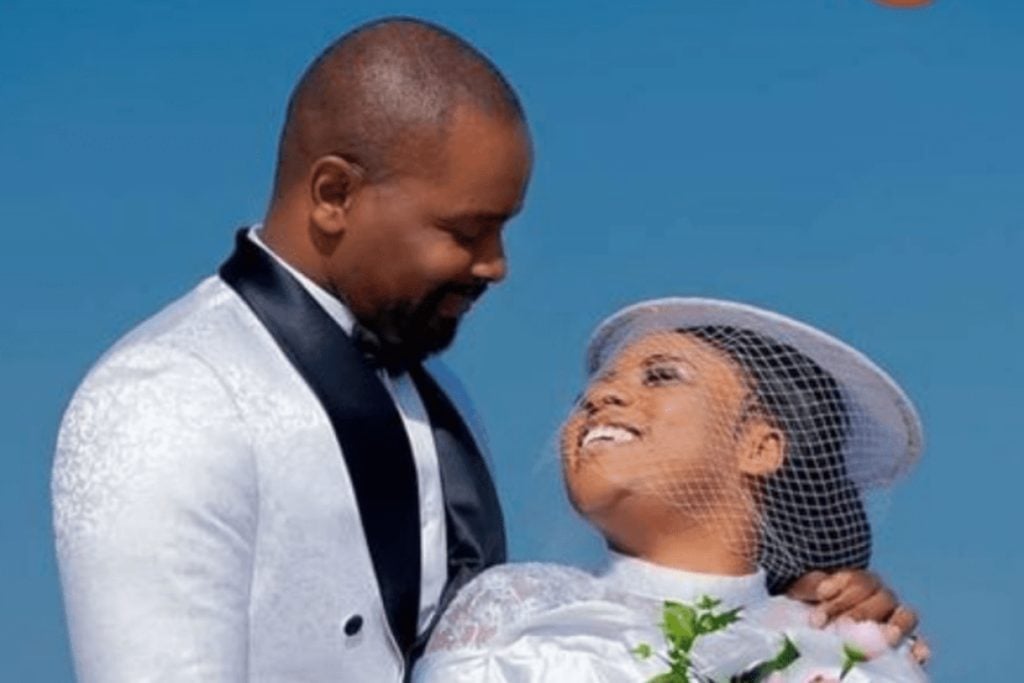 "These nine months were the best of my life!" I have absolutely no regrets! I'm just not going to settle for asking you about it several times before we start! Finding out today from your mother broke my heart! A foundation built on a tiny lie will crumble! I adore the way you treated me! But I'm disappointed that you never mentioned your divorce or children to me! Moving on, I'm not sure I want anyone else! I'll just love you from afar."
This comes just one week after Jasmine described her love story with her TikTok lover in a social media video.
READ ALSO: "Move on' – Burna Boy responds after his ex, Steflondon, shared a video mocking a mama's boy
The man reportedly flew from the United States to Gambia to see her two months after they met on TikTok and proposed four days later.