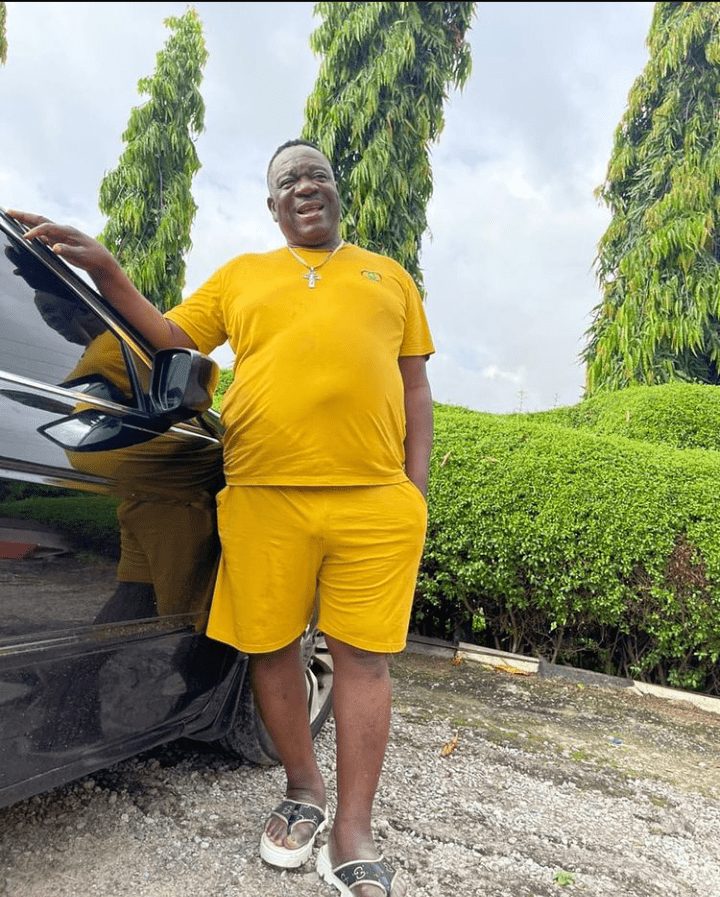 It is no longer new to netizens as, Mr Ibu's daughter, Jasmine finally agreed to tie the knot with her abroad based finance.
READ ALSO; "Your presence lingers in the shadows" – Denrele pays emotional tribute to his late friend, Goldie Harvey
Mr Ibu has broken silence on Jasmine decision and cleared the air that she is not his biological daughter but she trained her.
Mr Ibu expressed his full support and how he has been praying for them. He also pray that the union should bear good fruits.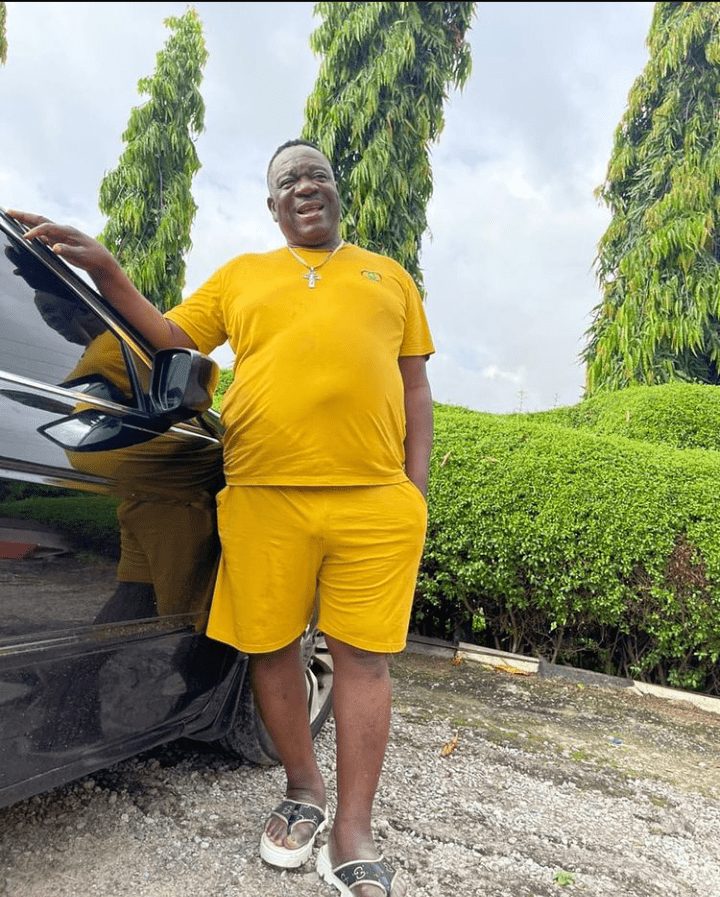 The actor divert a little bit as he shares his experience in Nollywood. He explained how he encountered lots of bad people and how he was beaten publicly because of the roles he has played.
The movie star also narrated how he rejected to be part of politician's campaign.
READ ALSO; "When I started my journey into fatherhood, I was a careless father" – Mr Ibu breaks silence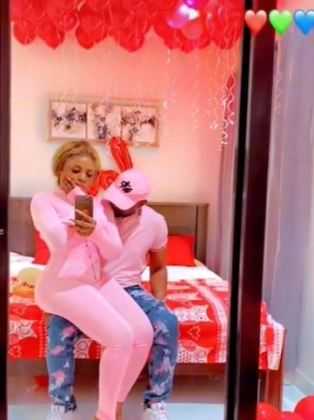 In his words as captured by glamsquad,
"She is not my biological daughter but I trained her. She calls me daddy and I call her daughter. I am okay with it (her getting married). I have been praying for them and I will keep on doing that.

"Man and woman got to know each other one day. It is a gradual process. However, I don't want to see tears."

Mr Ibu also breaks silence on his  early stages of his career and here is the full gist:

"My experience in the industry has been nice but in the course building my career, I encountered a lot of bad people. I was beaten publicly several times because of the roles I have played. I have also received slaps for free but those incidents did not get me angry."

Mr Ibu also shed light on his rumoured participation in politics.

"(I am) completely okay (with it). I have rejected many invitations to be part of the campaigns of politicians. Any politician that does not have the interest of the people at heart should not be voted for.

"Many of them (politicians) will use every language they know to get on the good side of the public and get their votes. But, when they get into office, they would not give the public what they promised. That is why it is hard for me to go for campaigns. I walked into (Bola) Tinubu's own. I was told he called us for a meeting. I walked in and saw a campaign going on."

Mr Ibu also reveal the issue of children resemblance

"God forbid that my children look like me. There must be something wrong with any of my children who decides to resemble me