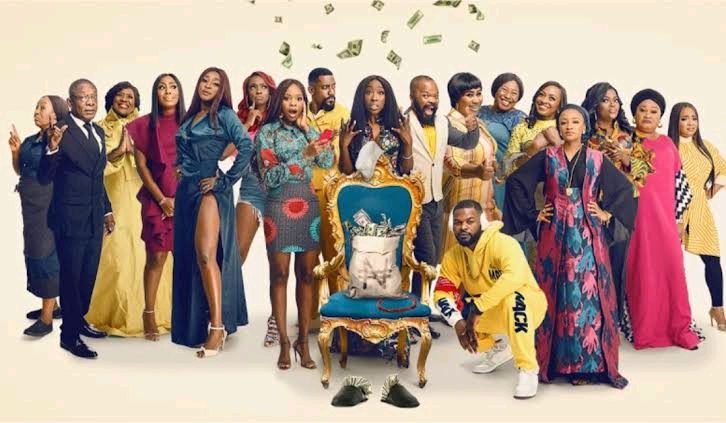 The movie Chief daddy 2 which was released on January 1st, 2022, has left a lot of fans for the first ever 'Chief Daddy' in anger and confusion.
Glamsquad Magazine had earlier reported on the thriller and release of the movie.
However, I guess the movie didn't turn out as the viewers expected as it has received a lot of critics over the past few days.
Read Also: Here Is The Thriller For Chief Daddy 2: Going For Broke
Some would even go as far as to say that Chief Daddy: Going for broke', was a bad start for Nollywood in 2022.
As 2021 witnessed lots of good movies with amazing storylines but 'Chief Daddy: Going for broke' is no match to 'Chief Daddy' released in 2018.
Read Also: How To Dress For Work This New Year
The original was unique, hilarious, and irresistibly entertaining, but the 2022 version of the movie was a complete flop.
The movie falls short of a storyline and a focus, the sub-storylines were too many, and some seemed unnecessary.
Though star-studded, the famous faces from the original movie were almost non existent in this sequel.