Last year a lot of amazing movies where released that captivated the mind and soul of a lot of views.
Read Also: Glam Look Of The Day: Reality TV Star, Cee-C Is A Beauty In A White Mini Dress
2022 promises to be better, with amazing movie to watch! Here are the most anticipated movie of the year;
1. The Batman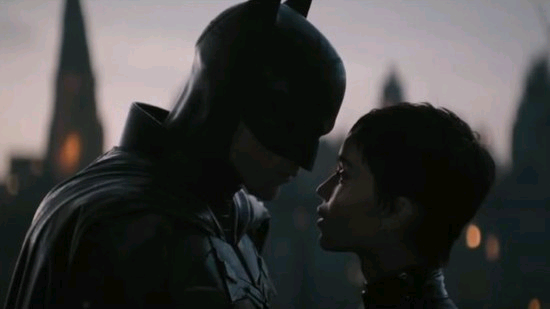 This heroic movie is set to release on march 4th, 2022, as Bruce Wayne still has a lot to serve alongside Zoë Kravitz and Paul Dano as Catwoman and the Riddler.
2. Spiderman: across the spider verse part one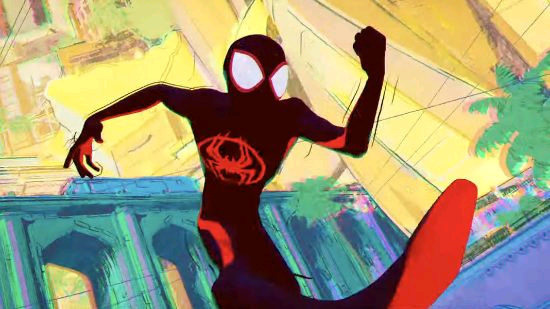 This animation is the first of its kind as we have had into the spider verse, no way home. I can't wait to see what this one is all about, I guess we will just find out on October 7th.
3. Everything Everyone All At Once
This horror movie will be released on March 25th and it should set all your hair on your body on their feet as it navigate endless realities, of a woman who uses all her skills to battle a multidimensional evil. Big fight scenes, singing racoons, really long fingers, and googly eyes.