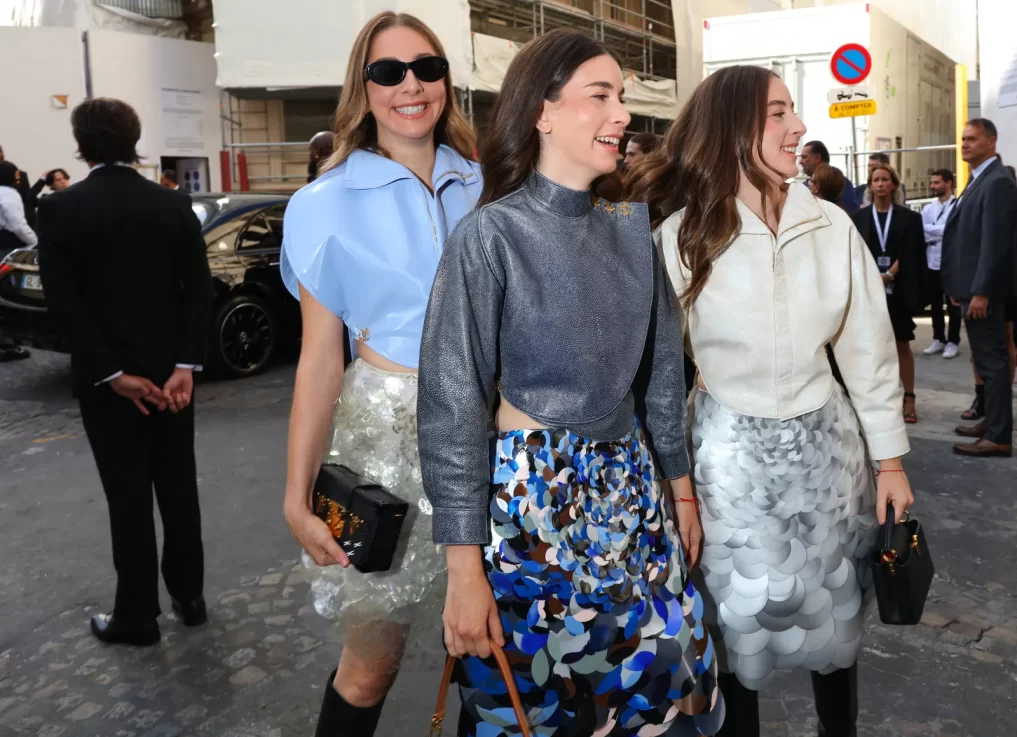 The Paris Spring 2024 Shows included a wide range of mesmerizing street style styles that clearly radiated sophistication and originality. Attendees created outfits that were a true reflection of their fashion-forward thinking by easily fusing high fashion elements with their individual styles.
Read Also: Glam Look Of The Day: Toke Makinwa Serves Elegance
The use of vibrant colors and bold patterns was prevalent throughout the fashion week, signaling a departure from conventional norms and inspiring creativity in attendees. Statement accessories played a crucial role in elevating these street style looks to new heights, with oversized hats, chunky jewelry, and luxurious handbags adding an element of extravagance.
Tailoring also took center stage, with sharp suits and impeccably fitted blazers making a lasting impression. Overall, the street style scene at Paris Spring 2024 Shows proved once again that French fashion is at the forefront of trendsetting by infusing classic elegance with contemporary flair.
Photo Credit: Phil Oh