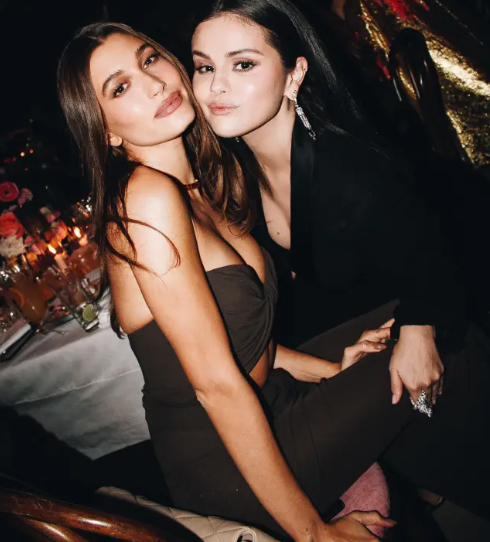 Selena Gomez has asked her fans to stop sending death threats to Hailey Bieber after the model reached out to the singer to complain about online hate during their ongoing feud, glamsquad reports 
READ ALSO: "I lied about not letting body-shaming affect me" – Selena Gomez
Selena revealed on her Instagram Stories that Hailey informed her of the hate mail she's been receiving.
"Hailey Bieber reached out to me and let me know that she has been receiving death threats and such hateful negativity," she wrote today, March 24.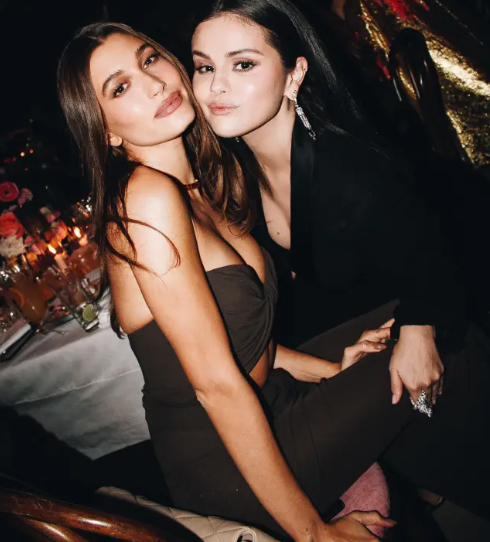 The 30-year-old actress added that "no one" should be subjected to "hate or bullying," and she will not "stand for" it.
Selena Gomez has asked her fans to stop sending death threats to Hailey Bieber after the model complained.
"I've always advocated for kindness and really want this to stop," Gomez said, finishing with a heart emoji.
Hailey has been inundated with hateful messages since her rumored feud with Selena surfaced in February.
Since her rumored feud with the Rare Beauty founder surfaced in February, Bieber has been bombarded with hateful messages online.
Accusations flew when the model, 26, posted a since-deleted TikTok that appeared to criticize Gomez.
Hailey and her friend Kylie Jenner were accused of mocking Gomez's brows on Instagram later that month.
Trolls claimed Hailey Bieber was attempting to steal Selena's life, and the internet was ablaze with unfounded theories.
Gomez announced her departure from Instagram shortly after becoming the app's most-followed woman.
Fans also accused Hailey's husband, Justin Bieber, of dissing his ex-girlfriend Selena Gomez at his birthday party, though a source exclusively told Page Six that the claims were false.