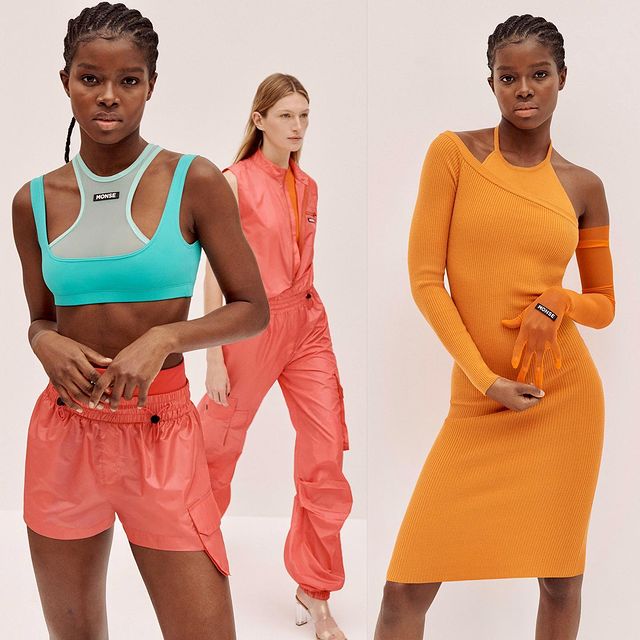 Monse Pre-fall 2022 Collection displayed some remarkable outfits as the fashion designers gave it their all.
Read Also: The Attico Resort 2023 Collection
The color combination brightened up the stage at the same time giving their loyal customers enough time to consider their options.
The pieces that feel a little bit more perilous rather than the conventional summer attire are the most captivating.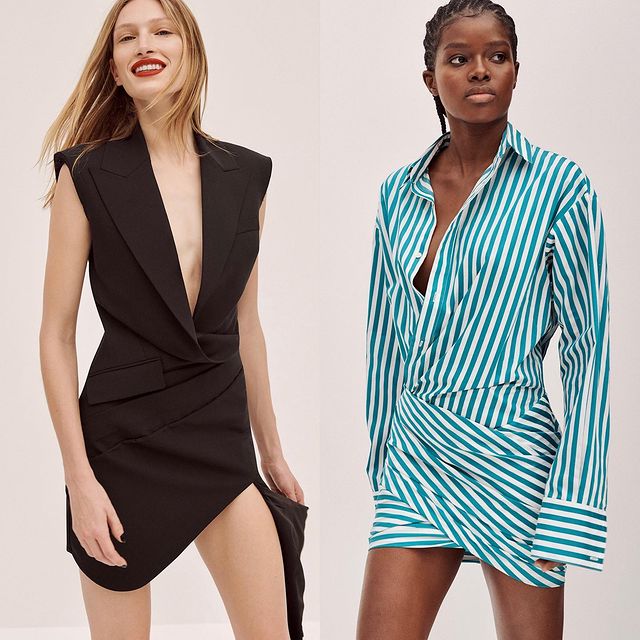 Leather straps are a recurring motif in the whole collection, appearing as straps on a bustier, across the open back of a white oxford shirt, and as midriff floss on low-rise slacks.
Pleats soften this harshness; they work particularly well on an empire-waist dress with a black rock 'n' roll leather bustier and a voluminous skirt, as well as on a signature Monse blazer, which has become the go-to piece for individuals who enjoy their clothing to be cut and diced.
Read Also: Frederick Anderson Fall 2022 Collection
See full collection below;