Media personality, Laura Monyeazo Abebe, better known as Moet Abebe has set tongues wagging after she put her body on display.
The 33-year-old TV presenter took to her Instagram page as she shared pictures of a draped satin material over her body, leaving much exposed.
Read Also: Dancer Korra Obidi set to star in her first movie in 15 years
However, she hid her face with a large straw hat. She captioned it "No face, no case."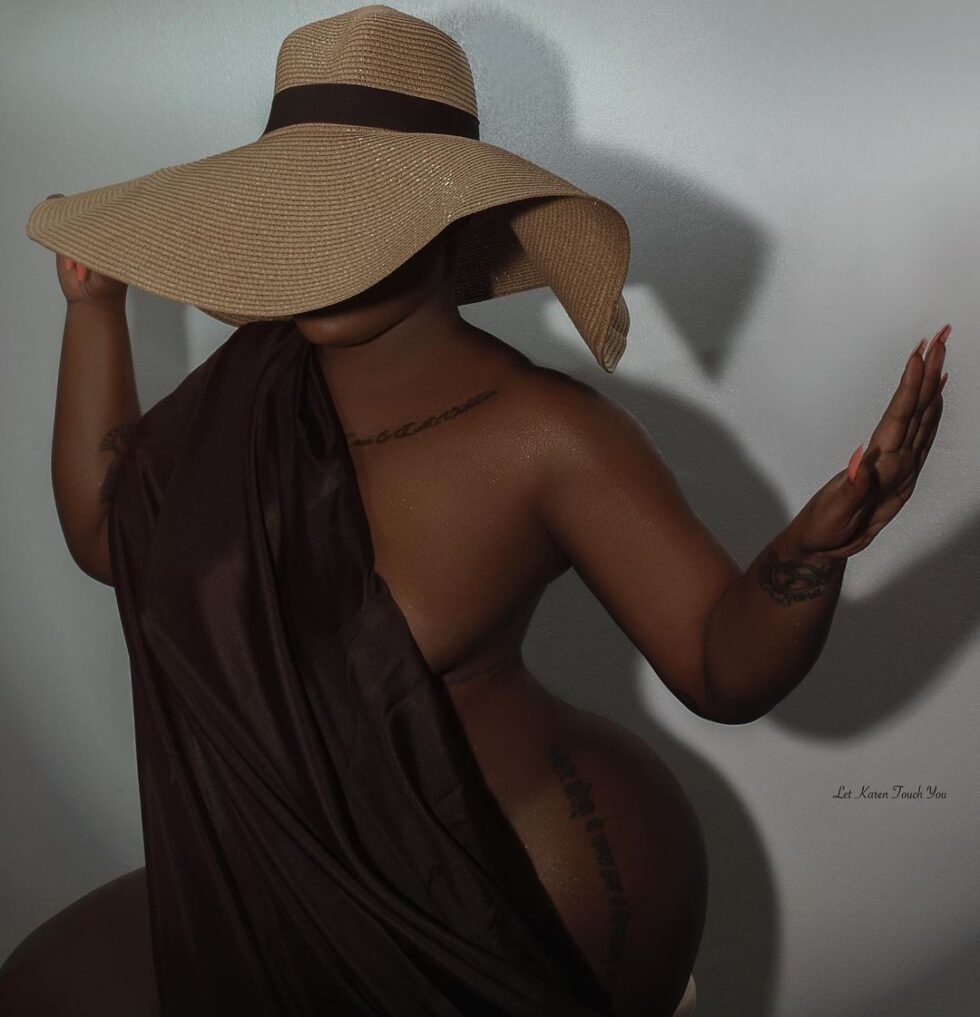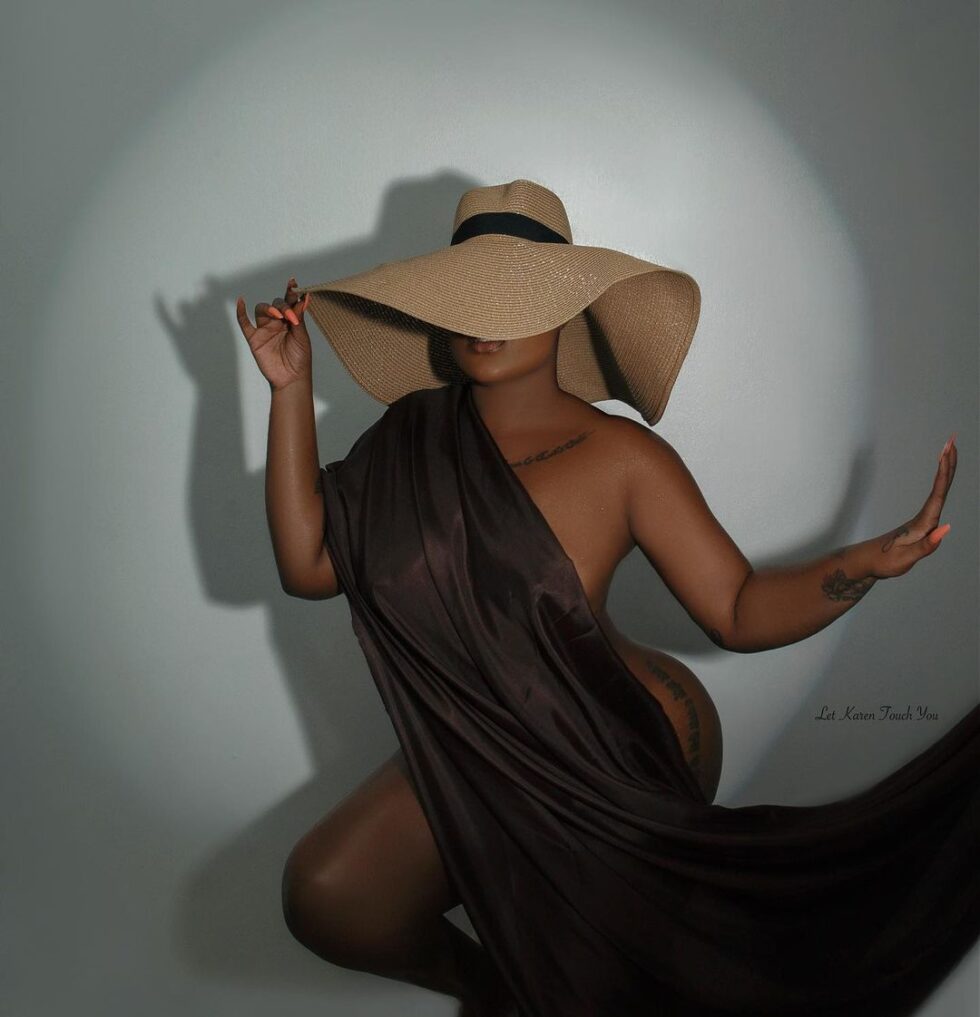 Netizens who have since reacted to the pictures have slammed her and asked what example she is laying down for the younger generations.
henshaw_bullion: all these Na open eye Abi na wetin? So uncalled for.
Thatdr3am: all of us na asawo! Don't be hating on people that cashout with the act.
Femi Edobor: Yeeaah!!!.we were just informed of 60m of Nigerians with brain problems.
Adebayo Sobanjo: How ladies now compete with mad people in showcasing nudity
Anonymous: As this woman done old reach, why all this? It's not that she's a movie/music/model artiste/professional who needs this as part of the profession. So, why????? Mtcheeeeew!!!
_pretty: When old women or older women do this, I really don't know what they stand to achieve or the message they are sending to their younger female folks. It's a shame we are copying this Western culture hook line and sinker..it's a shame!
Kelvin: Person go wake up. Na to chase clout go come em mind. Abeg make una leave us men alone
Read Also: Uchenna Nnanna opens up on husband's infidelity in new interview