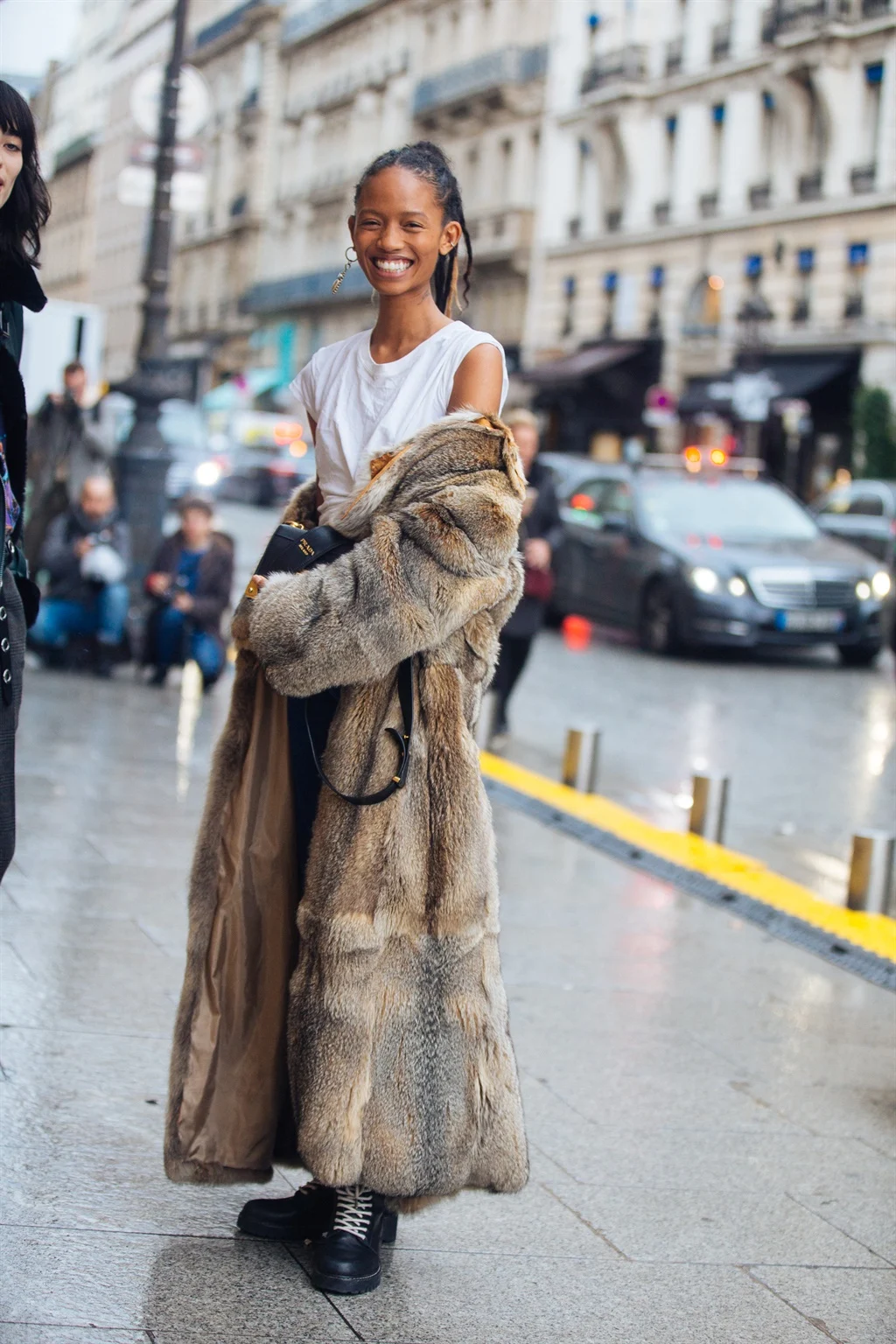 Adesuwa Thongpond Pariyasapat Aighewi is a Nigerian American fashion model and filmmaker. In 2018, she was chosen as the runner up for "Breakout Star of the Year" by models.com. As of January 2019, Aighewi ranks as one of the "Top 50" models by models.com.
Dubbed by i-D Magazine as one who has "captured fashion's imagination." Adesuwa represents the epitome of a new generation of models who seek to vocalize the deep layers of culture, history, and societal impact embodied by the fashion industry.
Read Also: Cake Vs. Chocolate – What Would Be A Perfect Gift For A Sweet Girlfriend?
Of Chinese, Nigerian, and Thai descent, Adesuwa initially entered the modeling world with the intention to earn money for a NASA internship. Her first big break arrived when she opened the Coach Spring/Summer 2018 show, a feat that earned her much momentum from the who's-who of today's top fashion houses.
Soon, campaigns for Alexander Wang, Bottega Veneta, Chanel, Dior, Marc Jacobs, Vera Wang, and Versace became part of her repertoire, alongside covers for Numero, i-D, New York Times Style, and editorials for multiple editions of Vogue, Harper's Bazaar, CR Fashion Book, AnOther, Dazed, and many more. As notable global brands gradually became significant supporting forces behind her career, Adesuwa decided to utilize the new relationships cultivated within this field to amplify other pertinent issues.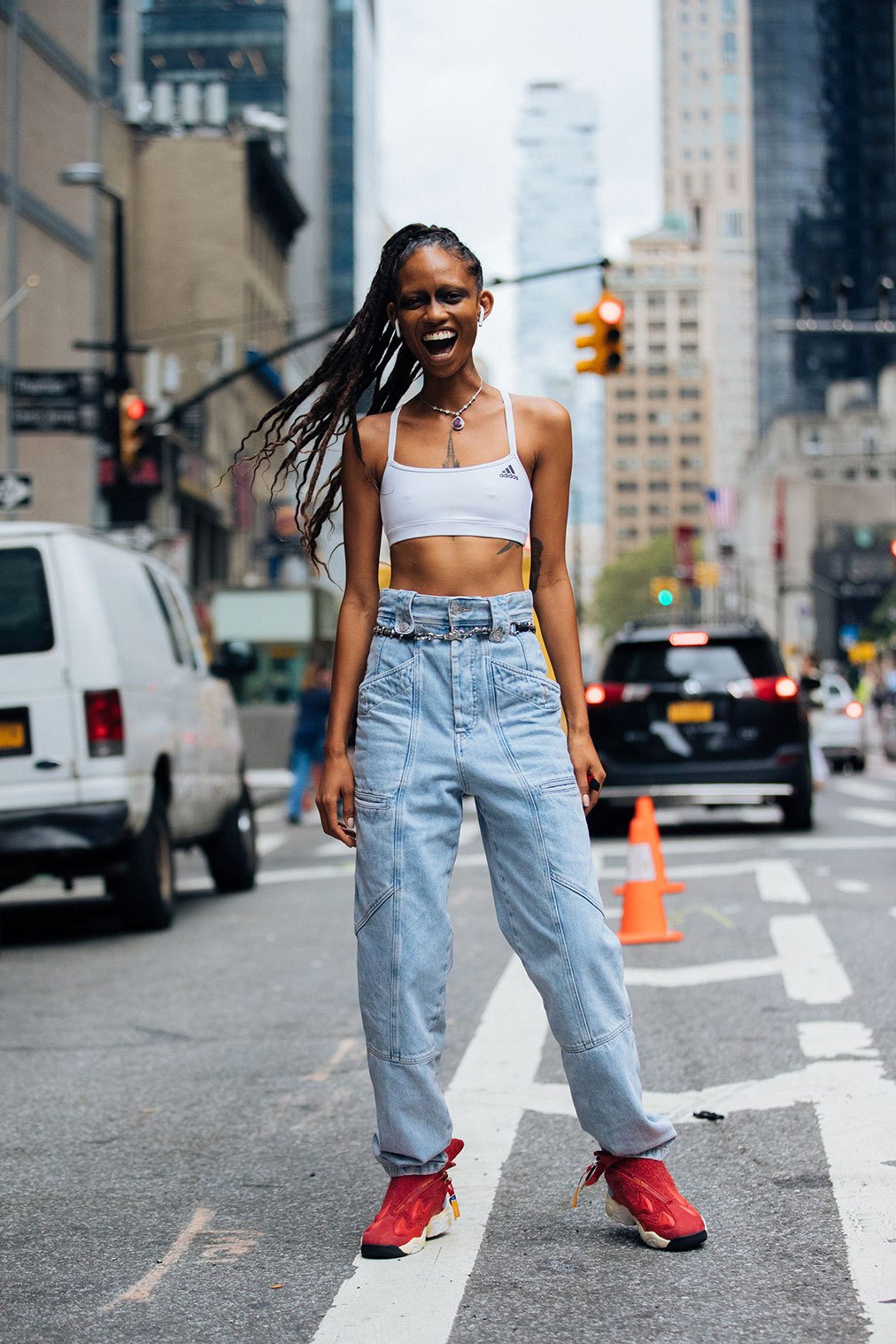 As her career ascended, Adesuwa's creative potential has also extended to new heights: since 2017, she has penned think pieces for The Guardian on diversity issues within fashion, directed short films for LOVE magazine, and became Contributing Editor for i-D. In 2019, the British Fashion Council recognized her as one of the leading Creatives of the "NEW WAVE."
Currently, Adesuwa works diligently on preserving African culture and promoting its legacy to the world, with numerous projects in the works simultaneously to achieve her vision. As she stated to i-D, "I want to have a summit with all the coolest Africans worldwide. I want people to come together – everyone thinks they're alone — but I want to bring everyone together and make a plan and help our continent."
See more photos below;