In a now-viral video, renowned Nigerian musician Peter Okoye of Psquare can be seen kissing a female fan while performing on stage.
Mr. P, a married father of two, performed at a recent Psquare performance in Dallas, Texas, USA, with his brother, Paul Okoye, aka Rudeboy.
He approached the female fan, grabbed her face, and kissed her, as seen in a video that has gone viral online.
The lucky lady briefly struggled for breath as other women screamed in joy at what had just happened.
The second half of Psquare, Peter Okoye's brother, joined him on stage to continue the performance.
Many of the singer's fans and followers have since responded to the video, with many stating that his wife, Lola Omotayo-Okoye, wouldn't be happy with his behaviour.
SEE REACTIONS BELOW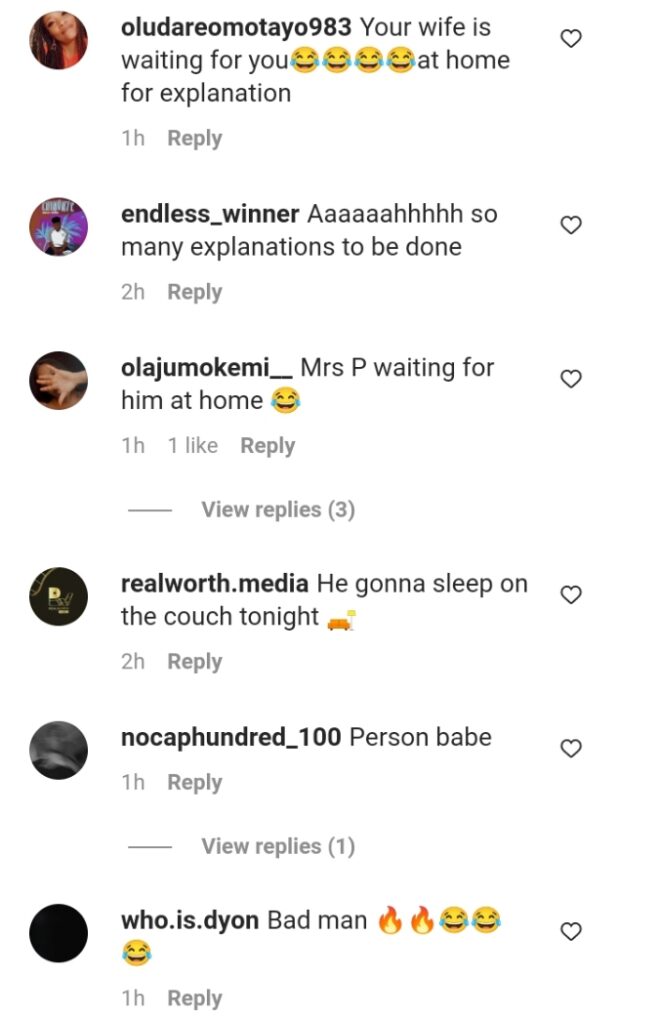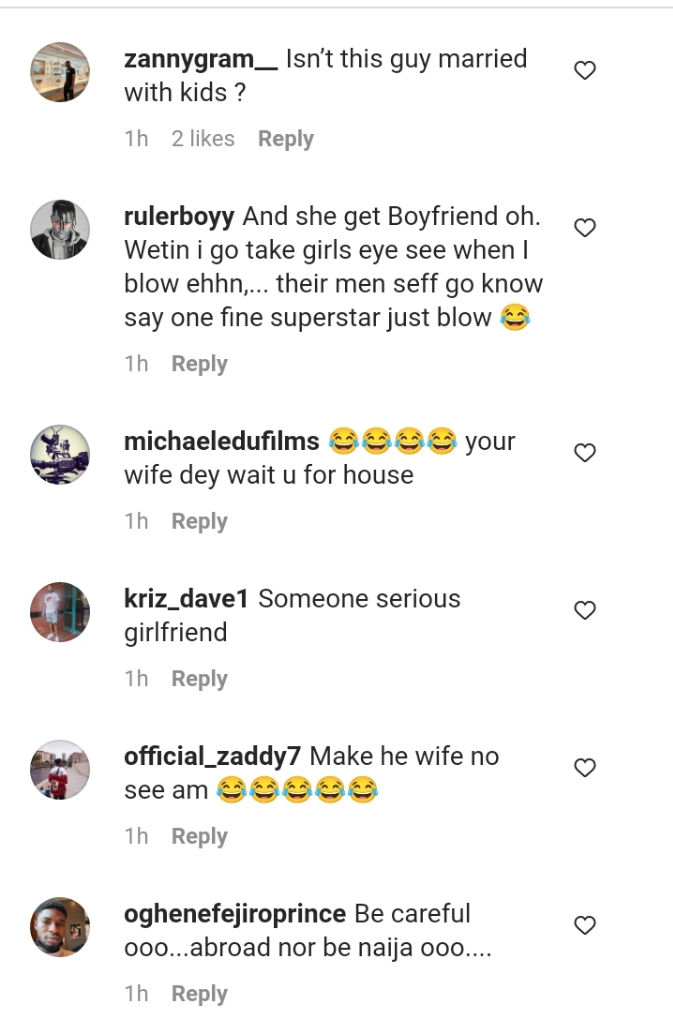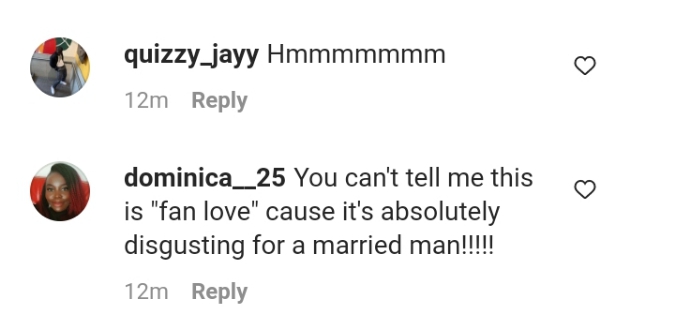 WATCH BELOW:
You may remember that the biggest African music trio, Psquare, which consisted of Paul and his twin brother Peter Okoye, broke up in 2017. It was reported that the reason for the breakup was a disagreement over Jude Okoye, their older brother, serving as manager.
To the amazement of their admirers, the twin brothers got back together in November 2021 after over five years apart. Rudeboy explained that the breakup was not related to music and was instead brought on by family problems in an interview with media personality Joey Akan.
In other stories, Ckay, a well-known Nigerian singer, has revealed how Davido, Burna Boy, and Wizkid influenced him, glamsquad reports.
Ckay revealed in a tweet that Davido showed him how to earn Afrobeat song awards.
However, he claimed that Wizkid showed him that there is no limit to how far you can go in life regardless of your origins.
On Burna Boy, Ckay claimed that the Grammy winner taught him that postponing decisions in life is not the same as denying them.
"Davido demonstrated that getting plaques with afrobeat songs is possible, Wizkid demonstrated that where you come from does not limit how far you can go, and Burna Boy demonstrated that delay is not denial," he said in a tweet.
In 2021, Ckay gained notoriety after his song "Nwantiti" went viral.
The musician was honoured by Parlophone Limited and given a silver plaque in the UK for his smash track, "Love Nwantiti," which sold over 200,000 copies there and earned silver certification.