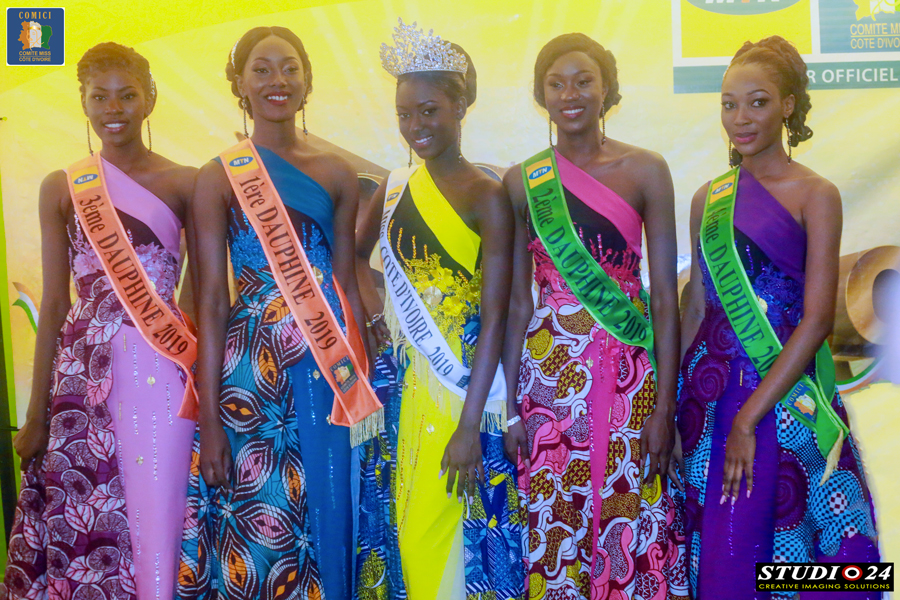 MISS IVORY COAST 2019 – Miss Ivory Coast Tara Gueye
1st runner- Miss Irié Satya,
2nd runner up – Miss Koné Leila
3rd Dauphine – Miss Elise Calixte
4th runner up – Deza Laetitia
Organizer COMICI by Mr Victor YAPOBI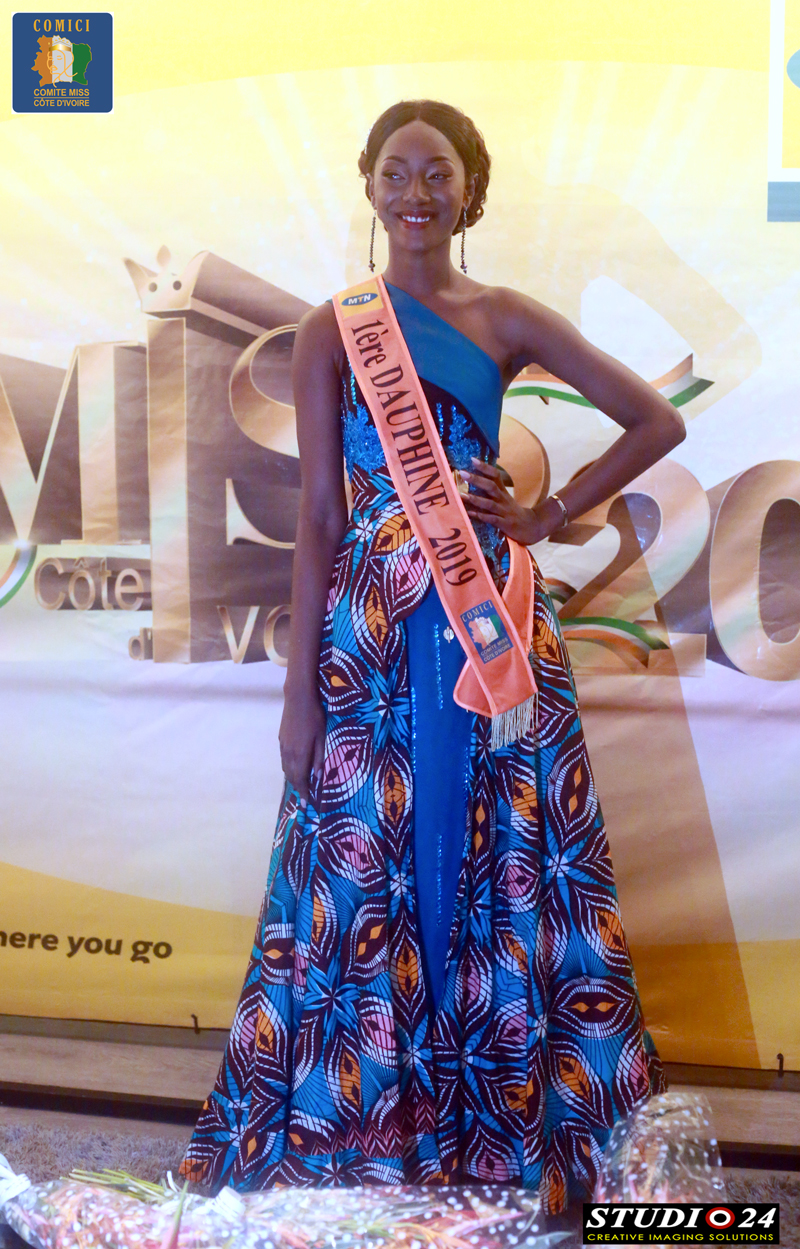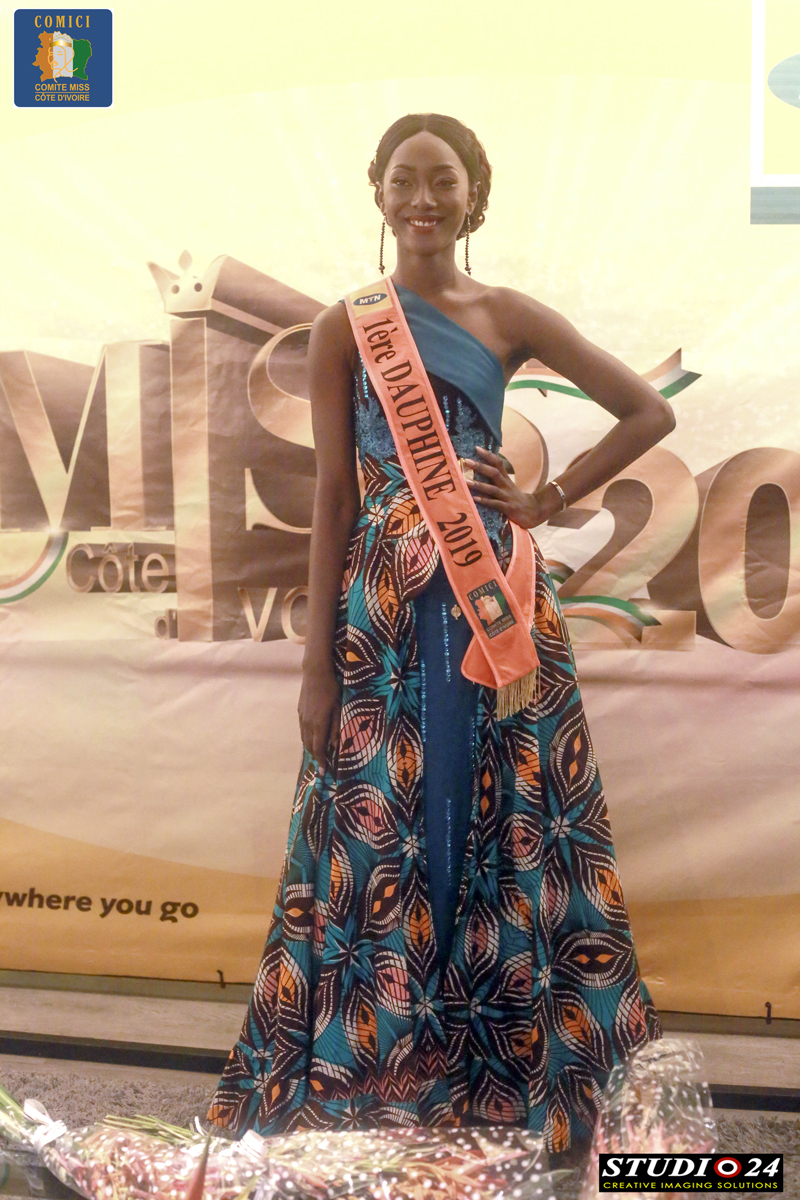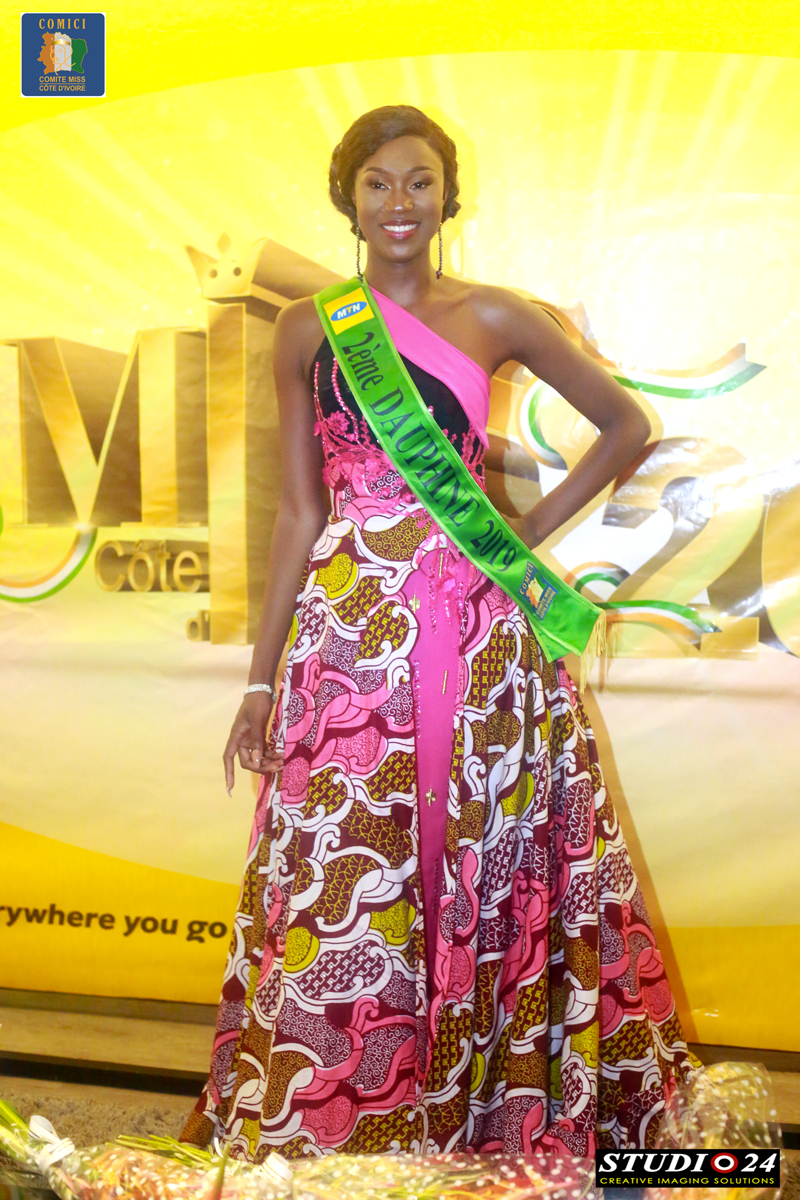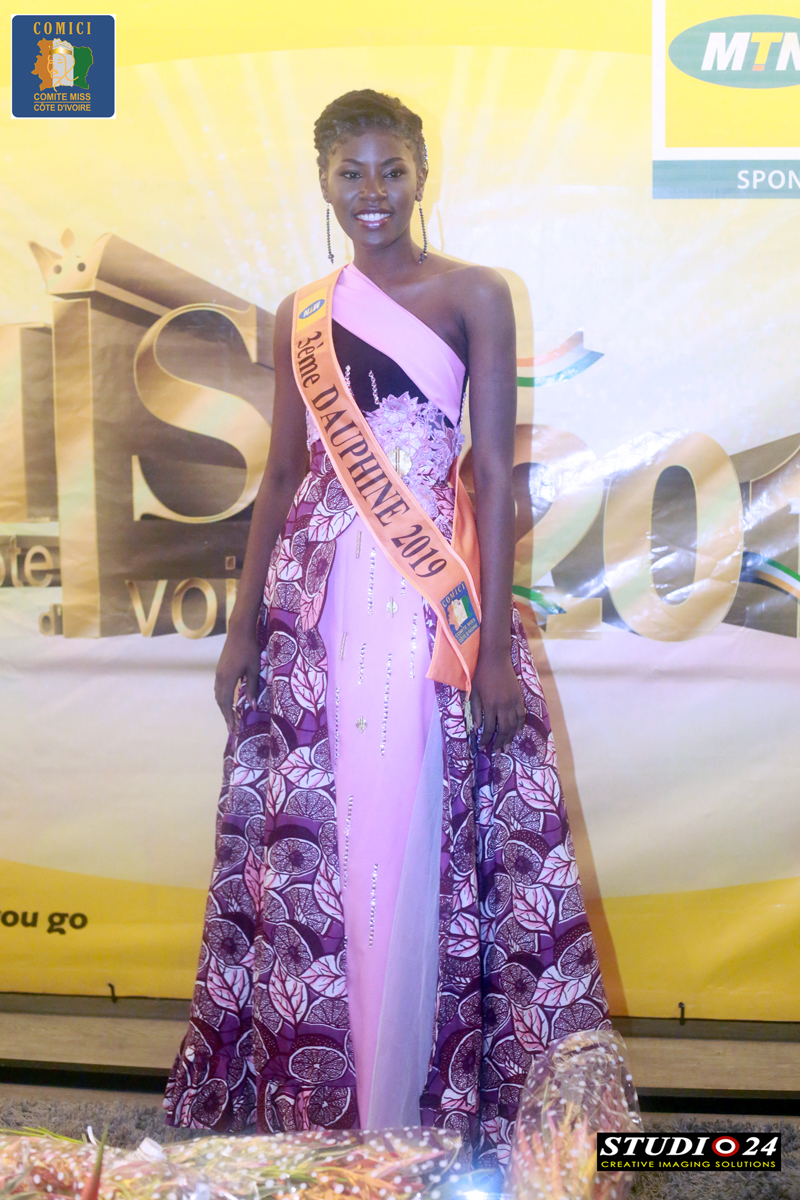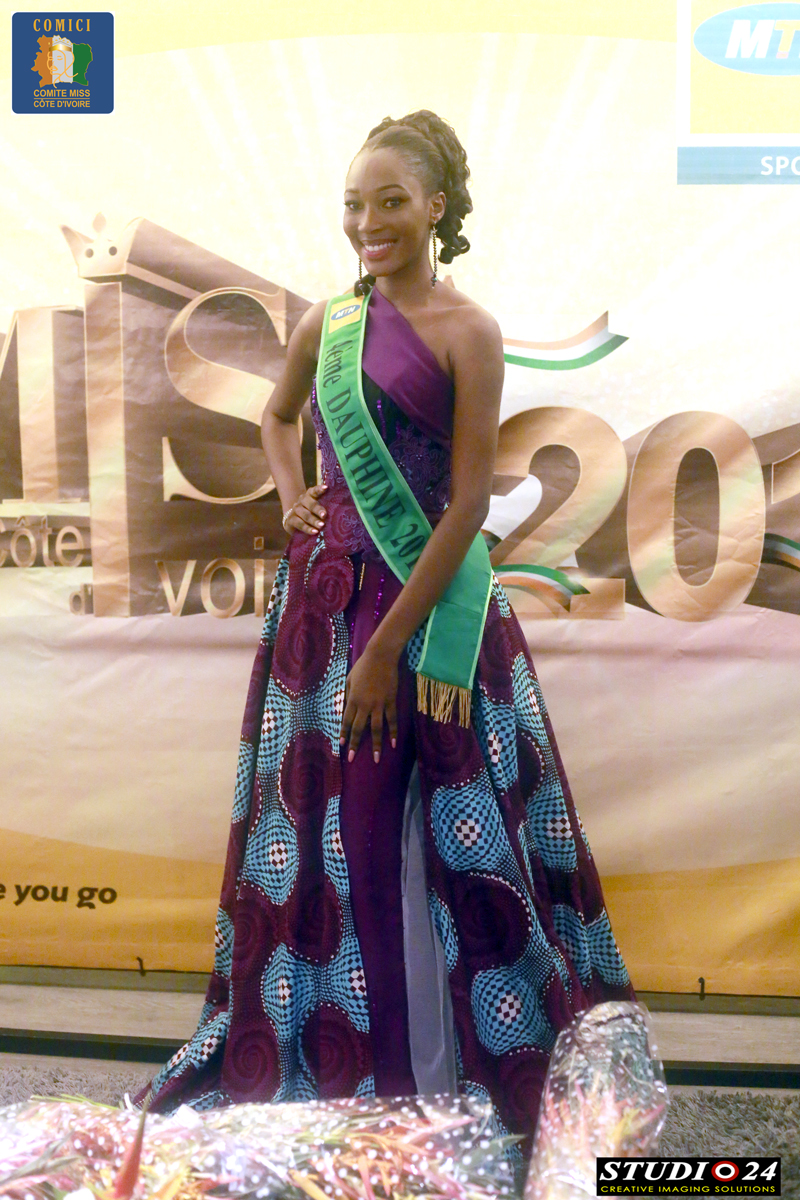 On Saturday, June 1st, 2019, Ivory Coast has elected the new beauty queen for Miss Ivory 2019.
Miss Ivory Coast 2018, Miss Suy Fatem handed the crown to Tara Gueye, the new Queen of Beauty for Ivory Coast 2019, the number 9 candidate from the district of Aries.
Tara Gueye has 22 years old, with a senegalese father and a ivorian mother from a familly with 5 childrens.
All the jury and the public has been unanimous for her selection. The young representative of the district of Aries had seduced Ivorians with her features of beauty and during the ceremony with her elegance and eloquence.
Tara Gueye will share her reign alongside her four runners-up:
1st runner- Miss Irié Satya,
2nd runner up – Miss Koné Leila
3rd Dauphine – Miss Elise Calixte
4th runner up – Deza Laetitia
Official Media Partner : DN_AFRICA by Dan Ngu Dn-africa / STUDIO 24 / STUDIO 24 International / CC STUDIO /
Studio 24 – Camera Team : Photographer Dn-africa Dan Ngu from France / Alex from Ivory Coast
ORGANIZER :
COMICI ORGANIZER OF MISS IVORY COAST WOMEN'S BEAUTY CONTEST
COMICI by Sir Victor YAPOBI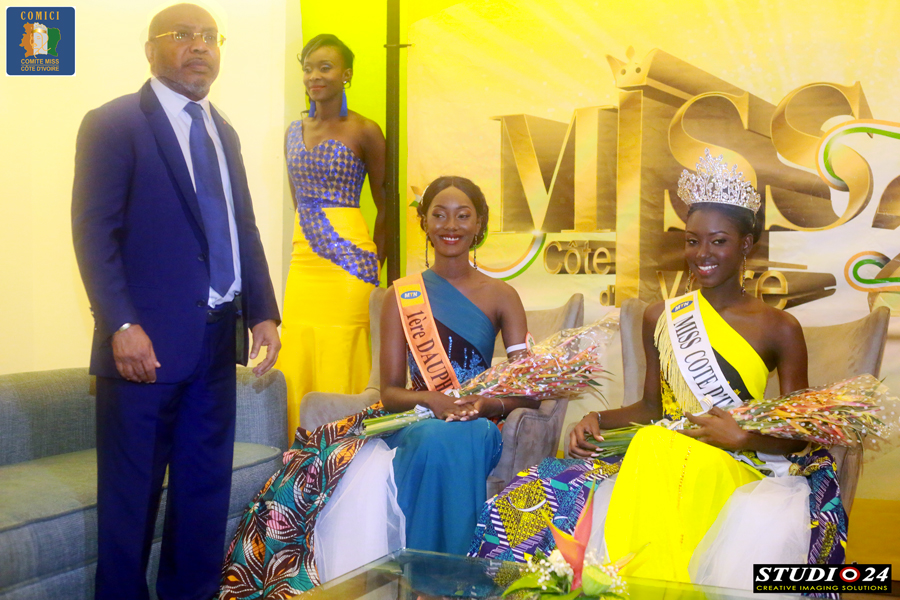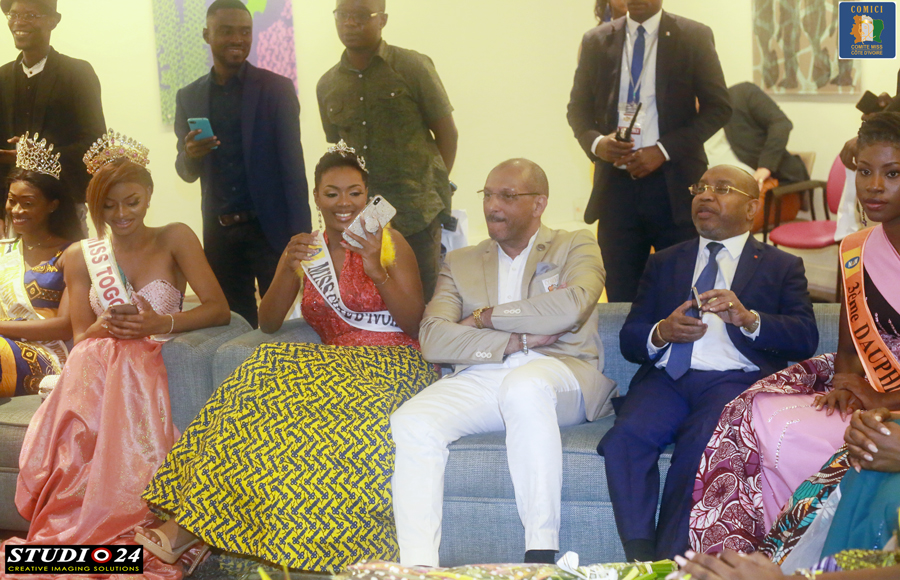 Miss Ivory Coast 2019 Miss Tara Gueye – Organizer Victor YAPOBI, President of COMICI Miss Ivory Coast and Thierry COFFIE, General Secretary