Michael Madsen has spoken out following his son Hudson's suicide this week.
"I want to thank everyone for their prayers and their kind messages. Our family appreciates that," he told HollywoodLife in a statement.
"We are all incredibly overwhelmed with grief and sadness and shock as my son, whom I just spoke with a few days ago said he was happy," Michael added. "My last text from him was 'I love you dad.' I didn't see any signs of depression. It's so tragic and sad I'm just trying to make sense of everything and understand what happened."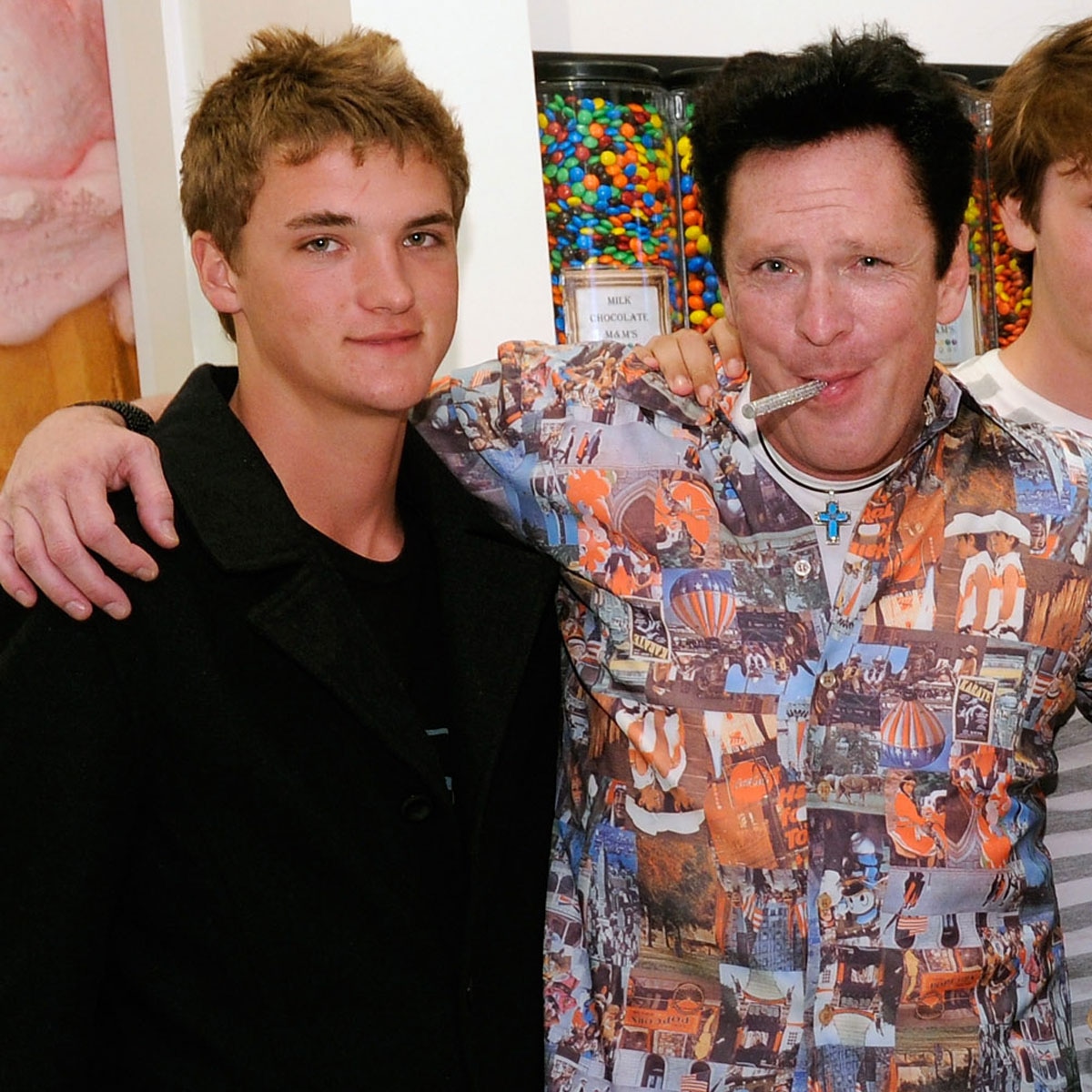 Hudson was discovered dead on the Hawaiian island of Ohau on Monday with "a gunshot wound to the head," according to The Sun. Hudson's death was ruled a "suspected" suicide by the Department of the Medical Examiner in Honolulu. The media has not been given any other information on the death.
Hudson was 26 when he died.