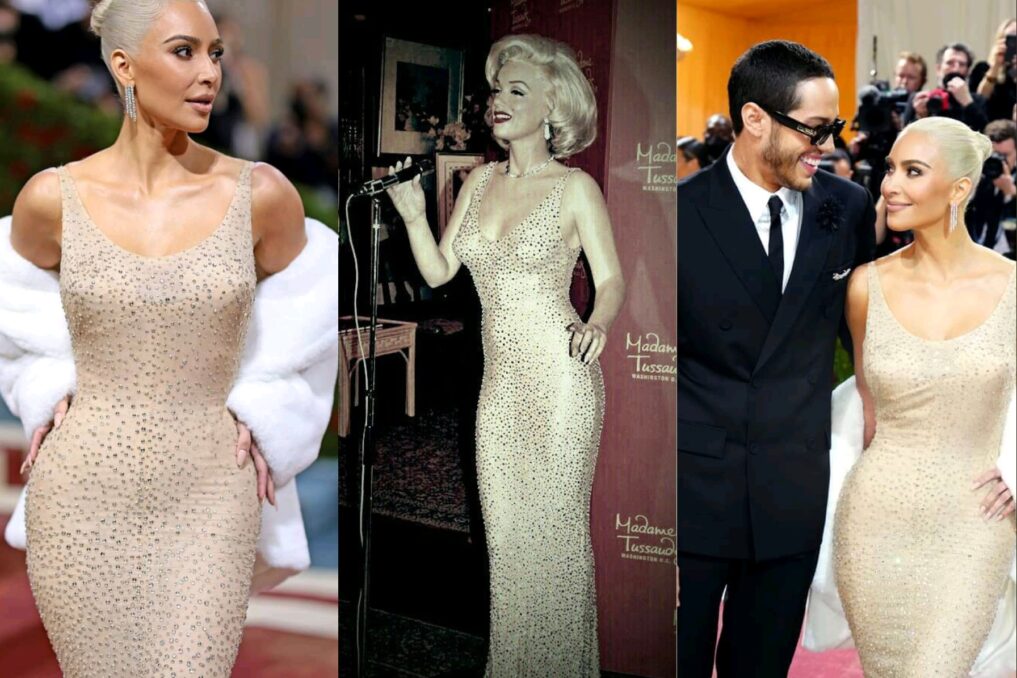 Kim Kardashian has revealed her ordeal to fit into the Iconic Marilyn Monroe Dress. This year's met gala has lots of celebrities attending in stylish, some custom and captivating outfits.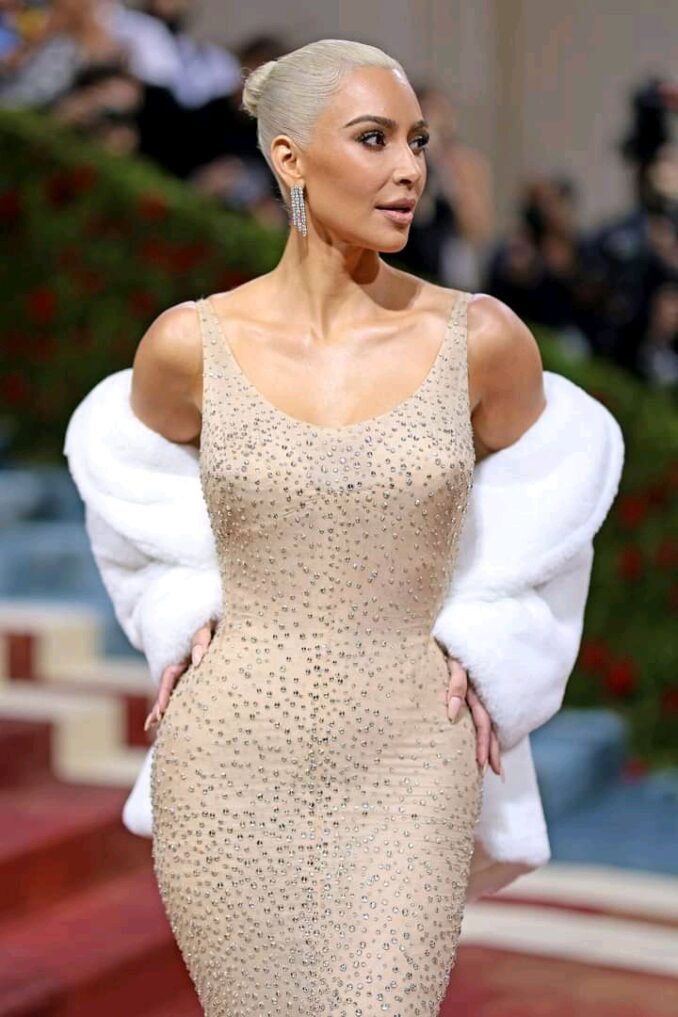 Kim Kardashian was one of those in attendance at the Met gala 2022 and the 41 mother of four did not joke with her outfit.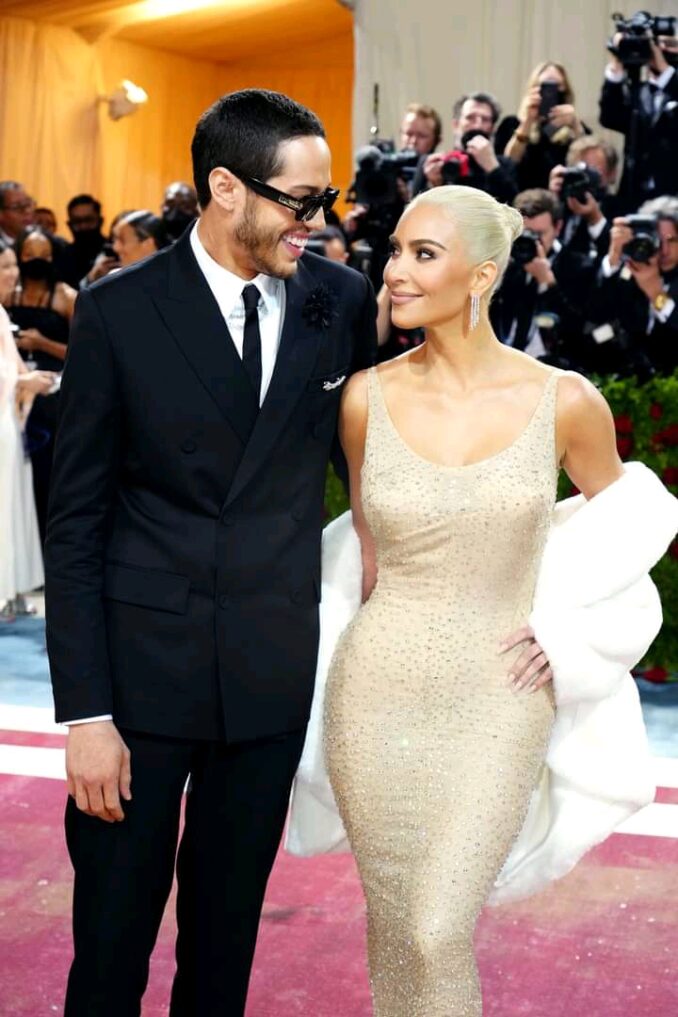 Read also: All the juicy details about the Met Gala 2021
Kim Kardashian attended the met gala which was held on Monday evening with her boyfriend Pete Davidson in New York City. The theme of this year's gala is "In America; An Anthology of Fashion".
The mother of four wore a borrowed dress worn by Marilyn Monroe when she sang Happy Birthday to John F. Kennedy in 1962. The gown is said to be on loan from Ripley's Believe It Or Not! museum after they bought it for $4.81million.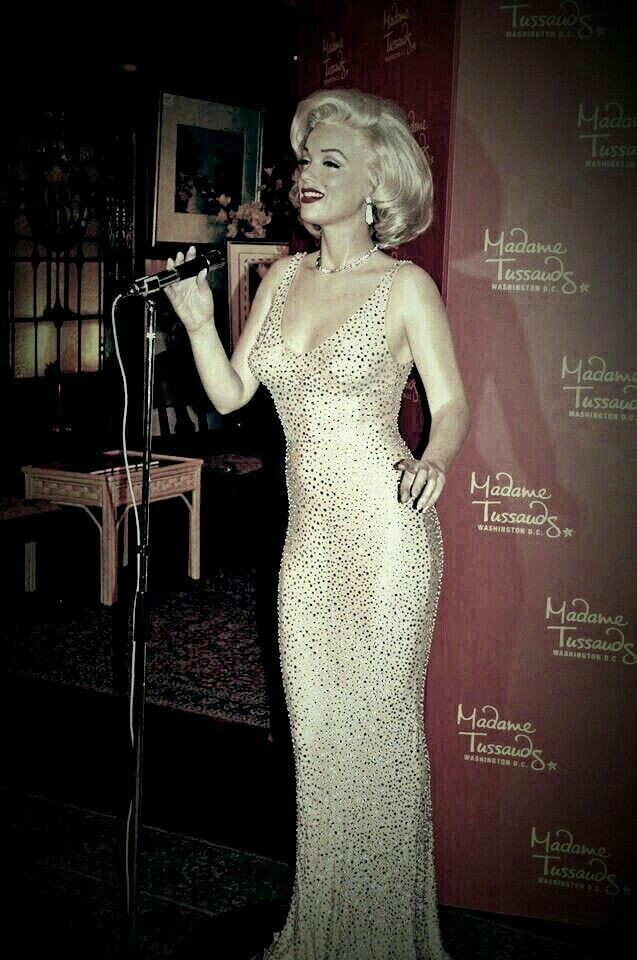 However, Kim Kardashian when she got the dress revealed she didn't fit in and had to put herself through a strict three weeks diet and lost 16lbs in three weeks.
Read also: Met Gala 2021: Celebrities 'Work' New York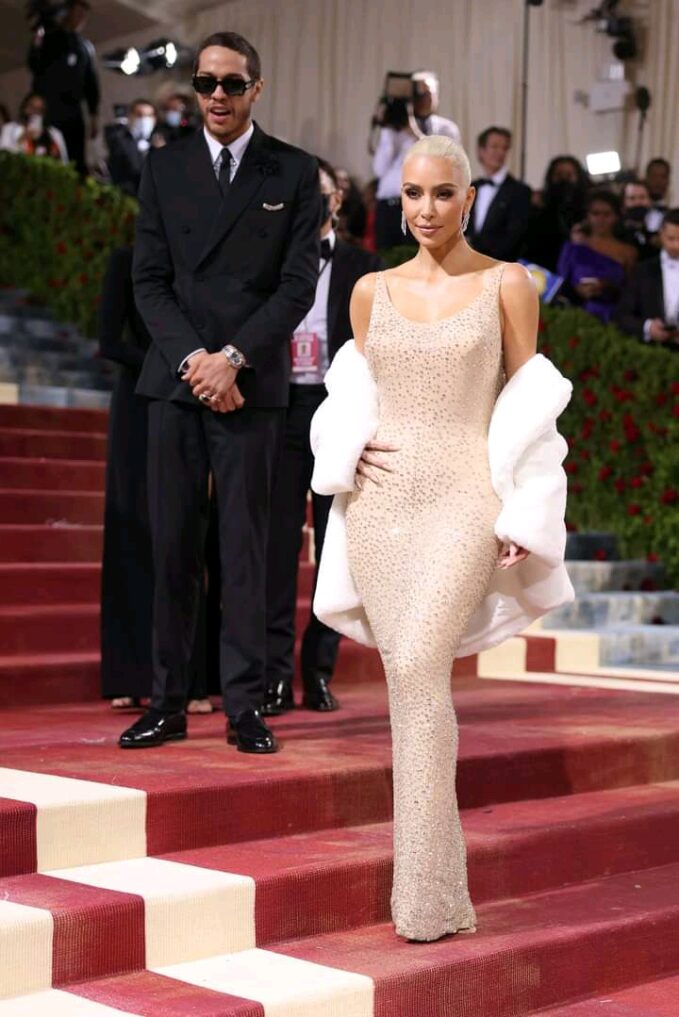 This was the ordeal she had to go through to fit her famous curves into the Marilyn Monroe iconic dress. The dress was worn by Marilyn Monroe in 1962 to sing a happy Happy Birthday to President John F. Kennedy 1962, the dress caused quite the scandal at the time.
Photo credit: Pinterest