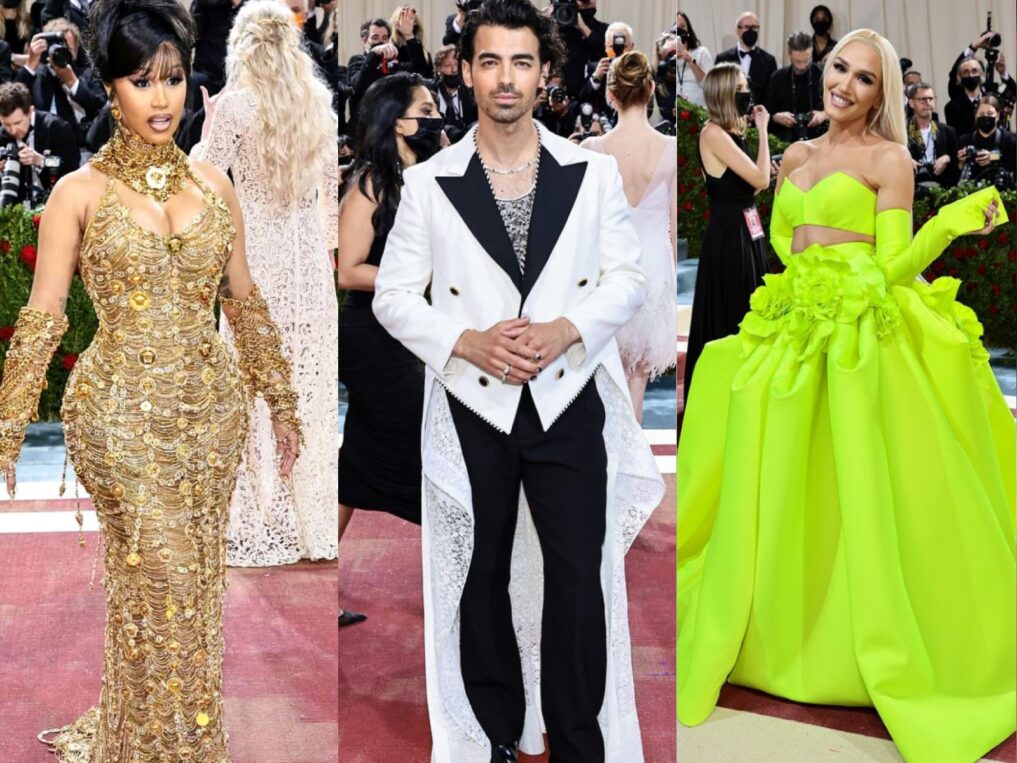 The much-awaited Met Gala Night is finally here and Celebrities pulled up for the award night in different captivating and stylish outfits. From Blake's lively two-color dress to Kim Kardashian's Iconic Marilyn Monroe Dress to Kylie Jenner's wedding dress, we are amazed by how classy and stylish the Gala night ended up being.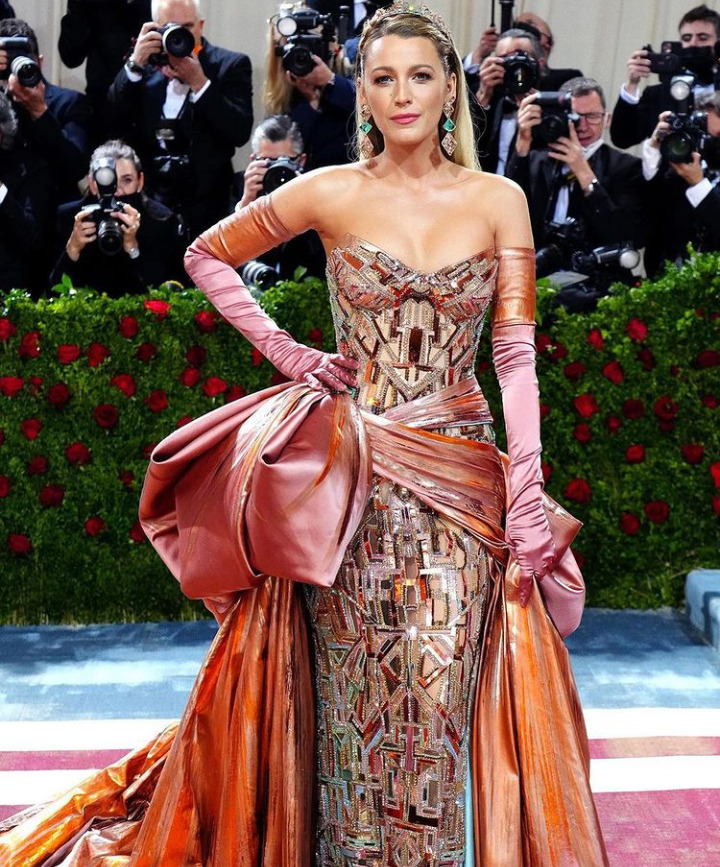 Read also: #MetGala2022: Kim Kardashian reveals her ordeal to fit into Iconic Marilyn Monroe Dress
The Met Gala is an annual event in which different celebrities attends. The theme of this year's gala is "In America; An Anthology of Fashion". American politician Hillary Clinton who hasn't attended the event in a long time graced the red carpet. The Kardashians also attended the gala night in style. The Hadid sisters made a captivating runway appearance and we are here for Tessa Thompson's candy dress.
Read also: All the juicy details about the Met Gala 2021
Gigi Hadid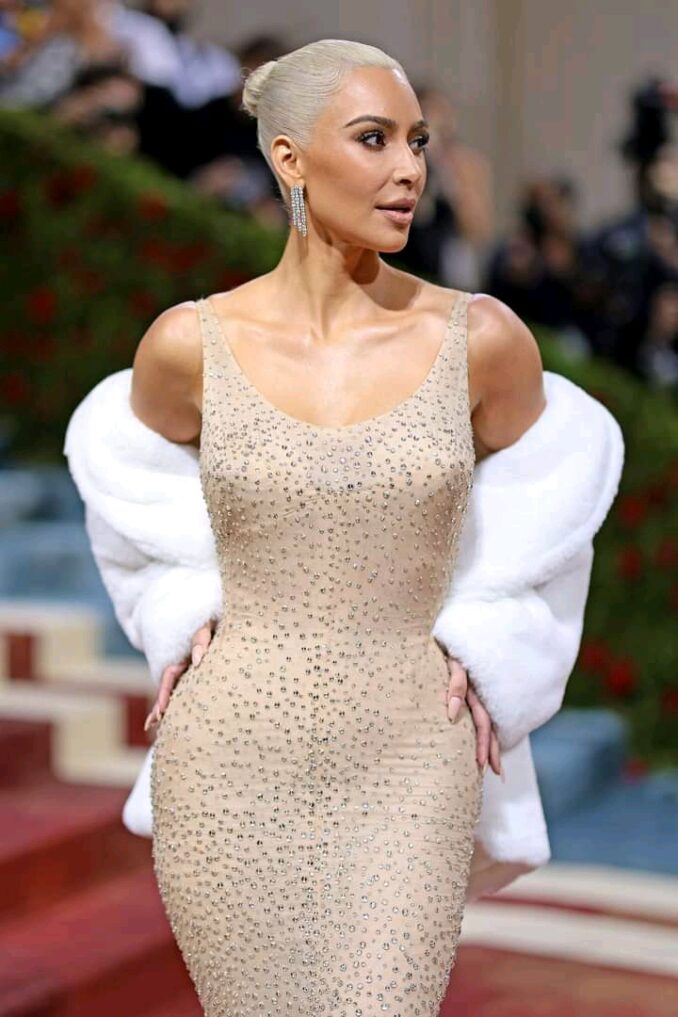 Kim Kardashian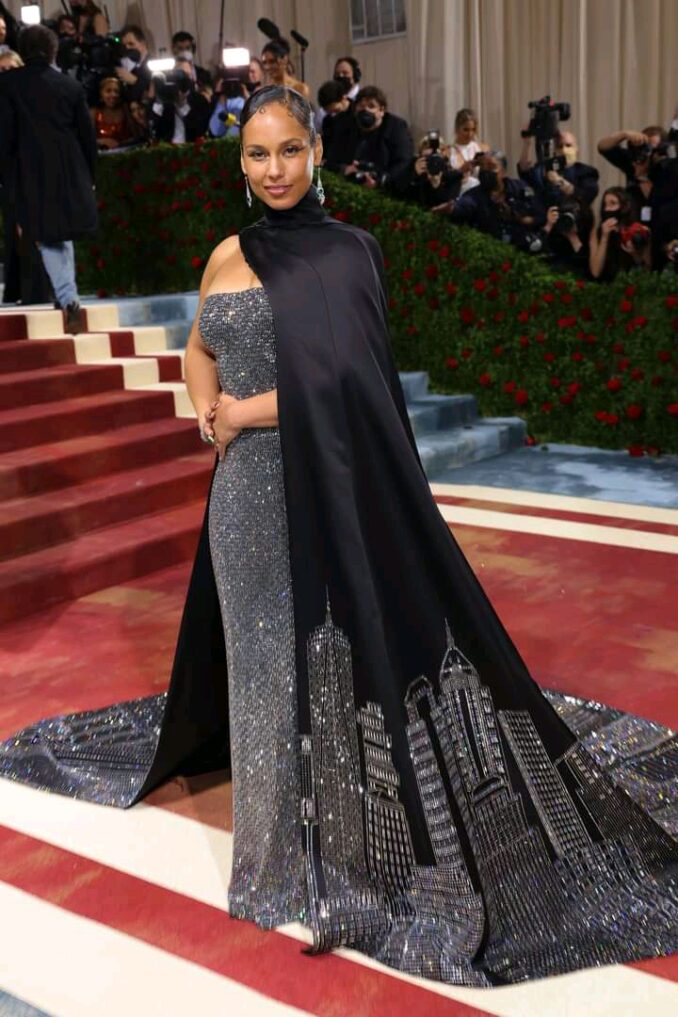 Alicia Keys
Nicki Minaj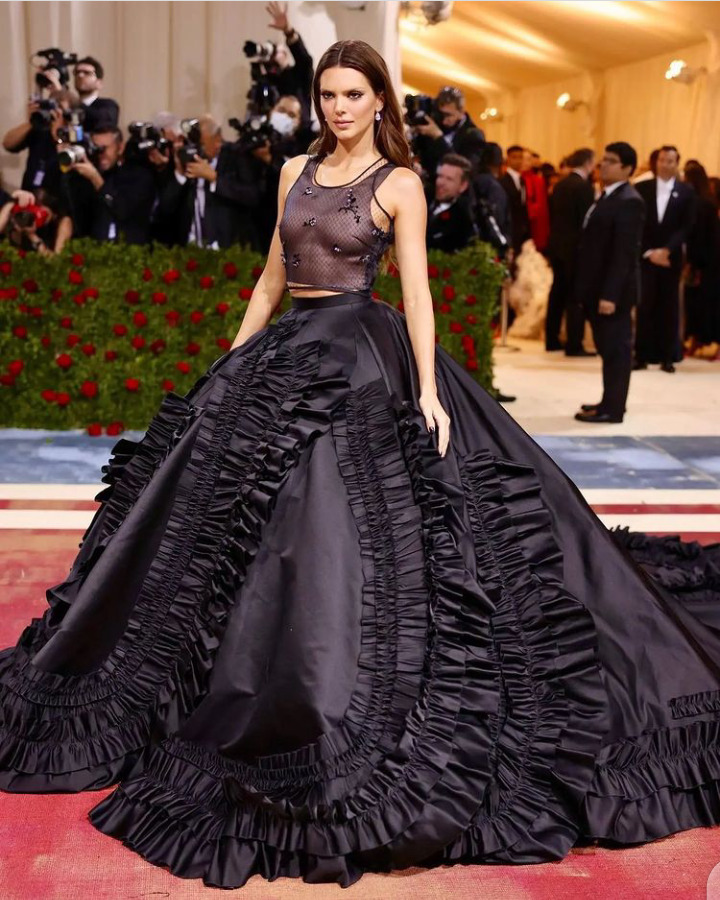 Kendall Jenner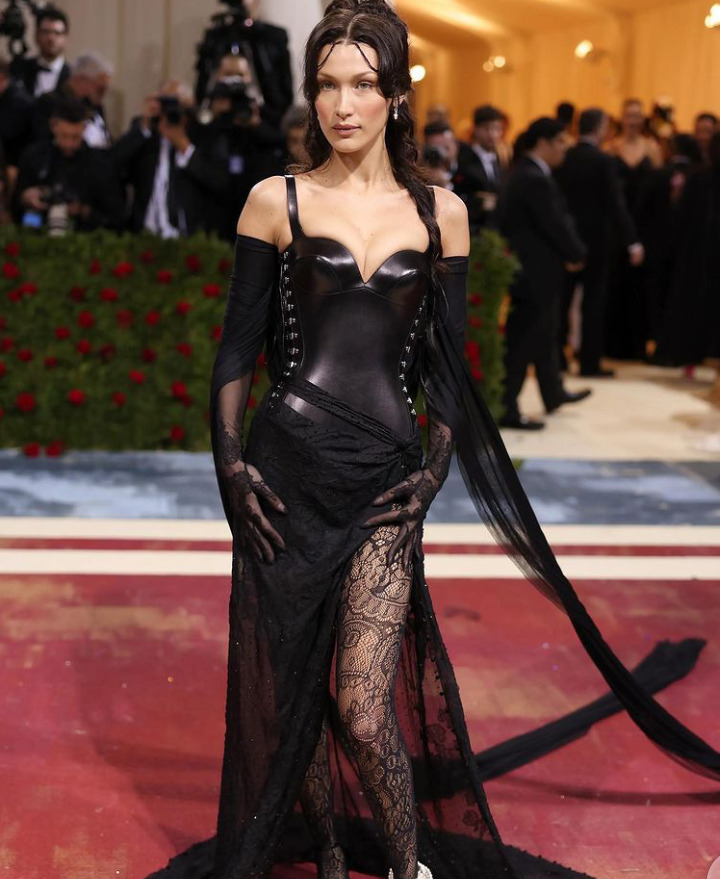 Bella Hadid
Emily Ratajkowski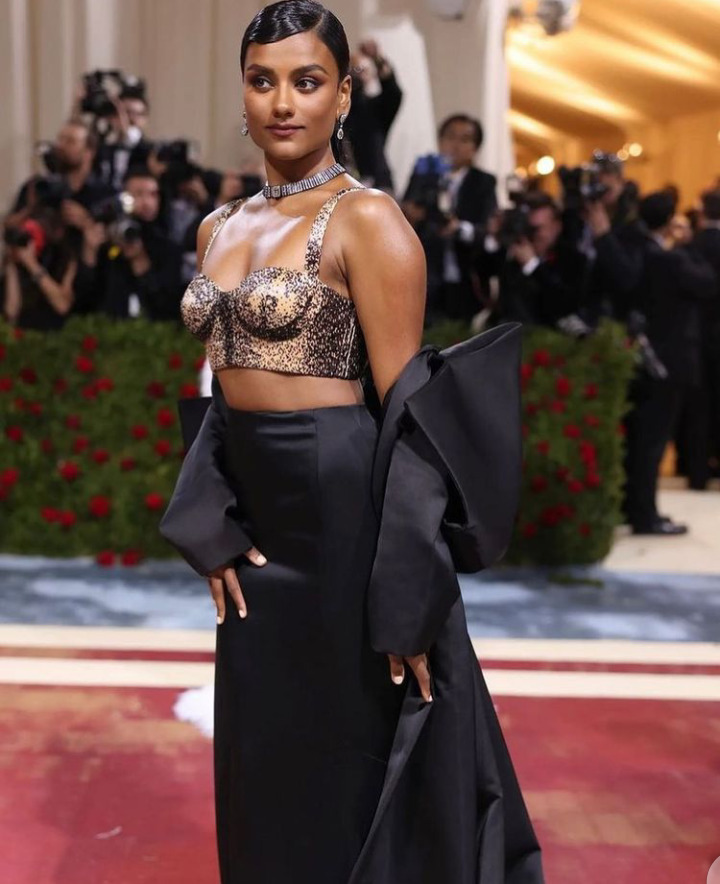 Simone Ashley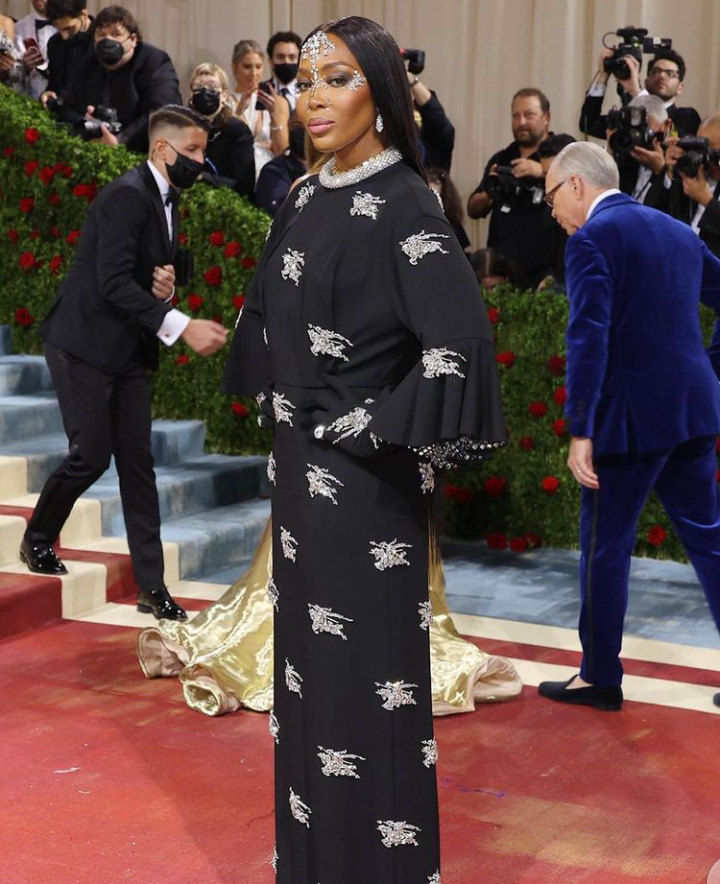 Naomi Campbell
Hailey Bieber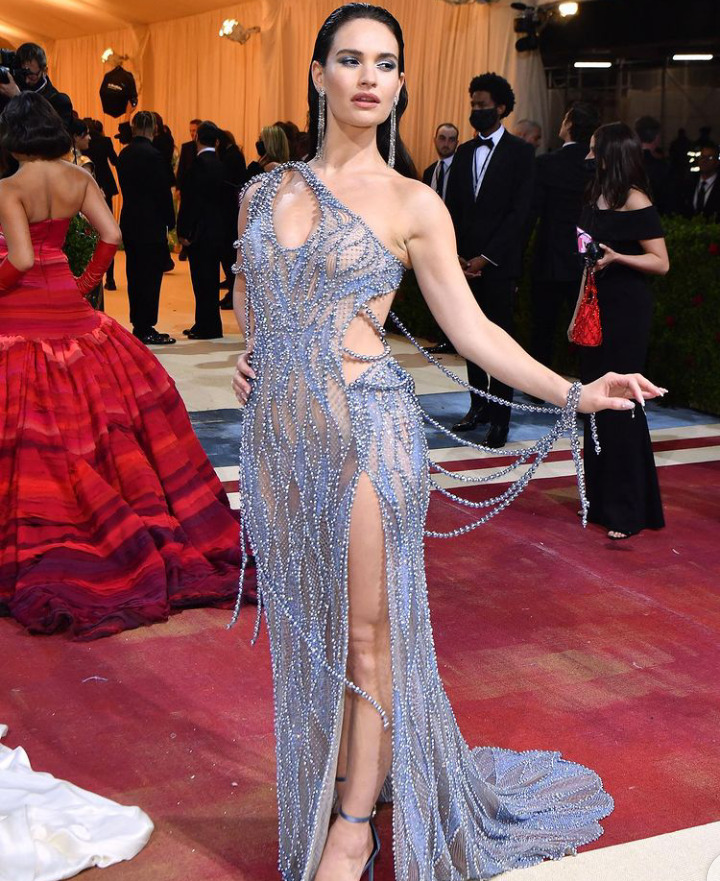 Lily James
Dove Cameroon
Khloe Kardashian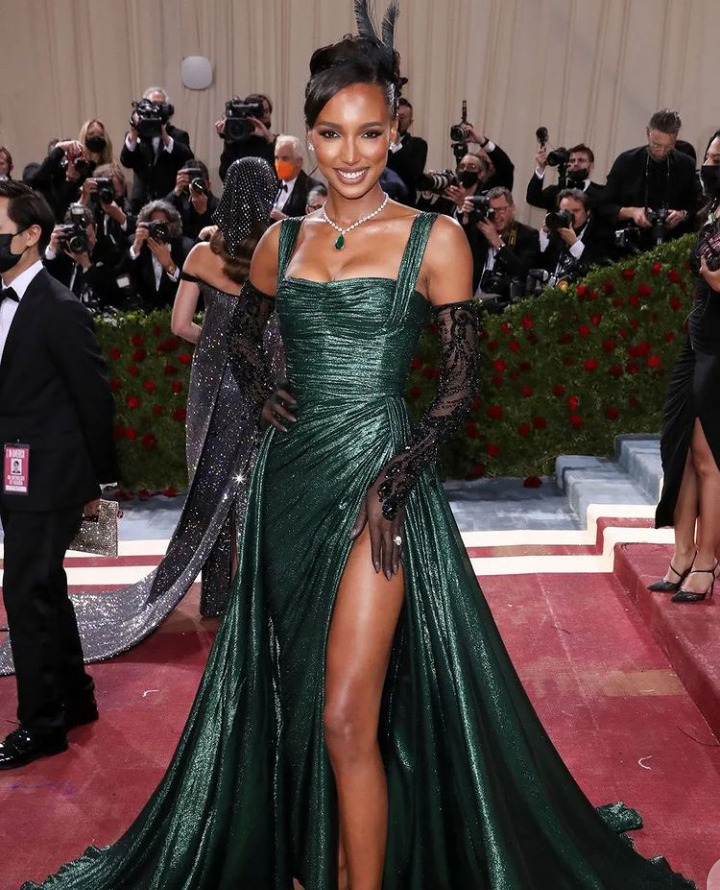 Jasmine Tookes
Kylie Jenner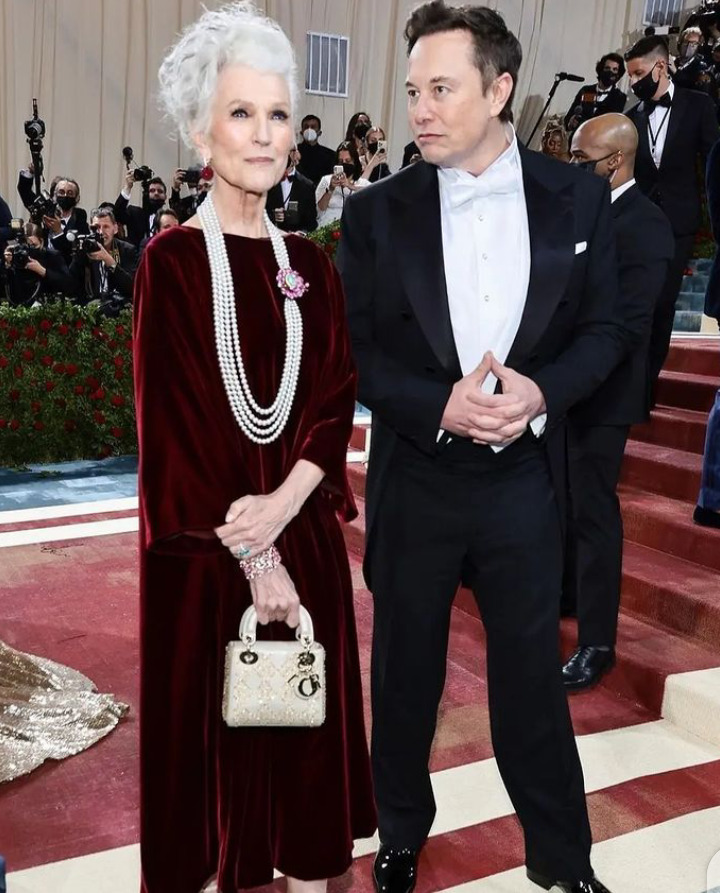 Elon Musk and mom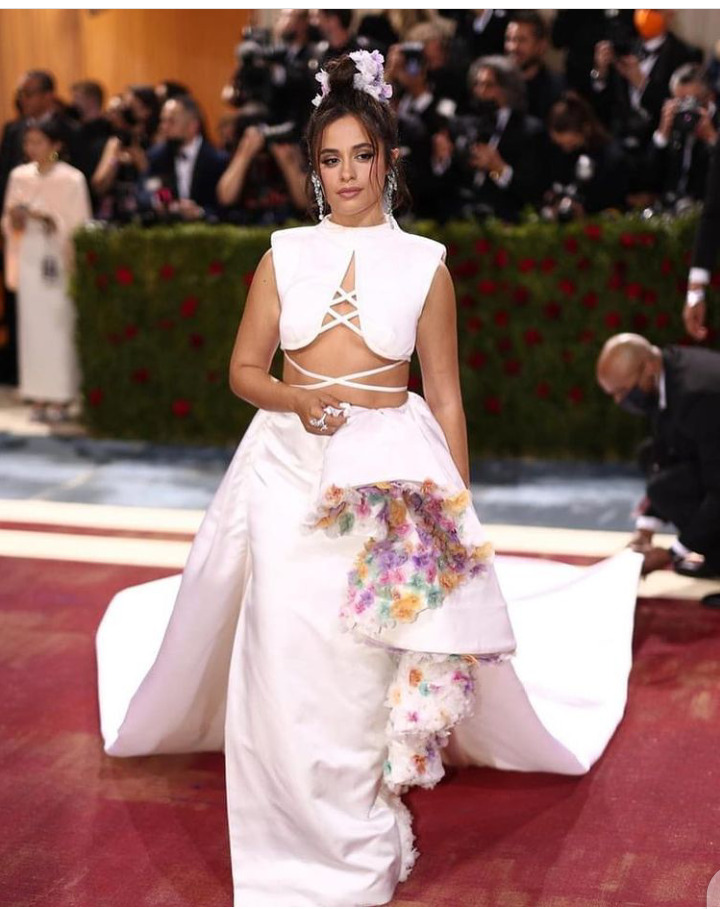 Camilla Cabello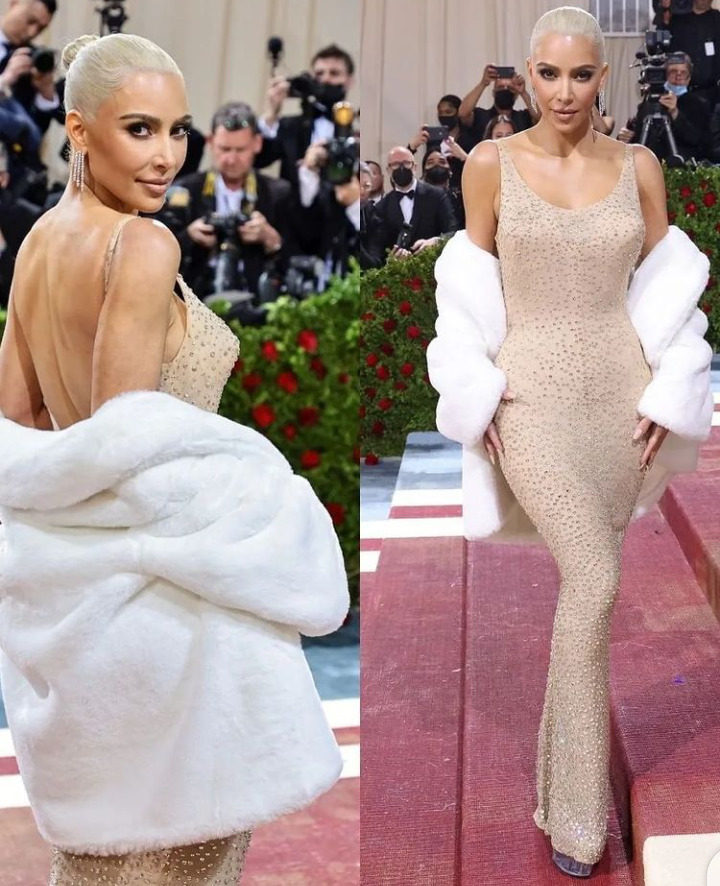 Kim Kardashian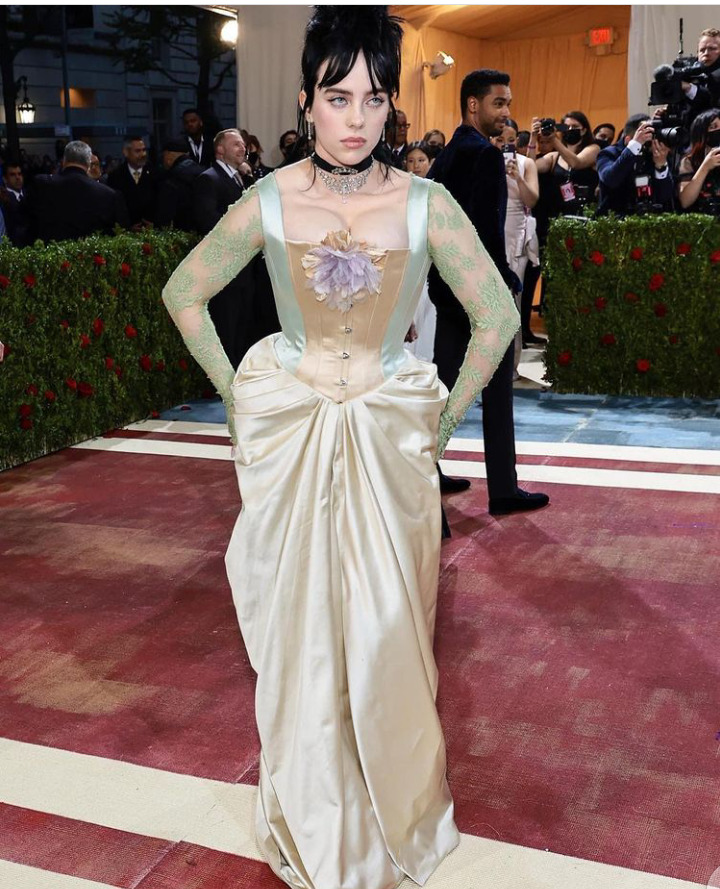 Billie Eillish
Blake Lively
Madeline Petsch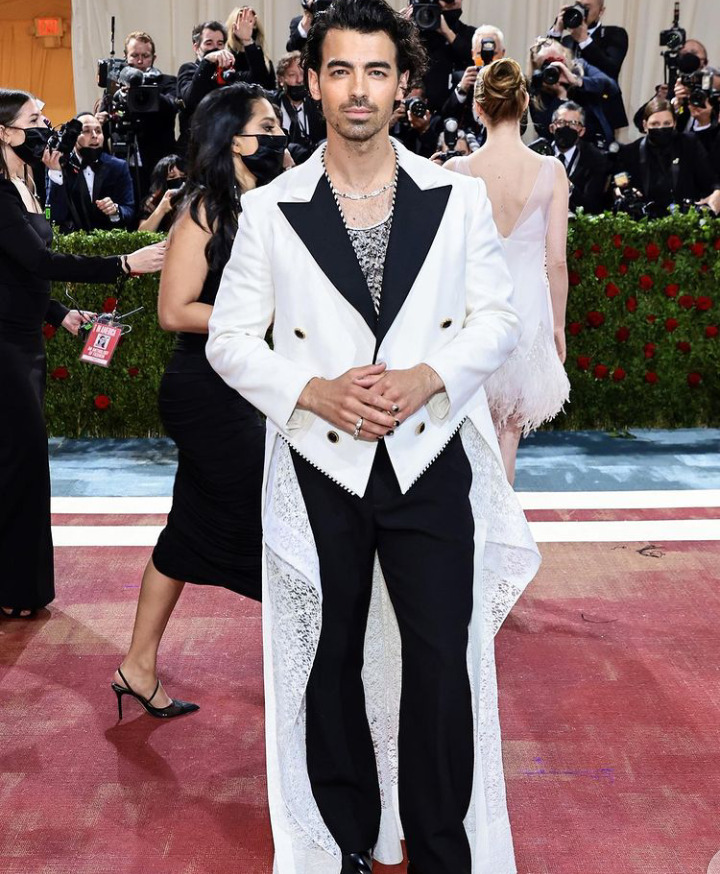 Joe Jonas
Megan Thee Stallion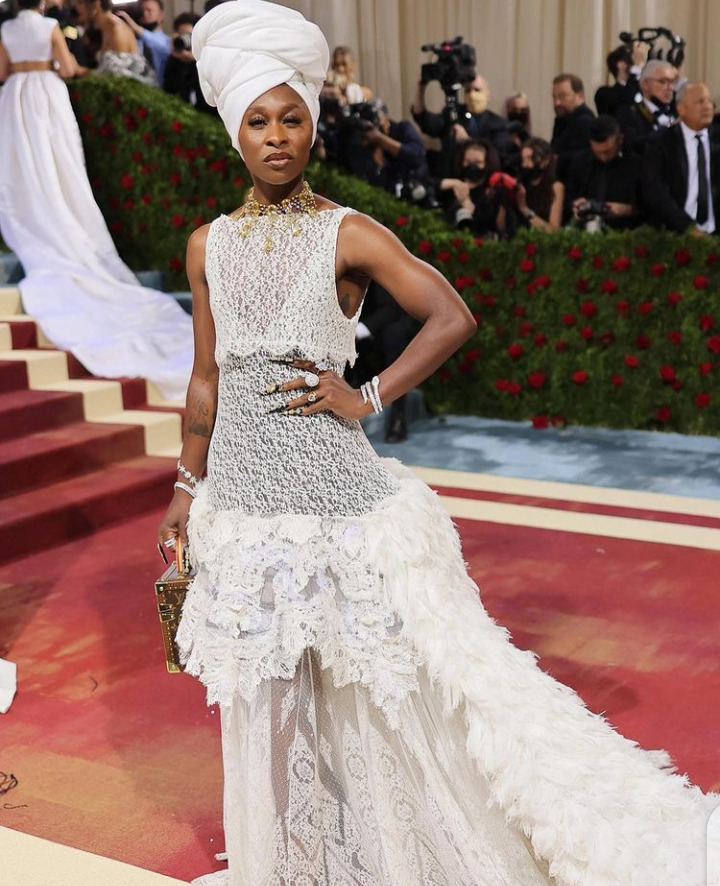 Cynthia Erivo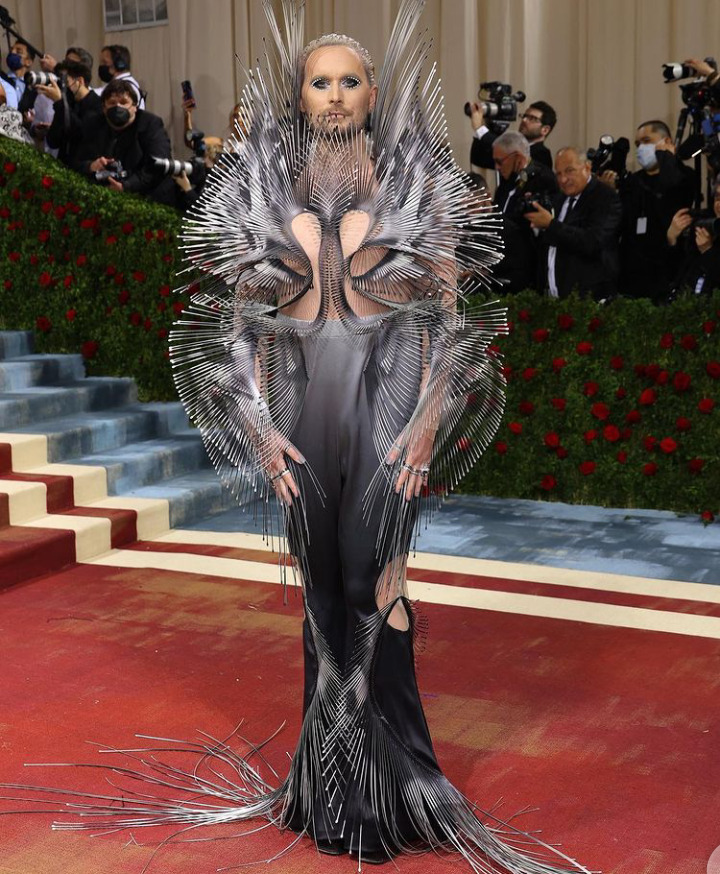 Fredrick Robertsson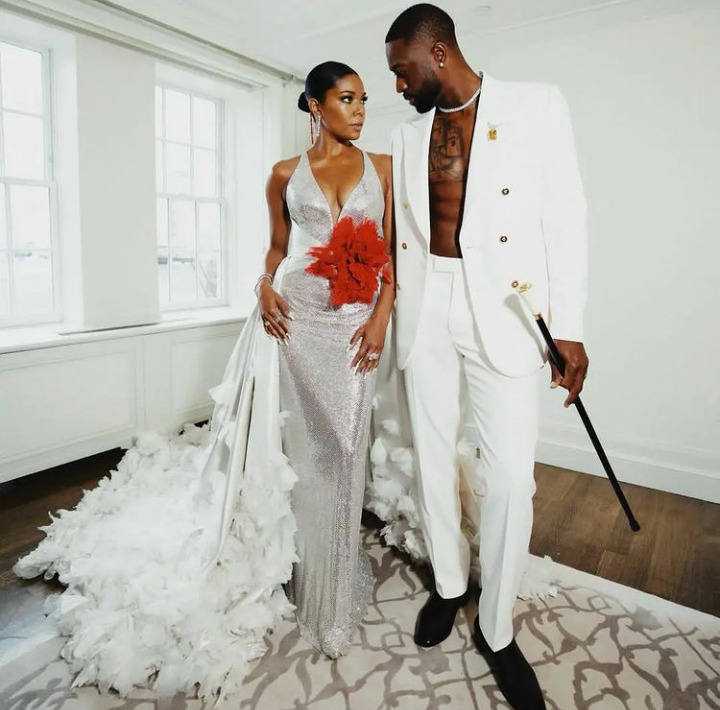 Gab Union and Dywane Wade
Gwen Stefani
Caroline Wozniaka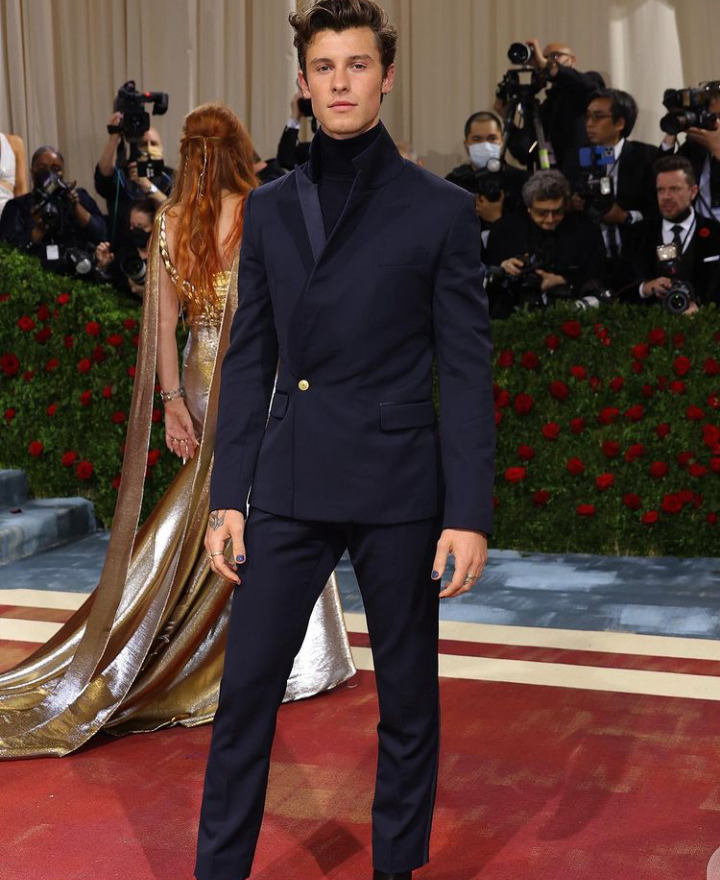 Shawn Mendes
Phoebe Dynavor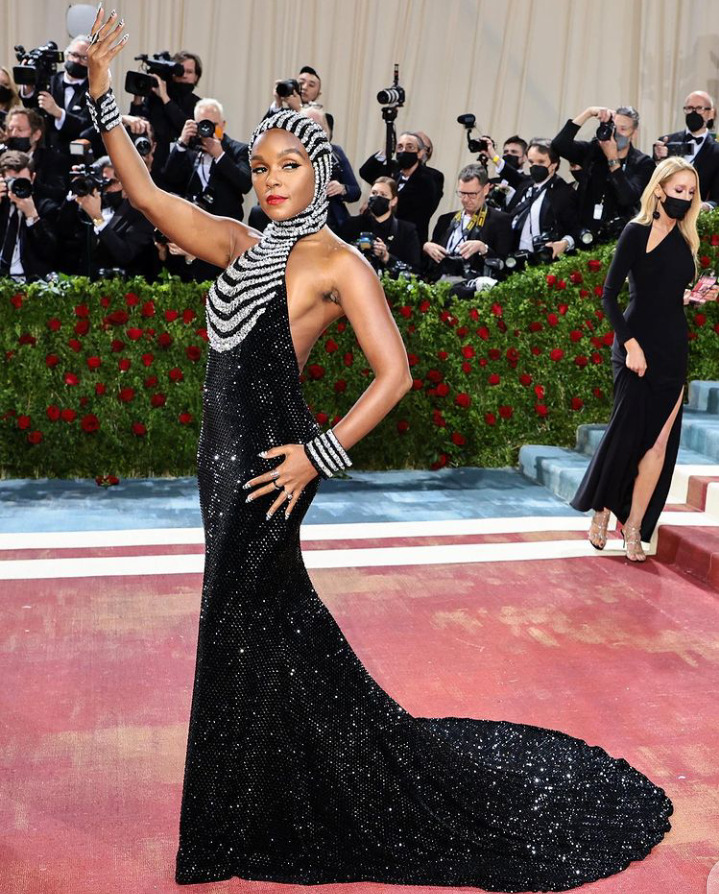 Janelle Monae
Chloe Bailey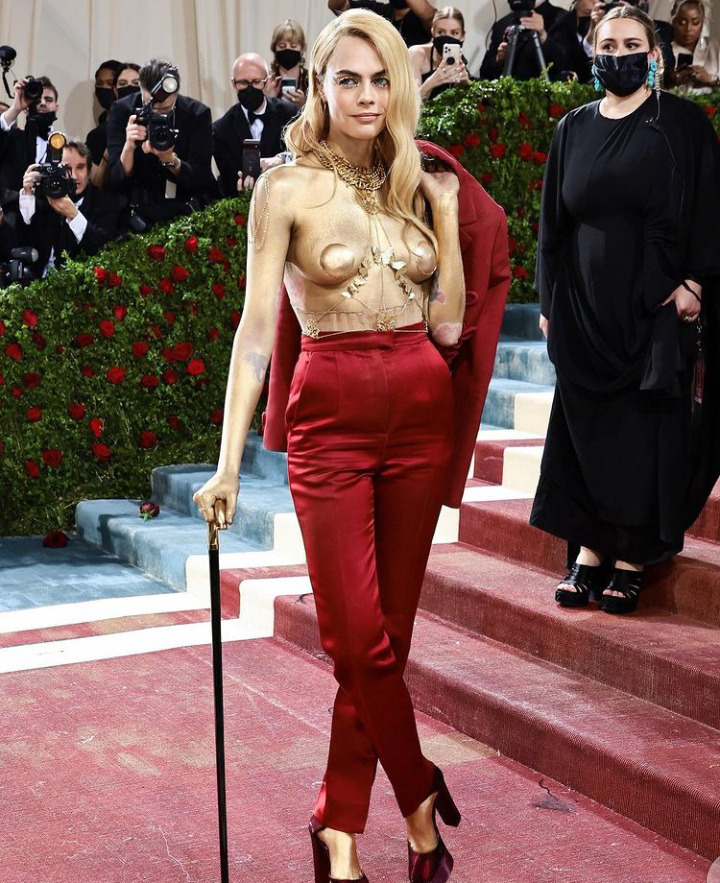 Cara Delevingne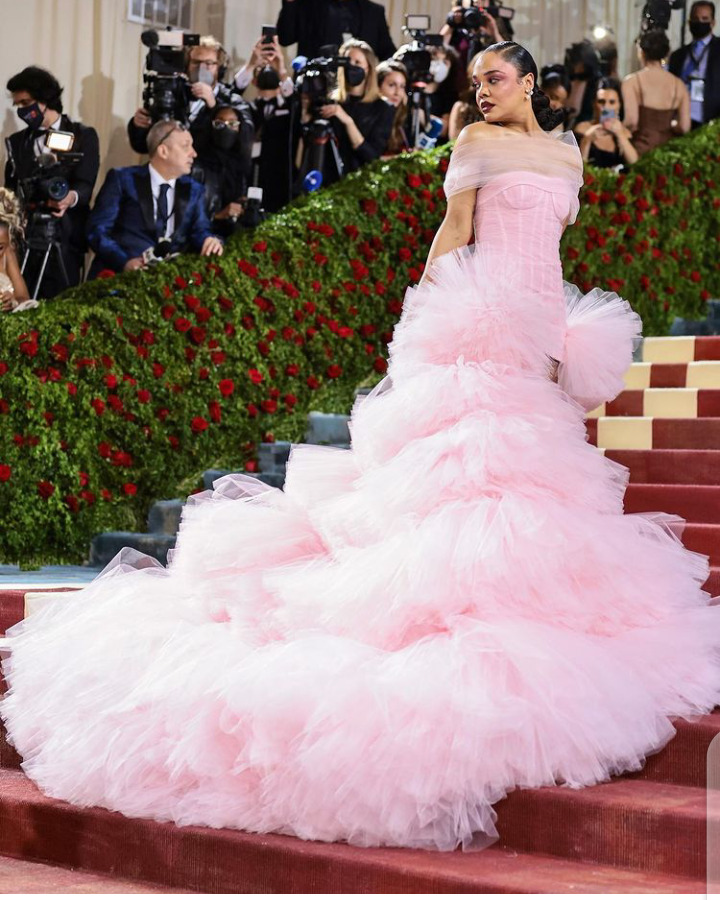 Tessa Thompson
Photo Credit: Getty images