In the real world, a $650,000 ultra-luxury super yacht with a DJ booth, helicopter landing pad, and hot tub would be a steal, but how about in the virtual world? Only time will tell.
That's about how much the new owner of the Metaflower Super Mega Yacht recently paid for the chance to purchase a luxury NFT developed for The Sandbox, "a virtual world where gamers may build, control, and monetize their gaming experiences."
Republic Realm, a metaverse and NFT innovation and investment platform, created the virtual ship as part of its Fantasy Collection. According to Business Insider, it is the most costly non-fungible token ever traded in The Sandbox.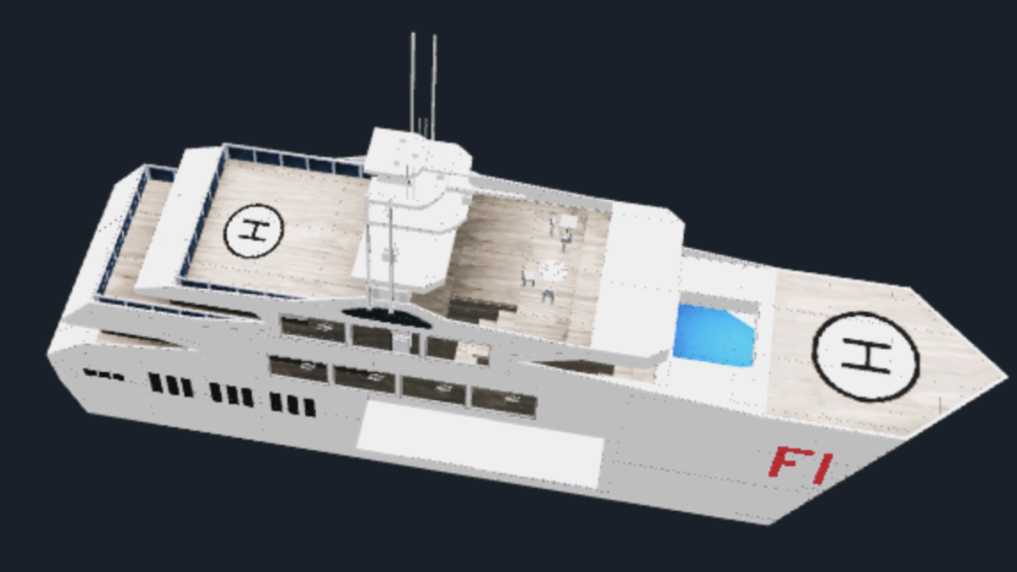 Someone paid roughly $2.5 million earlier this month for a digital plot of land on Decentraland, another metaverse.
Making sense of the situation is a difficulty in and of itself, and it all boils down to how you define the metaverse.
Some consider the metaverse to be nothing more than a persistent virtual world, the likes of which have existed since Second Life's inception in 2003. According to more recent interpretations, the metaverse is a three-dimensional iteration of the Internet that is more than just a video game.
But, at this point, are the two really that different? In that sense, what is new about any of this? For years, people have purchased virtual goods in video games. Is it suddenly hip and cool to do so and overpay for frivolous items?
There are arguably more questions than answers about the metaverse and how it will – or will not – evolve at this point. Will there be a single central metaverse, similar to the traditional Internet, or will there be several smaller platforms that encourage users to choose a side?