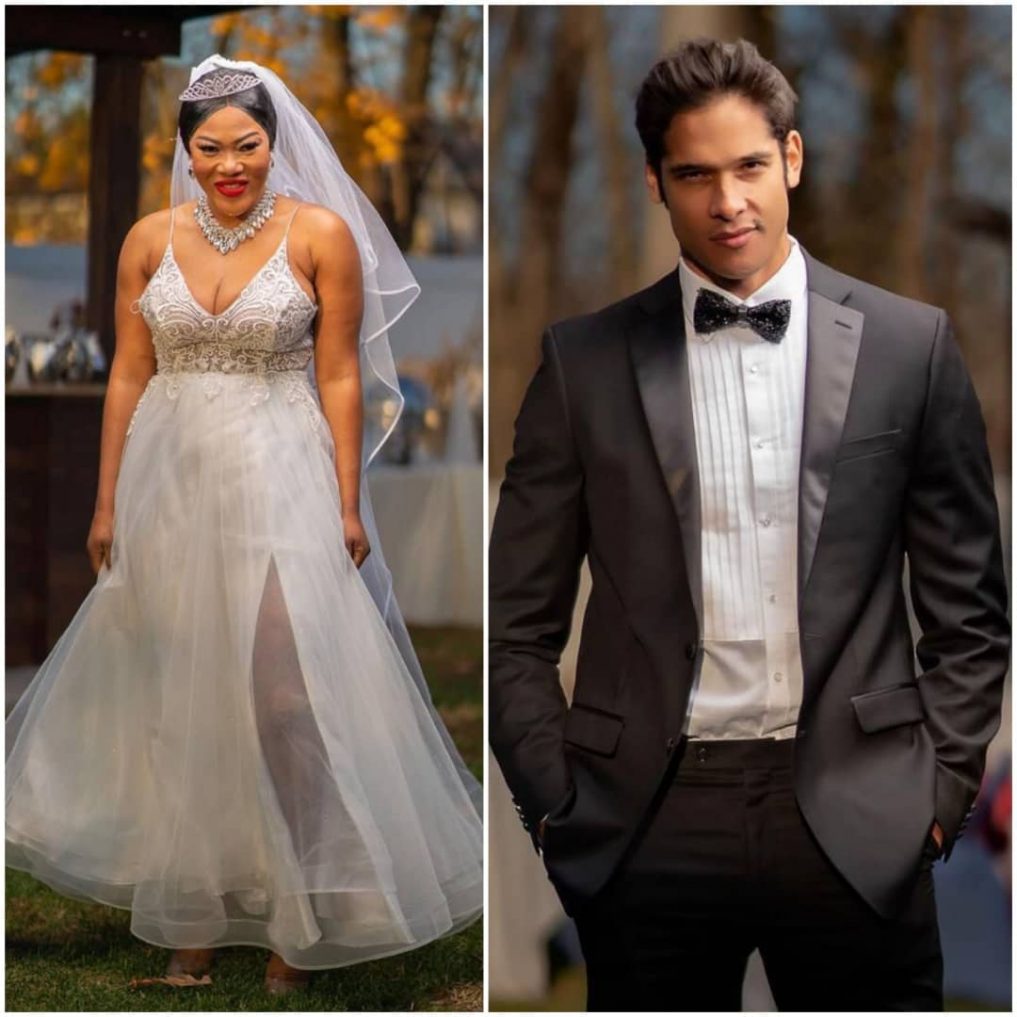 Famous director Reward Apkari is set to premiere his long-awaited movie "You are under arrest" on November 13th, 2021. The film addresses some of the disaster and mishaps brides and grooms make on their wedding day.
Read Also: Wedding Gown Styles And Their Meaning For The New Bride
Hollywood/Nollywood Mercy Macjoe and Michael Vidal were the leading actors in the movie Scripted and formatted, extensively for the internet audience.
Read Also: Movie Review: '13 Letters' is full of the standard player stereotypes
The movie also unveils hideous characters and individual manner vendors display while putting together a mega wedding ceremony.
Mr Reward, while speaking on the anticipated movie, Said: "All stories are adapted from the book, Wedding Whoops! 50 Things NOT to Do on Your Big Day. We take pride in curating our wedding stories. Our storylines explore potential pitfalls on a wedding day, a lesson in what to avoid. I really can't wait for you all to see what my team and my partners have put together in this new movie".
Read Also: Movie Review: Charge and Bail is a banger!
Also commenting on the new movie, Mr Akeju, a director at Aflik Tv, implore families and intending couples to learn from the lessons detailed in the film.