Mercy Johnson, an actress, has thrown her support behind former beauty queen Precious Chikwendu, the ex-wife of Femi Fani-Kayode, who is pleading to be reunited with her children.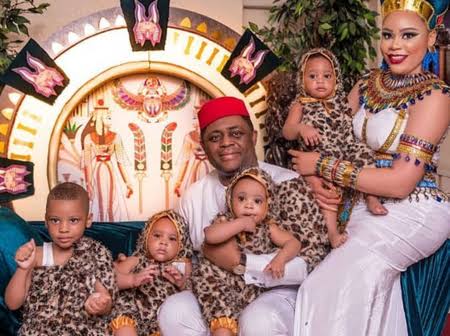 Mercy Johnson posted a video of herself crying on Instagram on Sunday, pleading with the public to assist her in reuniting with her children.
She also expressed sympathy for the beauty queen, saying she deserved to be with her children.
"At what point will we begin to do right? She wants to have and see her kids. @snowhiteey, I can understand your pain. The kids should be with you and not a nanny. So I am joining you on this quest. Please let share her video using the hashtag," she wrote.
https://www.instagram.com/p/CXZBA-Dowo_/?utm_source=ig_embed&utm_campaign=embed_video_watch_again
Chikwendu and Mr Fani-Kayode have been at odds over custody of their four sons since their marriage ended more than a year ago.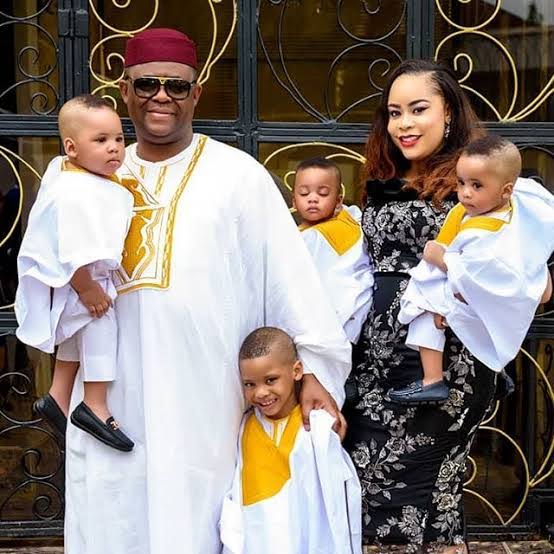 The former model also claimed that Fani-lawyer Kayode's told a court that she was denied access to her sons because one of them was infected with Covid-19.
However, Fani-Kayode responded to Chikwendu's comments with a video on Instagram on Saturday. In contrast to her claim, he added that none of the boys had bruises.
READ ALSO: Toyin Lawani Slams Femi Fani-Kayode, Reveals 'Why Everyone Is Not Speaking up' on His Marital Saga