Nollywood divas, Mercy Aigbe, Bose Alao, and Omo Butty, have officially signed an endorsement deal with Mary Mak Professional Skin Care as brand influencers.
The endorsement was sealed on Wednesday at the company's headquarters situated at Centro Mall, Lekki, Lagos. According to Mary Mak's management, the deal will see the actresses promoting the company's products and engaging in the marketing campaigns for products including spot remover, facial cleanser, glutathione and other creams.
Speaking about the new deal, Mercy Aigbe said she is delighted with this partnership. "Before this deal, I've tried Mary Mak products. When they contacted me , I could not resist the offer because their products are nice and I like to represent a credible  company.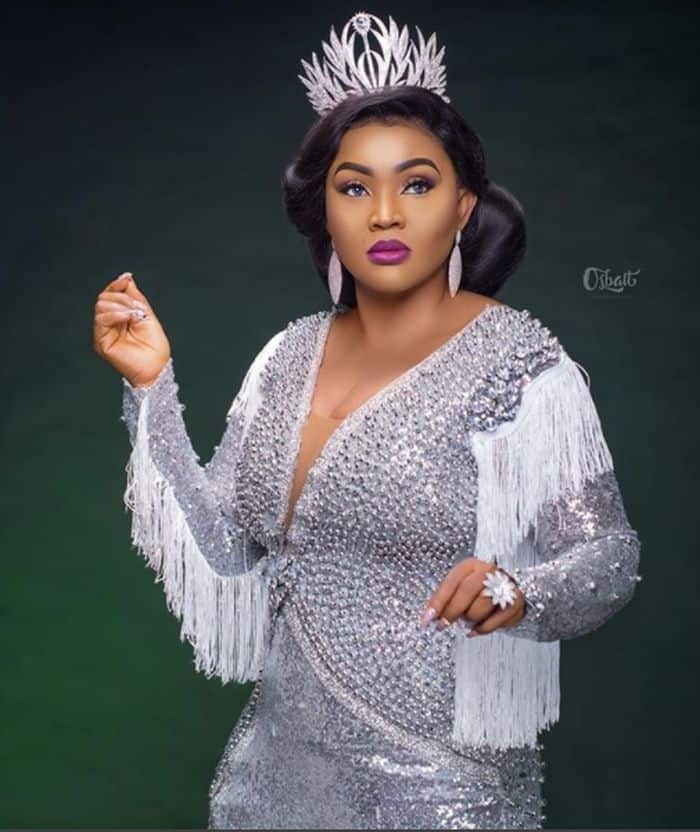 "They sent me some products which I have been using and I am so happy because the result is amazing. Now that we are having this collaboration, I am thrilled and I hope this will go a greater height," she said.
The style icon further promised to use her influence as celebrity to push the product to all African women.
"I can tell you that I represent a very credible brands and I do my investigation very well because I won't want bad feedback. That's why I chose this brand that has  integrity. Mary Mak sees me as an enthusiastic business woman and because I know what marketing entails. So, I'm ready to push other products to get a wide audience especially to African women," she added.
On what she will be bringing to the table, the actress  stated that as a business woman, she knows what marketing entails, and how to push brands. "They must have seen how I push other brands and the energy I put into make sure that products  get into a wide audience and target market. They must have been the reason for choosing  me," she adds.