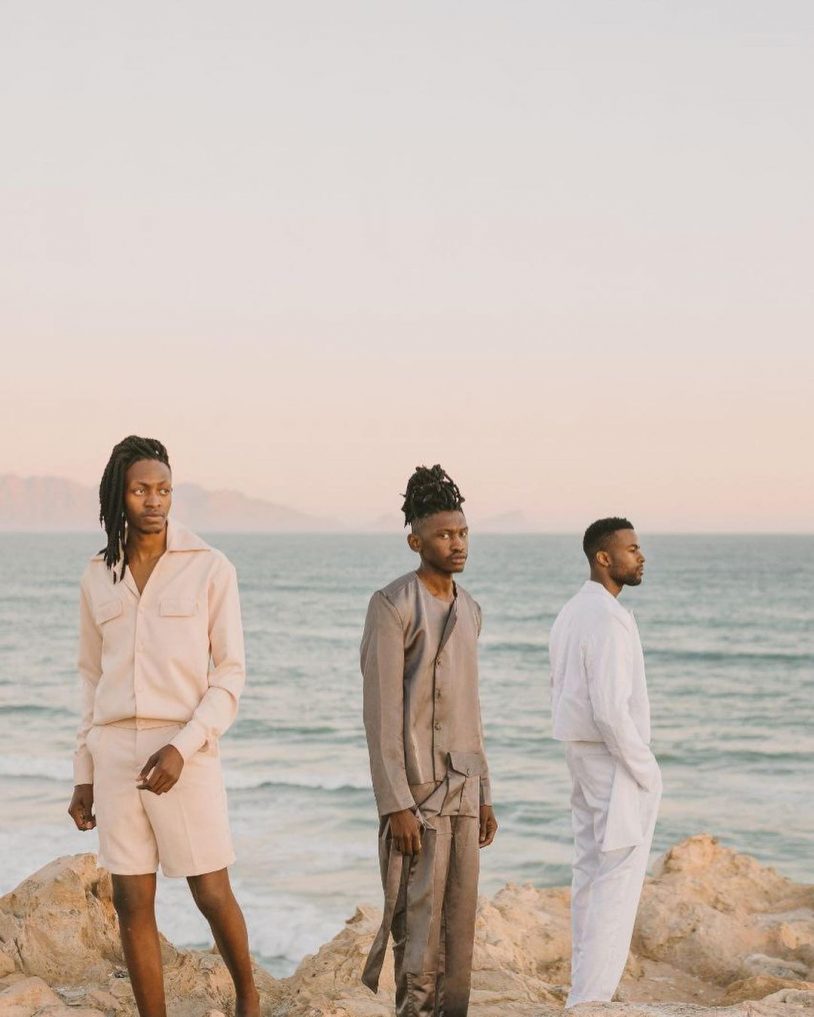 The Lagos Fashion Week 2021 is here, and this year marks the tenth edition of the already decade-old fashion event. #TheFutureStartsNow is the season's theme, which is very much in line with global discussions regarding the future of fashion. This year's shows will include a mix of LFW staples like ATAFO, Orange Culture, and Emmy Kasbit, as well as some newcomers like rising brand VicNate.
Read Also: TW Magazine Celebrates Mo Abudu and RMD in Latest Issue
Menswear designers, such as Orange Culture and Ugo Monye in 2019, have routinely stolen the show in recent seasons, making huge statements on the catwalk.
So they don't catch you off guard this weekend, our editors have compiled a list of menswear designers to keep an eye out for.
Check out the following male designers to keep an eye on this weekend at fashion week:
Read Also: The Best Menswear Looks: SA Fashion Week SS21
Tokyo James
For years, the London-based label Tokyo James has been pushing the sartorial boundaries of menswear, with fans including Lewis Hamilton and Patoranking. A two-piece gold cord lace set is featured in the brand's most recent collection. Yes, the same one Burna Boy wore while giving an Architectural Digest tour of his home lately.
Orange Culture
Orange Culture, a Nigerian androgynous brand with a cult fanbase that includes Rita Dominic and Chimamanda Ngozi Adichie, has carved out a niche for itself. It was part of the New York Fashion Week lineup in 2019.
Read Also: Lagos Fashion Week: Looks From Banke Kuku Runway Show
Lagos Space Programme
The Lagos Space Programme is greatly influenced by its Nigerian origins. The designers employ everything from tie-dye to wool to create airy ensembles, promoting "a genderless Nigerian fashion to the globe," according to CNN.
Read Also: Glam Look Of The Day: BBNaija Nini Stuns In An Orange Gown
TJ Who
TJ Who has established itself as a force in Nigerian fashion, known for its elaborate designs and eastern flair. Burna Boy, for example, is already wearing the brand's clothing.
Read Also: Menswear Brand Onwuchekwa Release Latest Collection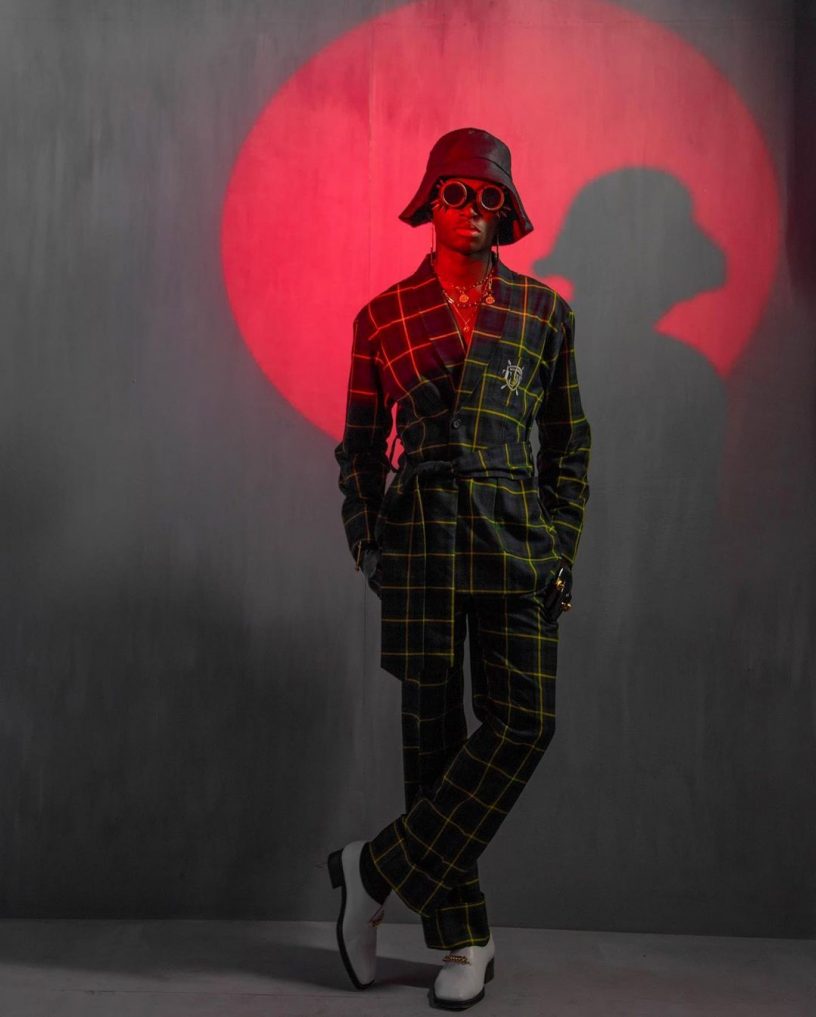 Emmy Kasbit
Emmy Kasbit is the brand that pioneered the rethinking of aso-oke in the Nigerian fashion industry. He used the fabric for everything from head and waist wraps to tuxedos in the vibrant colorways that Flavour is known for.
Read Also: Best Dressed Celebrities: 2021 Emmy Awards
Bloke
Bloke is noted for its artistic tie-dye experiments in its works, which result in various iterations of designs. Local craftspeople have been championed by the brand, who have been enlisted in the manufacturing of its pieces.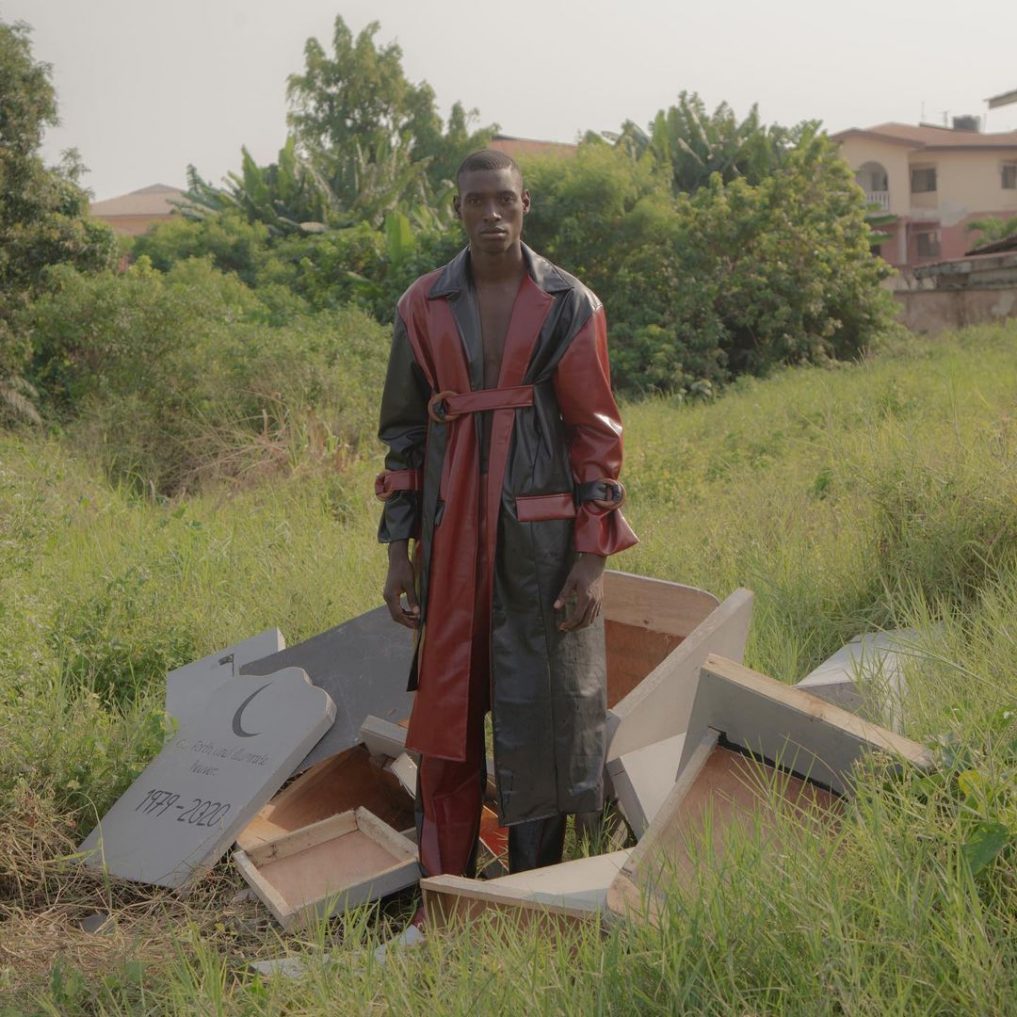 JZO
JZO is a fast-growing Nigerian company that caters to many guys looking for new ways to think about the basic menswear staple, the suit. Split trousers and cropped tuxedos were among the items in the brand's most recent collection.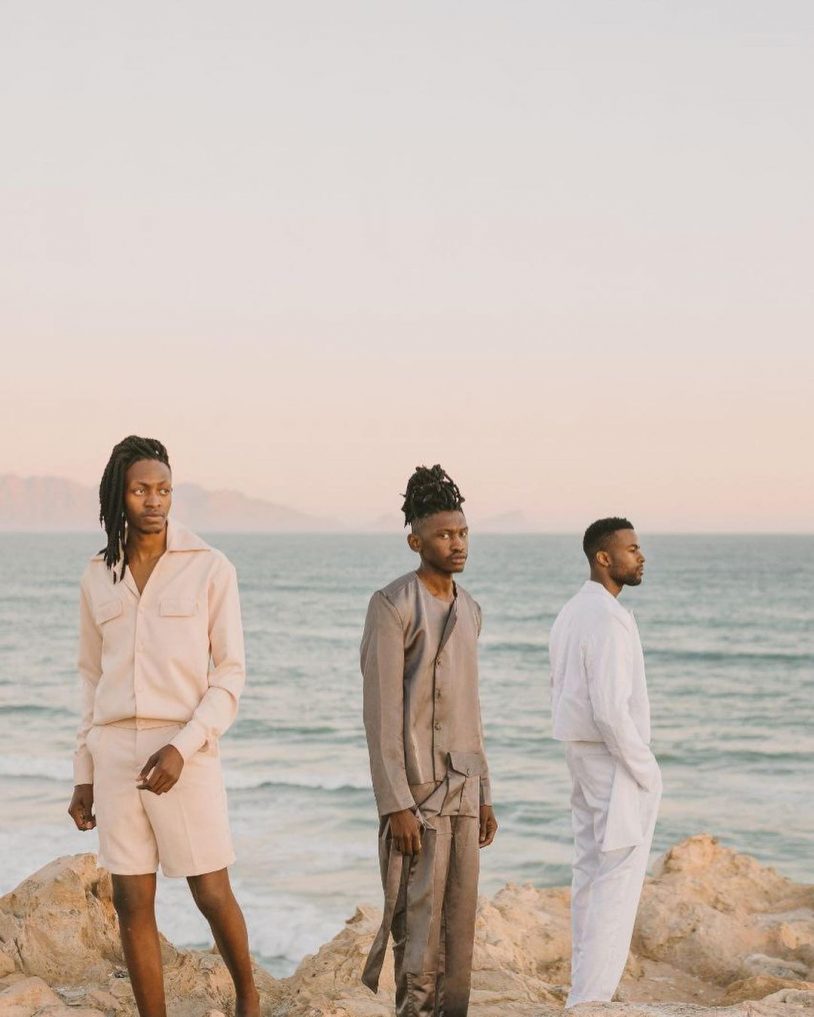 Read Also: Netflix wins 10 awards, HBO 9 at 73rd Emmy Awards