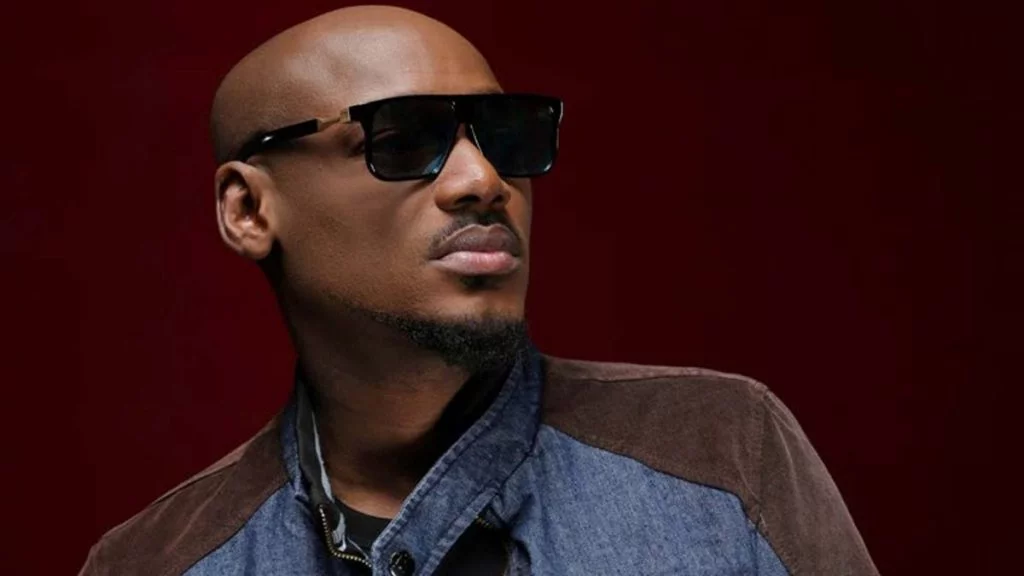 Innocent Idibia, aka 2Baba, a legendary Nigerian artist, has claimed that men cheat on their relationships with women they don't love because their genitals have a mind of their own, glamsquad reports 
READ ALSO: Some people have mastered the art of hiding red flags – Singer 2face Idibia dishes out relationship advice
He asserted that most men who cheat on their lovers with other women do not want relationships with the other women.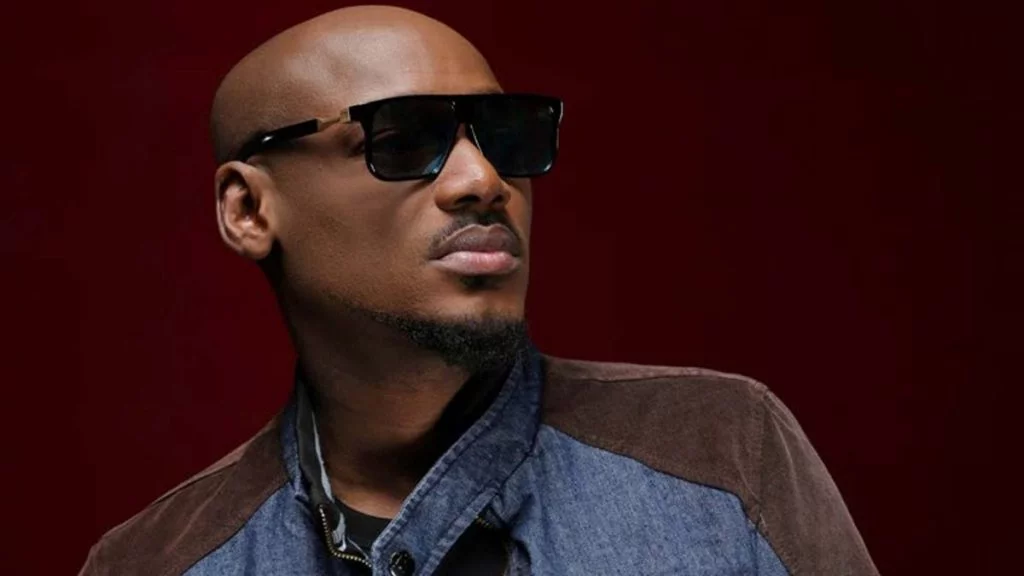 This was stated by 2Baba during the second season of the Young, Famous, and African reality show.
The 'African Queen' crooner told Nadia in the presence of his wife, actress Annie Idibia, that men only want to have s*x.
"Whether you like it or not, men are wired that way," he explained. A man will adore a woman till he dies. But maybe he's somewhere, and his dick would just decide to f*ck."
"No, his mind, not his dick," Nadia interjected. It is not a separate entity."
"Okay, however you look at it, he will f*ck," 2Baba added. But he doesn't give a f*ck about that individual. He just wants to get that sh*t sorted out."
"Are you speaking generally or about yourself?" Annie snarled. Is that your opinion or your belief?"
"It's what I believe," the singer said.
Annie Idibia, who listened to her husband express his thoughts on adultery, said she was heartbroken to hear him say that.