Nigeria is a country that accommodate both young and old talents. The truth is that despite the challenges facing the country, some people prefer to make a living in the country.
READ ALSO: Meet Top 10 Popular Nigerian Celebrities Who Married Foreign Men
There are top Nigerian Celebrities you didn't know are Beninese. In this article, let's shed light on them.
1. Angela Okorie
Angela Okorie is one of the most prominent movie stars in Nigeria. In 2009, she commenced her acting career. She has made a remarkable landmark in Nigerian movie industry.
The most fascinating part about this actress is that, she was born and raised in Benin Republic. She has appeared in many award winning movies in the past and present.
2. Yinka Davies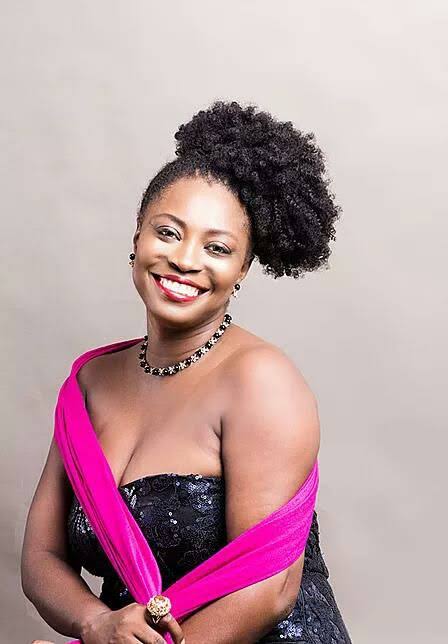 For lovers of entertainment, Yinka Davies is an household name. She boasts of more than 28 years of entertainment career. She boasts of a father from Benin Republic and Lagos born mother.
Yinka Davies has gathered huge success in the Nigerian entertainment industry.
3. Asari Dokubo
Many people will be wondering why Asari Dokubo appeared on the list, it is as a result of his effort in founding Nigeria Delta People's Volunteer Force. He is a political activist. He acquired citizenship in Benin after boasting of series of establishments in the country. Some of his establishments are; schools, colleges and higher institution of learning.
4. Rasak Omotoyossi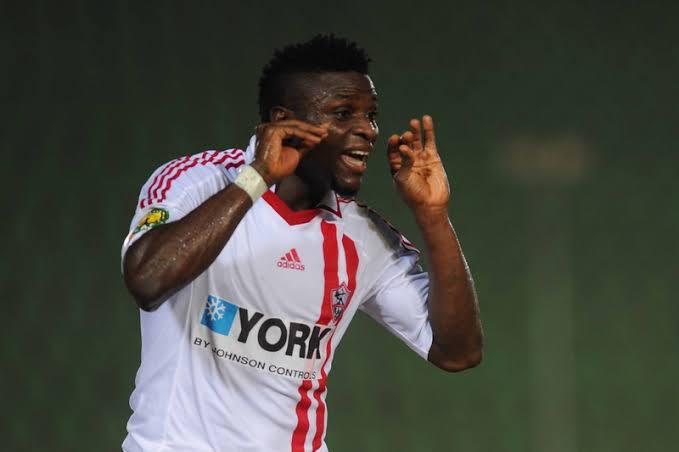 The Nigerian-born Beninese professional footballer also appeared on the list. Despite the fact that he has played in Nigeria and well recognized, he still formed a major inclusive part of Benin national team.
READ ALSO: PHOTOS: Meet The 6 Children Of Nollywood Movie Star, Pete Edochie
5. Ayra Starr
Ayra Sarr is another big name in the Nigerian entertainment industry. She is regarded as latest MAVIN star. She boasts of hit tracks such as; Away and Bloody Samaritan.
The singer was born in Benin Republic, despite her huge success and breakthrough in the Nigerian music industry.