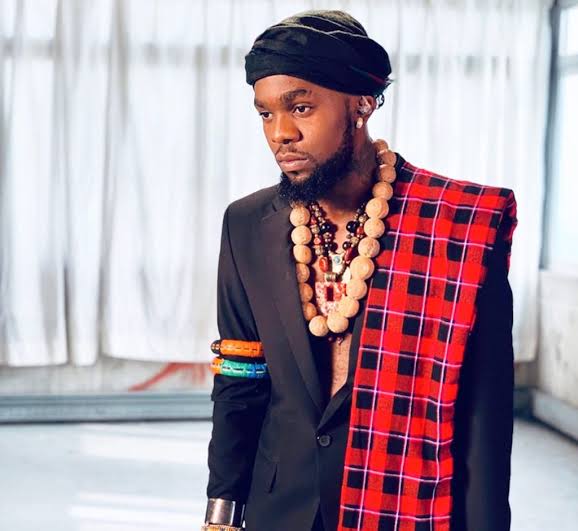 We all have a story to tell. We meet people from all walks of life on a regular basis, whether they are lawyers or a classroom instructor; a Managing Director or a gate keeper; a banker or a bus conductor…the list is endless.
READ ALSO: Stop justifying giving help to a poor man because he has a wife and many kids. Let him suffer! – Reno Omokri breaks silence
Regardless of many careers, professions, or jobs, what ultimately defines us is the caliber and vitality of our mental attitudes. To be honest, we've all heard the almost cliched statement that "just as our faces are radically distinct, so are our issues, needs, and aspirations."
It's true since many of us go to work and our places of business dressed up and smelling great; our grins can literally light up a room.
Try these inspiring stories (not exhaustive) about high-profile people who rose from the gutters of life to sit and dine with presidents, monarchs, and princes of our time.
PATORANKING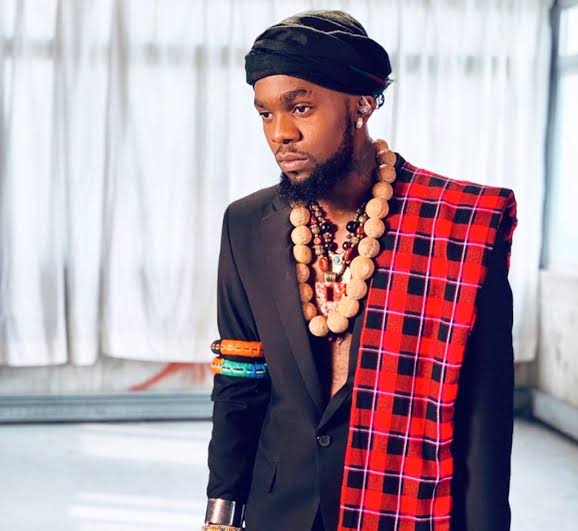 In the meantime, he's perhaps Nigeria's most popular reggae/dancehall artist. Patoranking has demonstrated not only his flexibility but also the fruit of hard effort by serving as the face and ambassador for a number of high-profile brands and organizations. Now that you've seen all of the flash and glam that surrounds and emanates from him, you wish your life could be like him. However, before you get too excited by the splendor you see, let's have a look at his history.
He was a bricklayer prior to arriving to lime mild. If you're curious about the meaning, here is the meaning: He did more than just bricks building; he also carried "kponkpon." The kponkpon pan is used to transport sand from one location to another on a construction or development site.
BENJAMIN JOSEPH

Joseph Benjamin is one of several high-flyers in the entertainment stratosphere, clearly a sweetheart in the film industry and a golden talent in event anchoring and public speaking. As they say, appearances may be deceiving; his appearances in general don't reveal some of the difficulties and hard realities he had to deal with while working on his ambition a few years ago.
"I've moved from being a bus conductor, safety guard, waiter, worked in a Bakery, sold sneakers at Balogun; then got into IT before appearing," he says.
LINDA IKEJI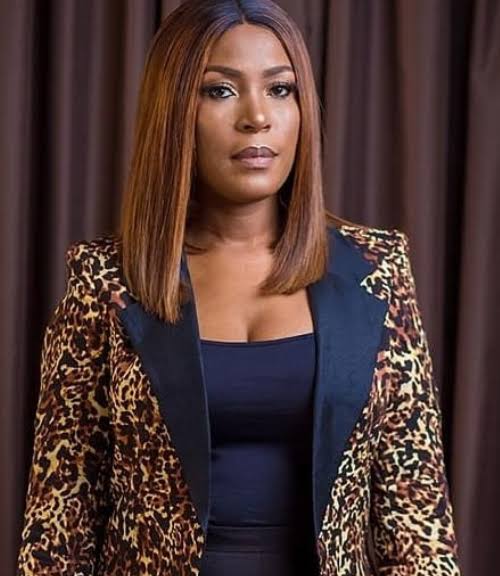 Many people are awestruck by the apparent competence, perseverance, and entrepreneurial brilliance. Aside from a decent face and determination, the entrepreneur/blogger has intellect functioning between her ears. Nonetheless, she has a story, just like everyone else. Please double-check this.
Linda has demonstrated the strength of a woman to overcome the various challenges that life throws at her on a daily basis, from being admitted into a course she didn't need (English) at the University of Lagos, to struggling in newsrooms as an author, to modeling, and finally selling beer as a waiter in inns. "I'd leave lectures, travel to a resort, and advertise beer from 1 p.m. to 10 p.m.," she says. I only did this for a few months. It wasn't easy, but I had to keep going." The story has changed dramatically since then… HAPPY HUSTLING TO EVERYONE!
OMOTOLA JALADE-EKEHINDE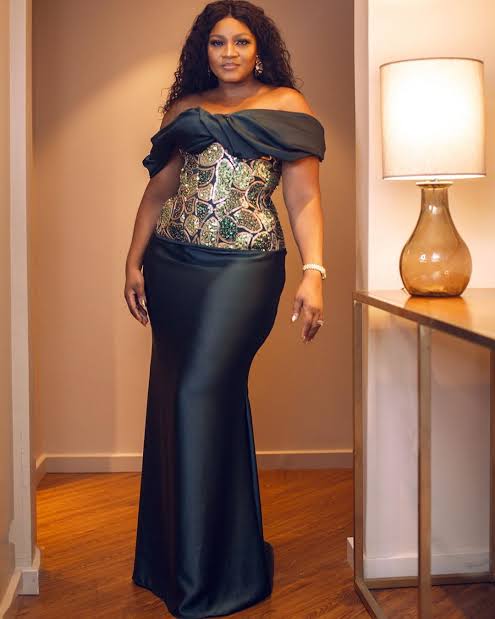 Omotola has obviously transcended the boundaries of categorization among Nigeria's top actresses to become a living legend in the entertainment industry. Omotola has continued to leave indelible prints not just in Nigeria, but also in the mind of the global fans, from her fetal levels in the entertainment business to where she is now. She was named to the Times Journal's list of the World's Most Influential People in 2003, which is no small feat. Some presidents of countries will never reach such heights.
However, Omotola has her own tale; she has passed through the crucible of life, and like gold, she has emerged tremendous and polished. Check out her story:
After losing the breadwinner of her family, she, her mother, and her two siblings were forced to beg on the streets just to survive another day. They'd sit on the pavements of some rich Nigerians in the hopes of receiving handouts for the day, but had been disappointed countless times. Her doggedness and streaks of serendipity embraced her when she was nearly lured to enter prostitution.
JOHN OKAFOR

John Okafor is one of Nigeria's most talented comedic characters, well known for his role in the 2004 film Mr. Ibu. Nonetheless, in case you didn't know, he used to sell firewood, butcher meat, and cut hair in the past.
"After I lost my father, the breeze tore down our house, and we became tenants in our own community." We were a group of eight, including five men and three women. We were given a room in our mother home, where we all slept in the evening as if we were in a cell. he revealed.
Wizkid
Wizkid, Ayodeji Ibrahim Balogun's stage name, is unquestionably Nigeria's best singer. Wizzy, who was born on July 16, 1990, embraced his musical career at the age of eleven. His early career, known as Lil' Prinz, wasn't as straightforward as you might think.
Wizzy was not as fortunate as some singers who were born with "golden spoons" and had billions in their bank accounts even before entering into music. He became a studio rat, eating and sleeping in well-known studios in order to pursue his desires…these were his days in Surulere and Ojuelegba. He didn't rely on easy routes like patronage or parental support.
Regardless of how you feel about him now, Wizkid's name will live on in the annals of Nigerian history.
Finally, if you continue to grumble and grouch about your current situation, please discover yourself, have a desire, and work diligently on it as if your life depends on it.
READ ALSO: Meet Powerful And Successful Men That Genevieve Nnaji Has Allegedly Dated
So many people leave this teraqueous globe we call earth, and their closest neighbors have no idea that someone just left because their level of consciousness and contribution may be extremely small. Please make the decision right now to change your life's tale and rewrite it.