Without mincing words, there are some Nigerian celebrities in Nigeria who started as Doctor but later switch over to entertainment.
READ ALSO: Pastor Adeboye Receives Honorary Degree 'Doctor of Divinity' From Oklahoma University – See Details
Some of them studied medical sciences in the higher institutions but met their breakthrough in the field of entertainment.
In this article, we are going to shed light on top 6 Nigerian celebrities who used to be doctors.
1. Peruzzi
Peruzzi is one of the most popular singers in Nigeria. He is a graduate of Medical Surgery at Odessa State Medical University. In an interview with him, he revealed that his mother formed a major inclusive part of why he pursued medical science in the higher institution and not his intention.
2. Dr. Sid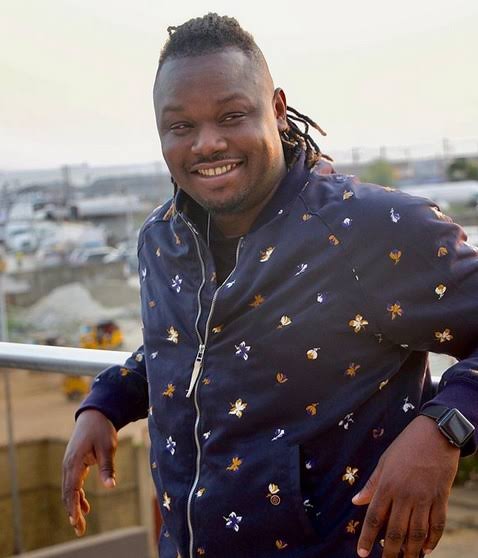 Dr. Sid is an household name in Nigerian entertainment industry. The doctor in his name is a clear indication that he studied Dental Surgery at the University of Ibadan.
3. Kiki Omeili
Kiki Omeili is a popular Nigerian actress. For lovers of Lekki wives movies, you will discover that she acted as Lovette. She bagged medical degree at University of Lagos.
She revealed that she switched over to acting because of her passion for performances.
4. Beautiful Nubia
Segun Akinlolu who is popularly known as Beautiful Nubia is another popular singer with high taste for quality. He studied Veterinary Medicine at University of Ibadan.
5. Kate Henshaw
Kate Henshaw is another big name in Nollywood. She studied Medical Microbiology at the School of Medical Lab, UNILAG.
She revealed that her hatred for blood and injection make her to switch over to acting as career.
READ ALSO: Meet Top 10 Celebrities Who Look Exactly Like Their Mother
6. Jemima Osunde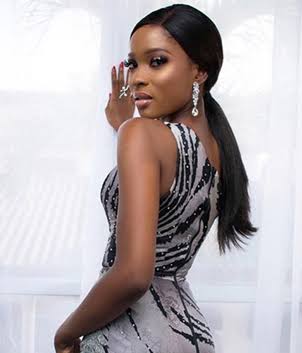 Jemima Osunde is another Nigerian celebrity who studied Physiotherapy at University of Lagos College of Medicine.